Naperville, ILL. April 29th-May 1st, 2022
Scientel Solutions connects the world to a global broadcast of the 2022 MAC Championship.
Spanning from Wi-Fi and audio/visual enhancements, to security and remote monitoring, Scientel has provided a complete refresh to White Eagle's existing infrastructure over the last several years. The established relationship made it an easy decision to work together to bring the 2022 MAC Championship livestream to life.
Scientel Solutions LLC, headquartered in the heart of Aurora, IL. partnered with neighboring city – Naperville's community television, NCTV17 for the 3-day event. Scientel's mission was to provide a stable network to broadcast the 2022 MAC Men's Golf Championship throughout the White Eagle Golf Course. Top men's collegiate golfers from 8 different colleges and universities competed for the MAC Championship at White Eagle Golf Club located in Naperville, ILL.
The MAC Men's Golf Championship is an annual tournament of a Division I member of the National Collegiate Athletic Association. The collegiate participants included: Ball State, Bowling Green, Eastern Michigan, Kent State, Miami, Northern Illinois, Ohio University, and the University of Toledo.
This year's game was a challenge for all participants as each player had to work with high winds on an unfamiliar course. As Eastern Michigan's Cougar Collins states, "It was my first time playing this course and it was an absolute grind every single shot."
Even though the wind interfered with the players, Scientel and NCTV17 made sure viewers could live stream the tournament throughout key holes within the course. NCTV17's Executive Director, Liz Spencer says, "not only is it a challenging course to play but also to present as a live television stream to NIU's website. The NCTV17 crew ran over 5,000 feet of cabling, deployed 10 cameras and a crew of 10 over the span of three days." With NCTV managing the various cameras and the broadcast, and Scientel maintaining the network stability and broadcast backhaul, friends, family, and fans could get a live look at their favorite players without unnecessary interruption throughout the world. The broadcast was anchored by NCTV17's Alex Campbell alongside sports analyst Lauren Withrow.
"To have Scientel as a partner is a huge, huge win for the MAC, for the Club, and for all the members here."

– Curtis Malm, General Manager of White Eagle Golf Club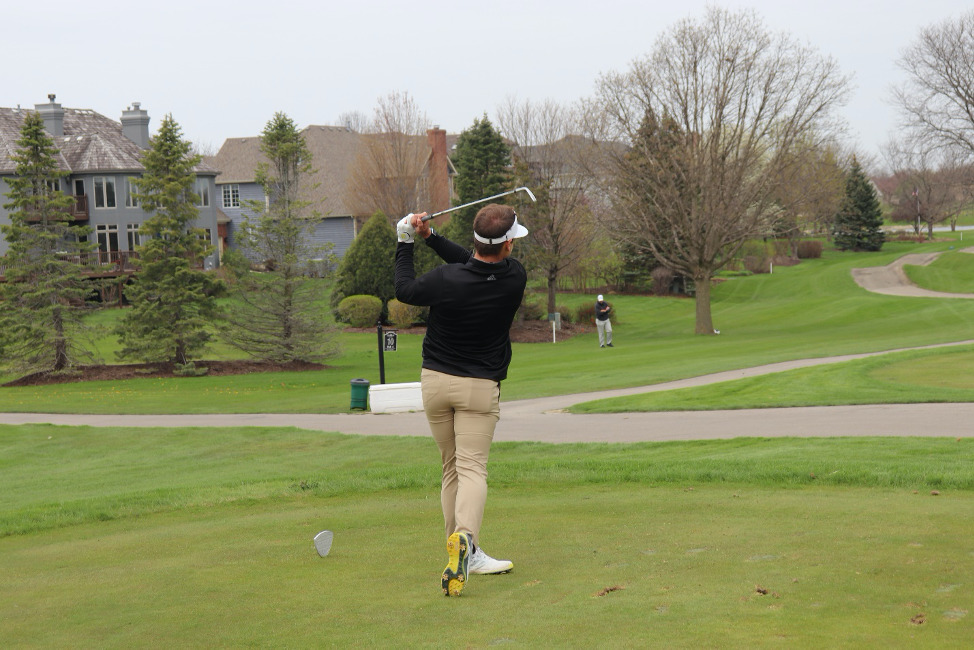 While the competition was fierce, Kent State took home the gold for the 6th straight year. The individual champion of the 2022 MAC Championship, Josh Gilkison also from Kent State.
Scientel, White Eagle, and NCTV17, plan to partner for the upcoming PGA IL Open for another streaming experience taking place August 1st – 3rd.
About Scientel Solutions
Scientel Solutions is The Universal Integrator. Offering 360° technology services that support the communications, video, and data management needs of its clients. Its mission is to enhance the quality of life for its Customers, Partners, Employees, and Community. Headquartered in Aurora, Illinois., with offices across the United States, Canada, and Europe, Scientel supports clients worldwide.
Visit them at: www.scientelsolutions.com.
Media Contact: Ashley Tenczar, atenczar@scientelsolutions.com | (630) 652-3831
References: 
https://getsomemaction.com/tournaments/?id=170&path=mgolf