Enhanced Solutions
for Public Safety
Police, fire, and emergency services have unique technology needs, and our team has the expertise to design, implement and monitor to support them. Whether an organization requires a new Wi-Fi infrastructure, physical security solutions, or network monitoring & protection, our team is ready to meet their needs. We build solutions that allow public safety teams to focus on what's most important, and that is protecting their local communities.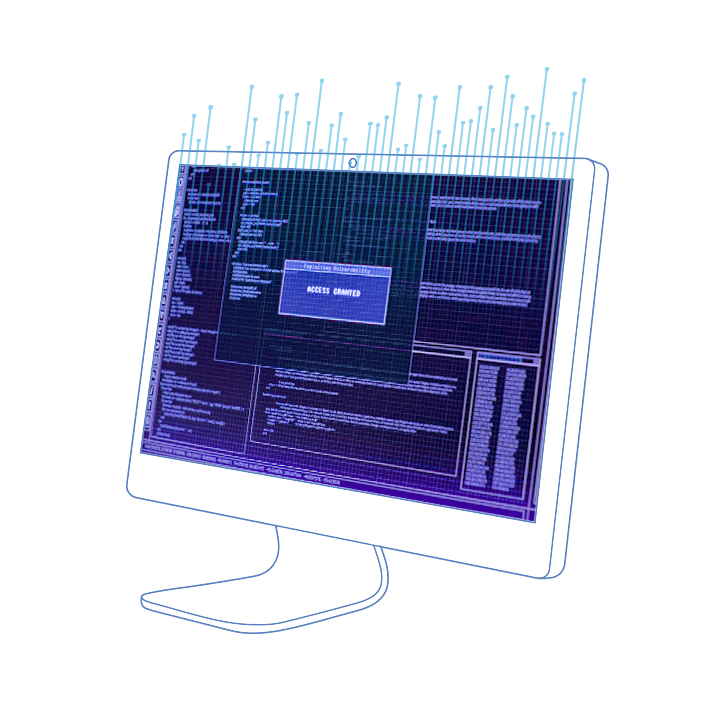 Police

 
Protecting the public is a heavy responsibility, one that local and state police forces take on every day. Our team proudly designs, implements, and monitors custom solutions enabling police to handle this responsibility to the best of their abilities. Some of the solutions that we provide include Security Cameras for indoor and outdoor monitoring, License Plate Recognition (LPR) Cameras, mobile Wi-Fi routers for patrol cars, and secure Private Networks that won't get bogged down by public use.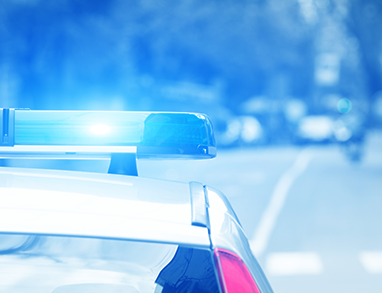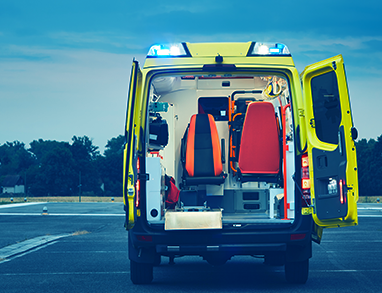 Emergency Medical Services (EMS)
During a medical emergency, it is critical that ambulances have a strong network connection and can obtain relevant information to communicate with the appropriate parties. Our Network Solutions ensure reliability while also having protected access that is HIPAA compliant.
Fire
The solutions we can offer fire departments include Point to Point Networks to connect firehouses with the network service, WLAN to provide Wi-Fi, Security Cameras, and Access Controls to monitor and secure the building and ensure no unauthorized people can enter restricted areas. Video cameras can be mounted to give firefighters the ability to remote view the full scene.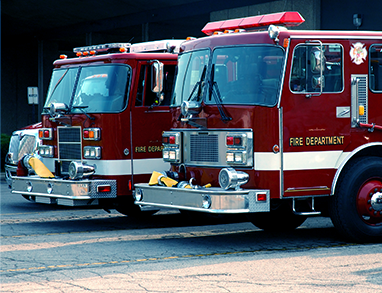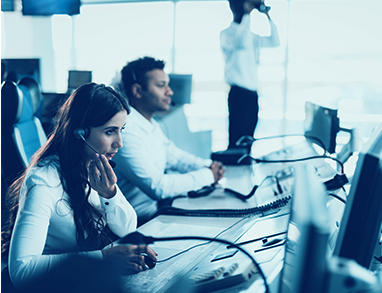 Emergency Management Agencies (EMA)
We employ mobile router technology that is flexible, dependable, and unlocks the power of LTE/5G cellular and advanced Wi-Fi to keep on-the-go industries and public safety teams secure and connected. Our mobile router deployments allow for dependable communication and reduced response time. Request a demonstration to learn more about our mobile deployment solutions.
Let our team innovate your processes & procedures. Request a consultation today.