State-of-the-Art

Support for Your Infrastructure Investments
Scientel's Network Operation Center (NOC) is a 24x7x365 facility based out of our Global Headquarters in Aurora IL. We are staffed with highly qualified engineers that monitor and document the network, triage problems, and dispatch field personnel as needed.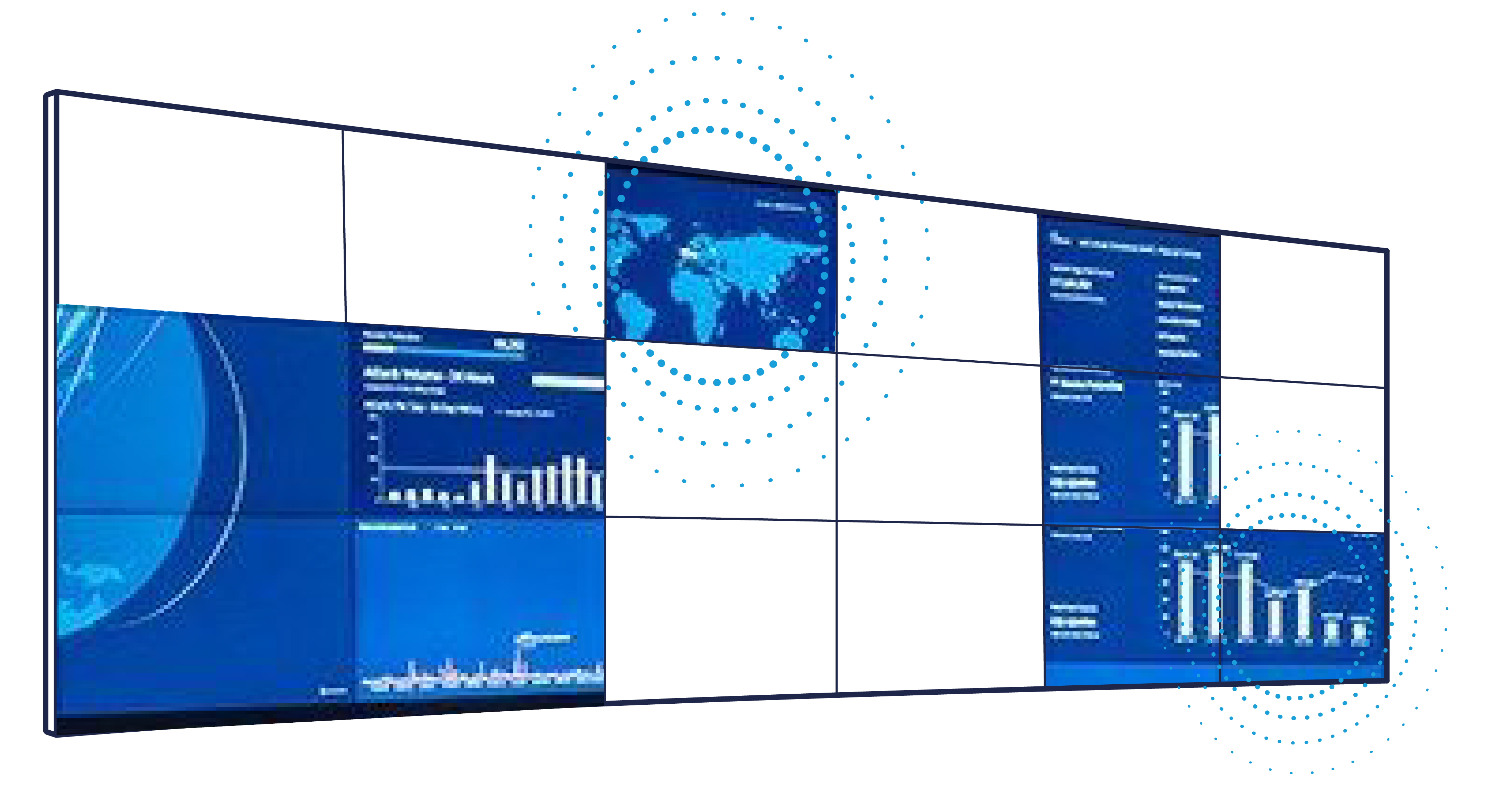 Network Operation Center
NOC Support Packages
Our monitoring tools allow for real-time network alarms to be announced, which allows for an immediate response. When an alarm comes into our panel via Simple Network Monitoring Protocol (SNMP) through a secure network connection, a ticket is generated, and triage efforts begin. 
Our support strategy will ensure that the lifecycle of the network is closely monitored and acted upon. Software upgrades are conducted to mitigate known issues and stay ahead of security vulnerabilities. Hardware inventories are tracked to preempt unsupported and end-of-life equipment. This all allows for getting the most out of your investment into your systems and will allow for accurate budgeting and future planning efforts as well. 
Supplement your

organization's networking

procedures and protocols.

Basic support provides

clients with quarterly

reporting and customizable

dispatch response times from

Scientel's readily available

NOC customer support team.
Most Recommended
Advanced Support
Ensure the connectivity of

your organization's network.

Advanced support lets clients

stay on top of their device

upgrades by monitoring new

hardware device availability.

In addition, clients gain

increased insight of their

network with essential

network monitoring.
Most Popular
Optimal Support
Access a full suite of

networking managed

services, technology, and

solutions. Optimal support

offers a complete network

overview with detailed

hardware performance

monitoring. Coupled with

monthly reporting, and

comprehensive after-issue

analyses, clients receive a full-service network operation center at their fingertips.
Don't see what you're looking for?
Build a custom-tailored solution or pick one of our designated support services to future-proof your orgainization's network.