Advanced Defense From Threats That Fly
From nuances to weaponized occurrences, the global threat of drones is on the rise. As drones become more technologically advanced, Scientel has worked to push the boundaries of drone detection & monitoring solutions. We provide our clients with access to city-wide drone detection that allows them to instantly access a network of sensors without the need for immediate capital expenditure. The technology we implement is remote ID compliant and can detect legacy DJI drones, giving your organization increased security.  
5 Million +
Drones Sold Globally
$63.6 B
Est. Global Drone Market by 2025
OUR APPROACH TO DRONE DEFENSE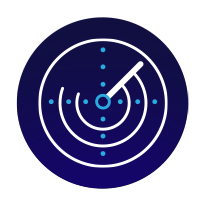 Drone Detection
When an unwanted drone approaches or enters your airspace, our early warning systems alert security immediately for prompt operational responses.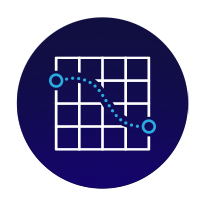 Real-Time Tracking
Our systems track drones in real time over a wide area, using 3-dimensional tracking capabilities. With our solutions, you can monitor and react to threats in real time.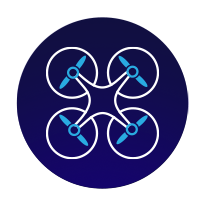 Aircraft Identification
Our technology analyzes drone characteristics to determine whether they are friendly or threats. This is key, as some events permit certain drones in their airspace.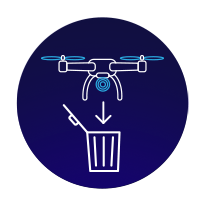 Defeat The Device
Corrective measures are taken to provide data to officials to capture malicious drone pilots, preventing future threats from taking place.
Though many drone operators abide by FAA rules and regulations, that may not be the case for all drone pilots. Malicious users can introduce security threats that can cause considerable damage to you, your property, and your assets. 
Our strategies and technology are constantly evolving to protect your organization's immediate needs. We work with you to increase airspace safety by improving awareness, increasing accountability, and monitoring flight patterns.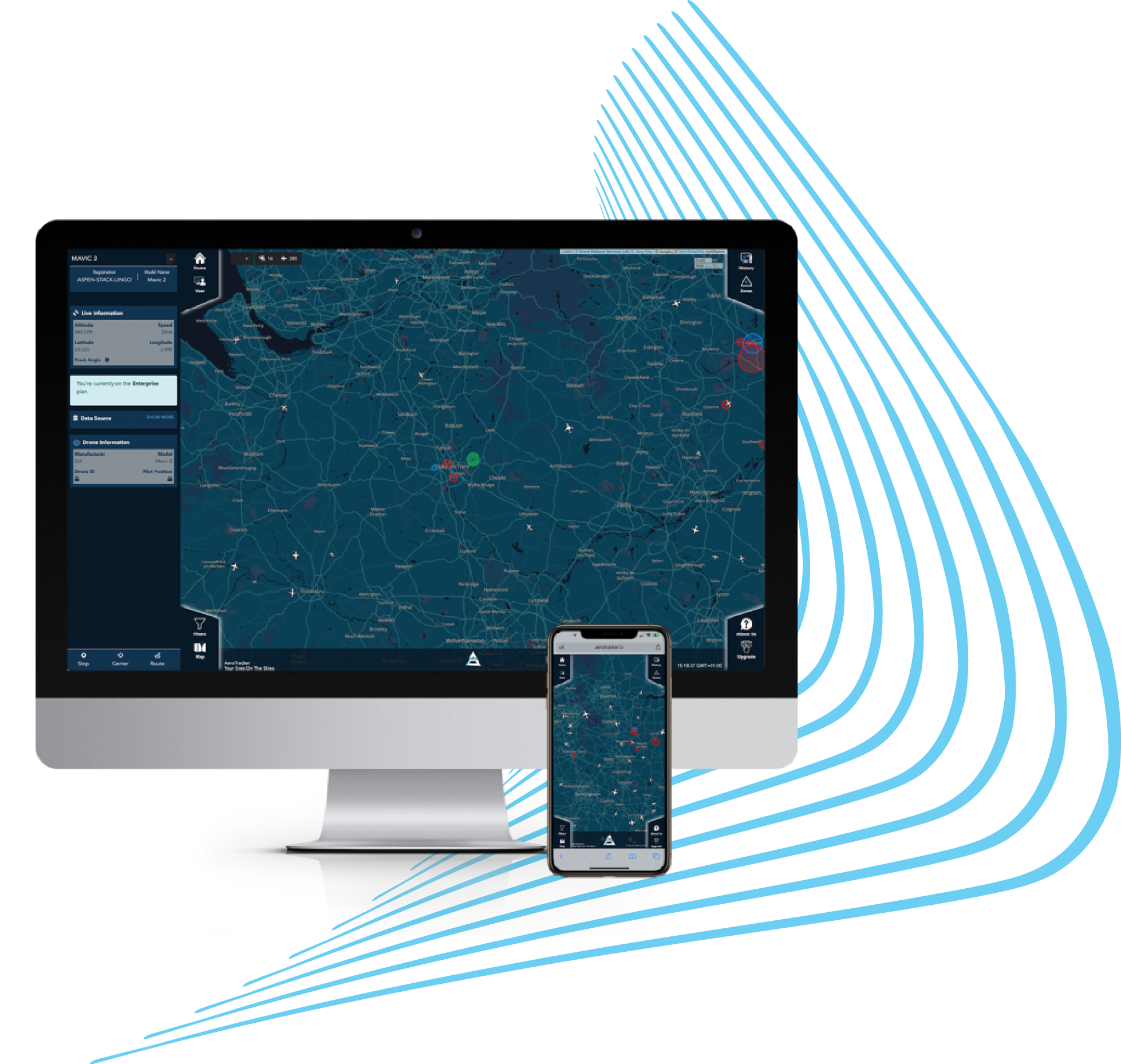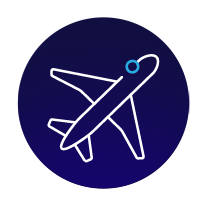 Airports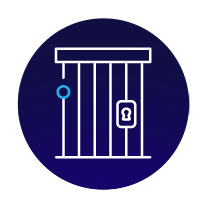 Prisons & Jails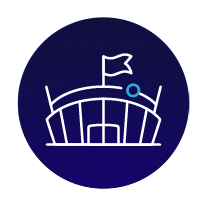 Stadiums & Private Events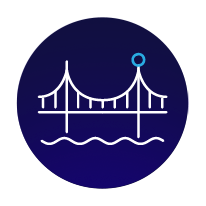 Critical Infrastructure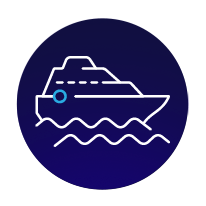 Seaports
Drone Vulnerable Industries
We understand the unique challenges of integrating defense & monitoring systems into your environment. Our team can install drone monitoring & detection technology that is tailored to the clients environment.
Our equipment specializes in various industries such as airports, prisons & jails, stadiums or private events, critical infrastructure, and seaports. Learn more about how we support each of these specific industries.
Our drone detection software provides reassurance, real-time information, and flight logs for drone operators. The software's interface provides a complete solution for authorities and air traffic managers to identify and track drones alongside other forms of aviation in the predetermined area. 
Users can set up customized geographical warning zones, receive notifications, and can access the platform from a desktop, mobile device, or smartwatch.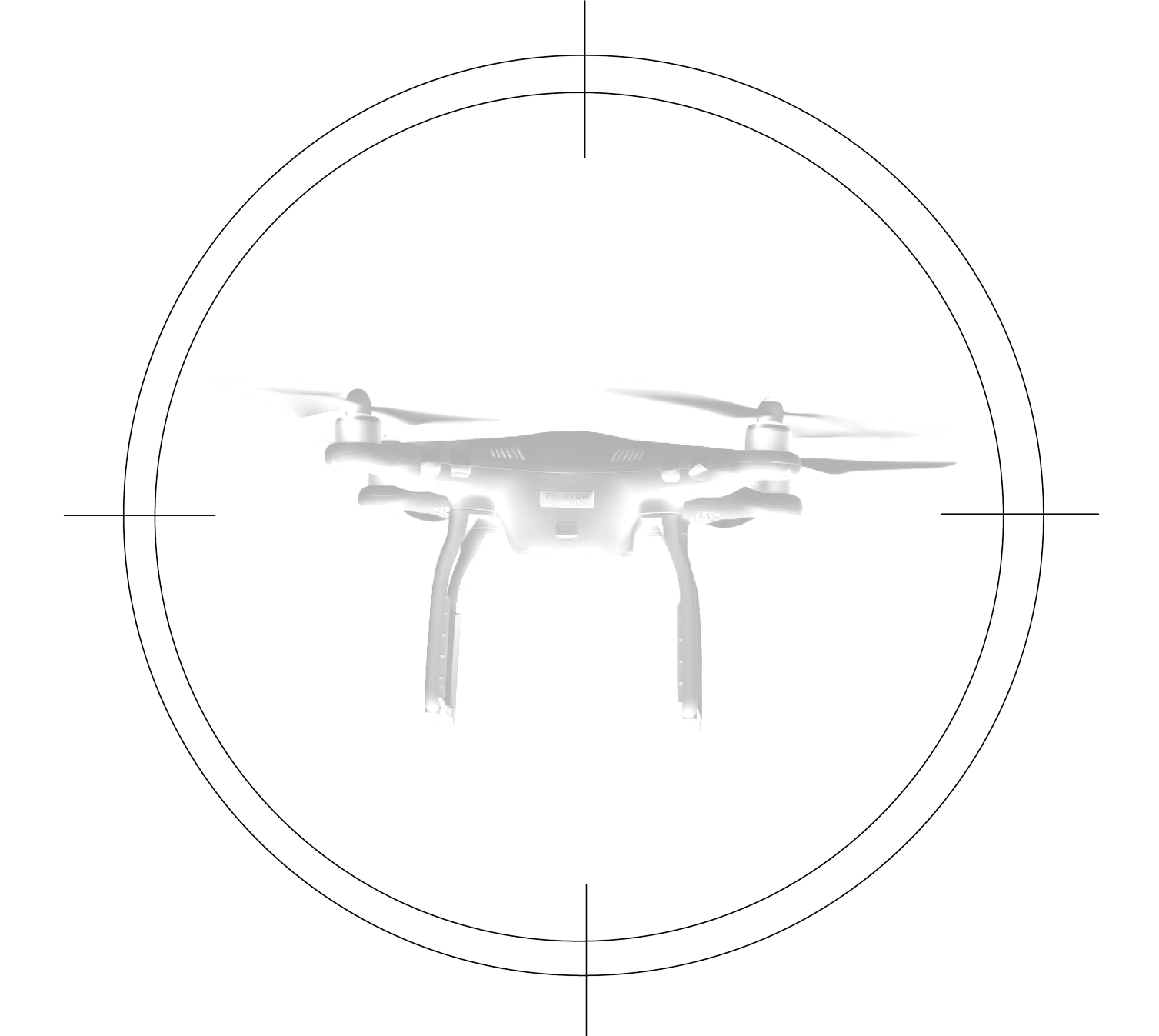 Let our team build your custom drone monitoring & detection solution. Request a demo to get started.