Bringing You the World's Top Detection & Monitoring Solutions
We design tailored solutions to exceed your industry's needs while addressing your challenges. As the threat of malicious drones continues to increase, the technology to protect against them has become more intuitive, ensuring your property, people, and assets are protected.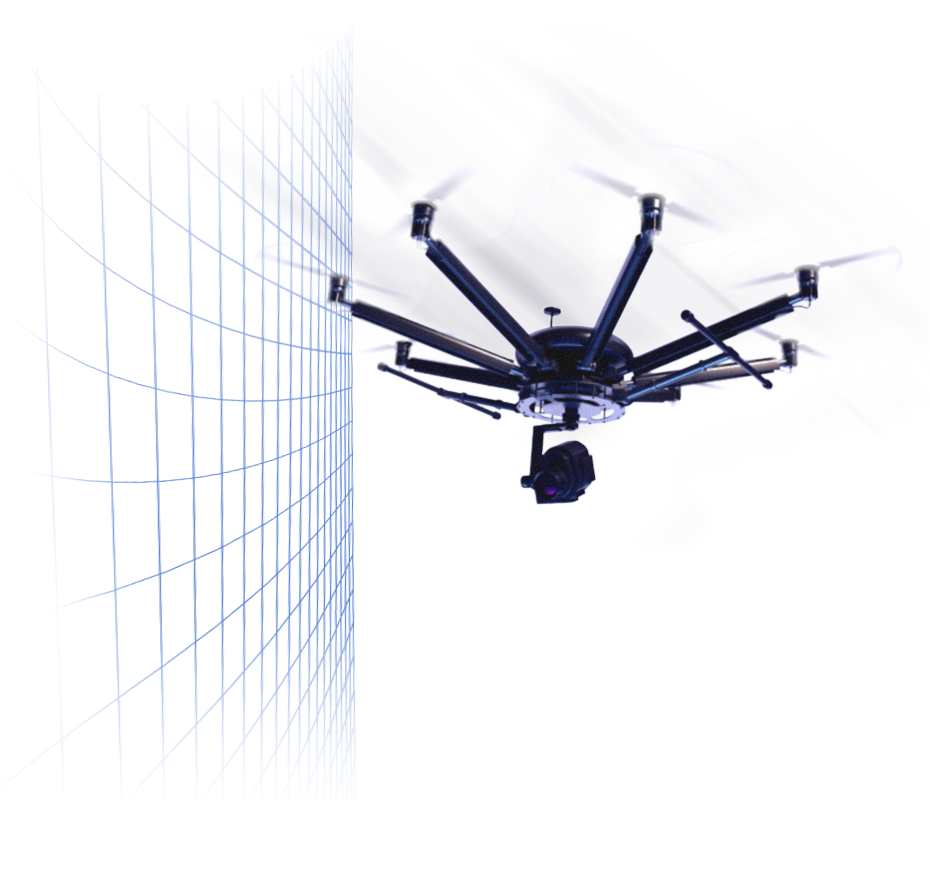 VERTICAL MARKET
SOLUTIONS
Hover to Learn More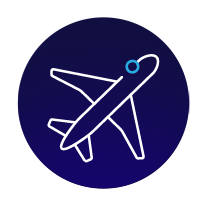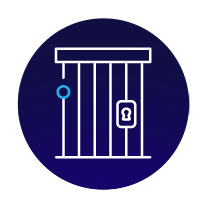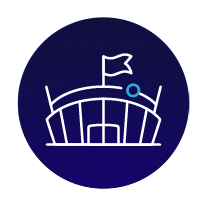 Stadiums & Private Events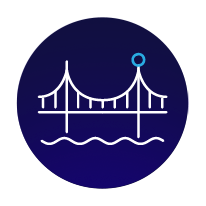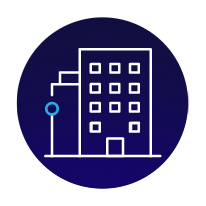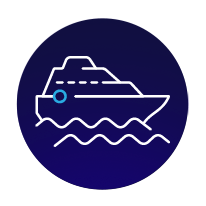 Let our team walk you through our drone detection & monitoring technology and capabilities.