Creating Safe & Secure Healthcare Solutions 
The evolution of healthcare management is driven by emerging technologies. Our offerings empower healthcare clients to enhance patient care, boost efficiency to reduce expenses and safeguard sensitive information.
Recognizing the significance of security and compliance in the healthcare sector, we offer a notable solution: encrypted private networks. These networks enable physicians to access patient data securely from anywhere using smart devices, reflecting our commitment to innovative healthcare solutions.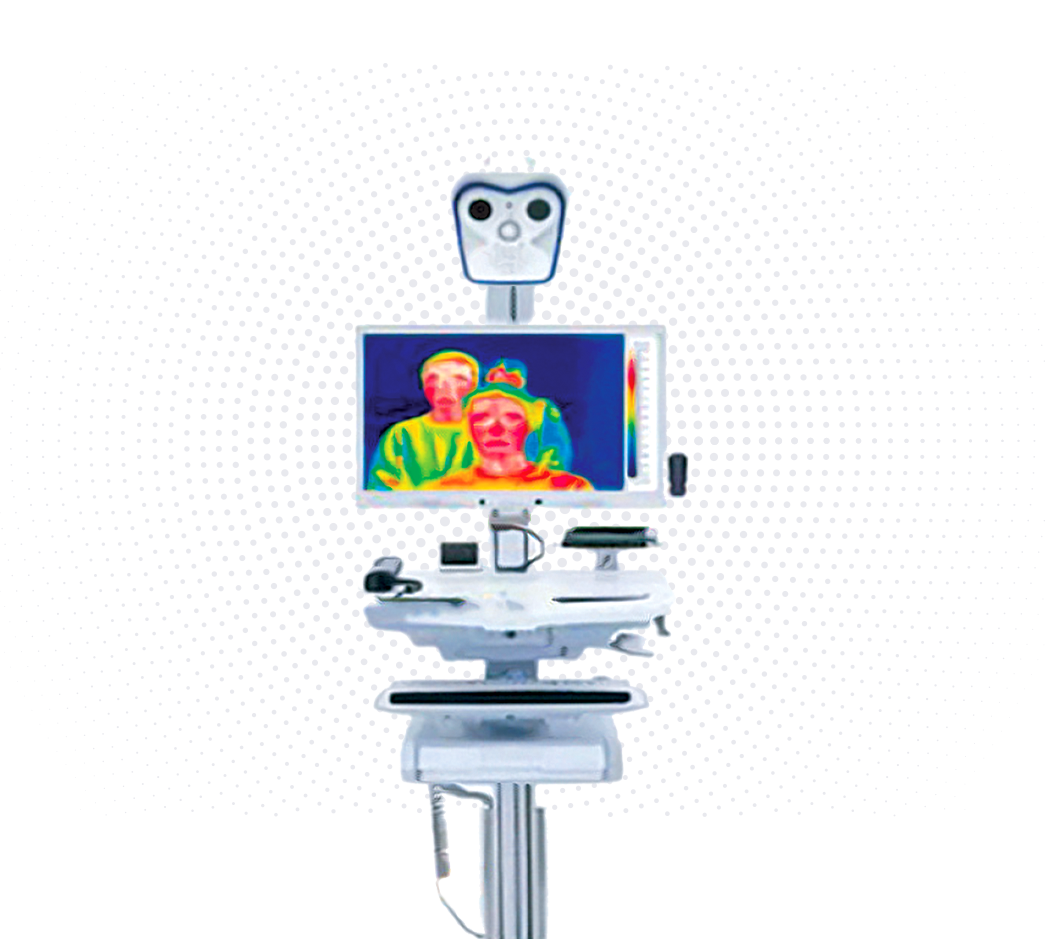 Strong & Safe Network Connections

 
We provide dynamic, scalable, and secure network solutions that facilitate seamless connections for hospitals, clinics, pharmacies, physicians, and patients, all while maintaining HIPAA compliance and robust security. With cutting-edge security measures and unparalleled network capabilities, our team is well-equipped to construct or enhance your network for optimal efficiency.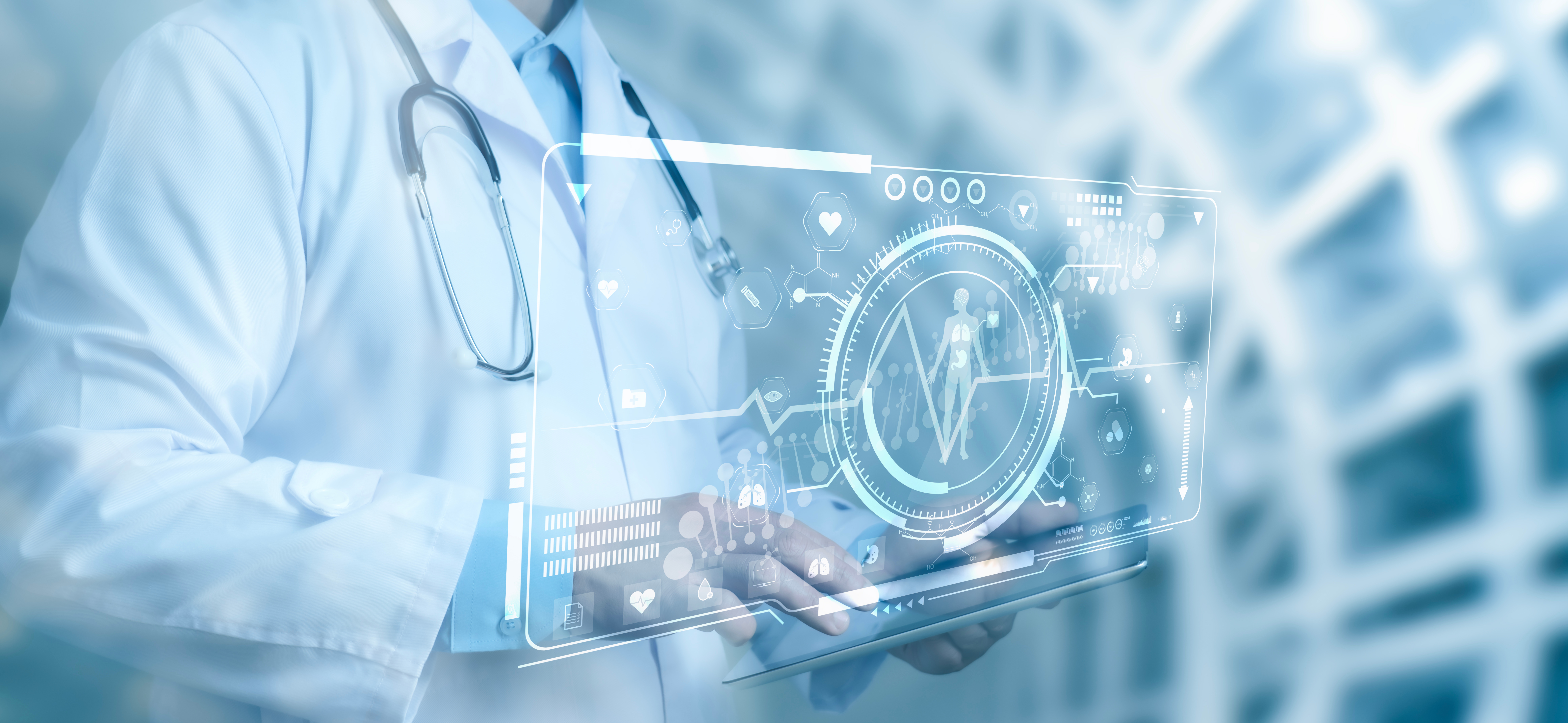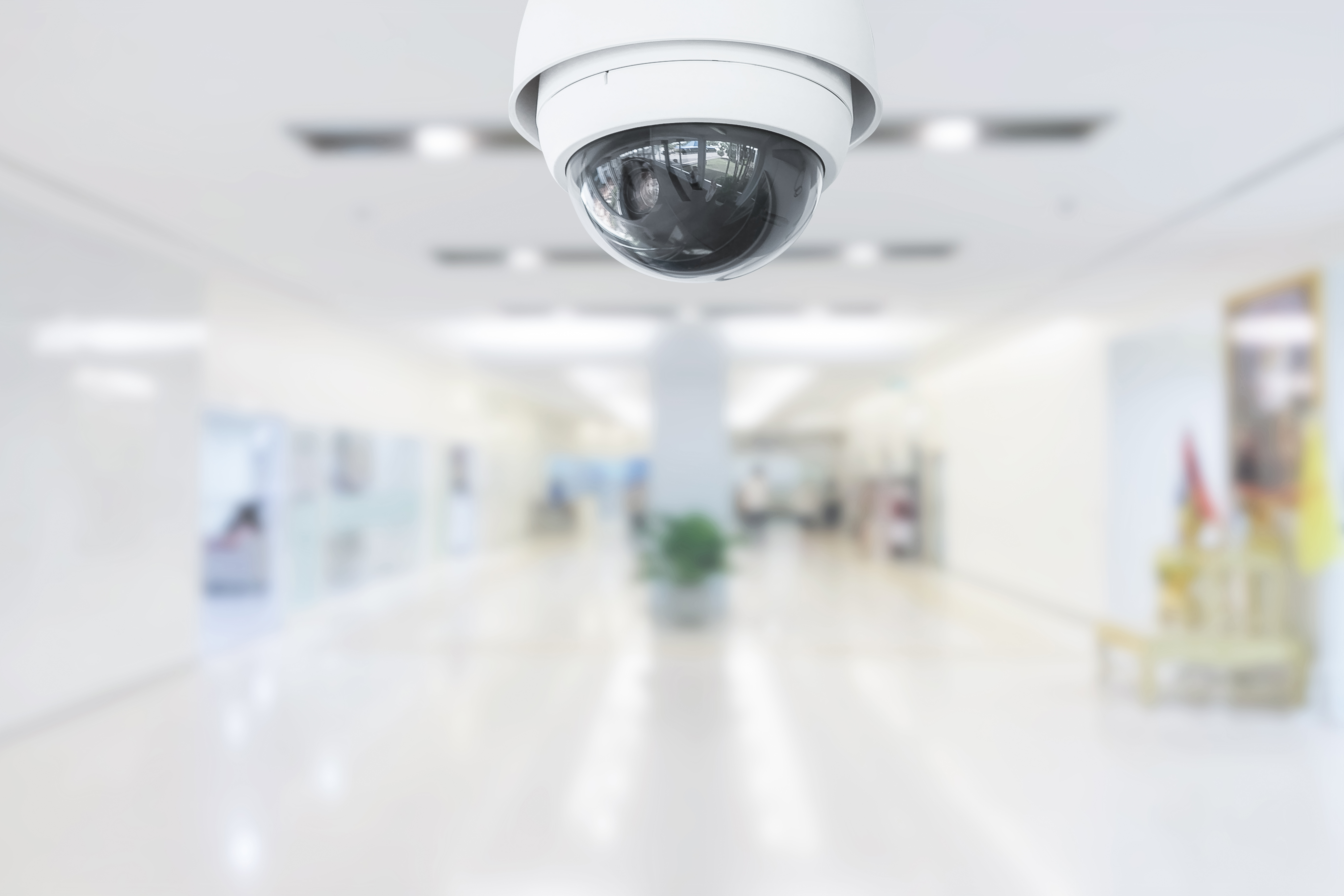 A Secure Building for Patient & Staff Safety
While a secure connection holds significance, an equally vital aspect is a secure facility. Our team of skilled engineers possesses the expertise to craft personalized security solutions for our clients. Whether it's implementing security camera systems or access controls, we are committed to fortifying and safeguarding your facility against physical threats.
Continuous Monitoring & Support
Some of our clients lack an in-house team possessing the necessary skills to oversee their networks and devices. To cater to these clients' requirements, we offer support services. Our proficient and outstanding team is dedicated to aiding you in monitoring your systems for potential threats and ensuring its continuous maintenance.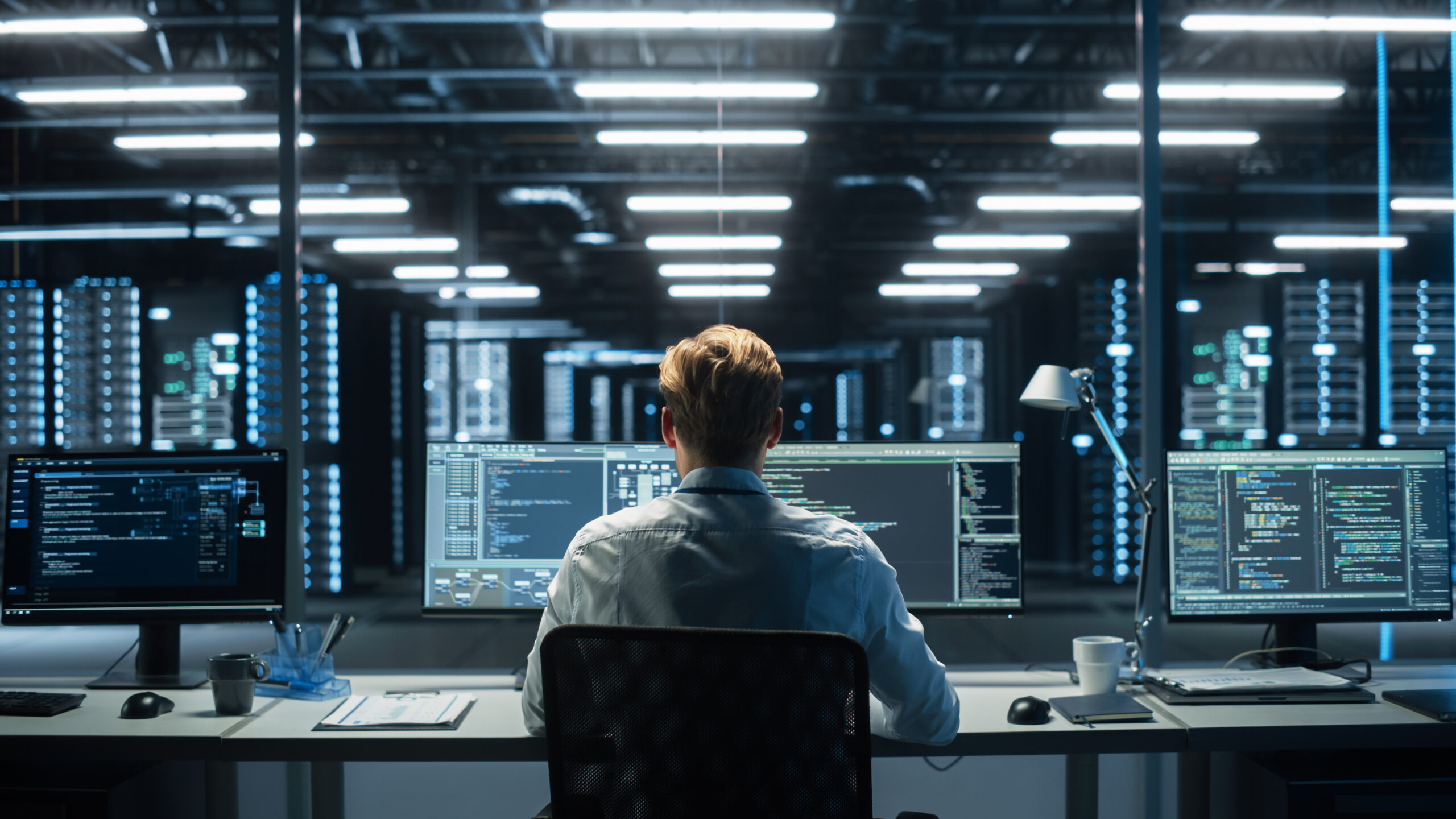 Let our team innovate your healthcare facility.