Creating powerful connections with broadband wireless network solutions
We deliver custom broadband wireless network solutions, empowering your community or enterprise with consistent reliability and powerful connectivity. Our networks are fast, secure, flexible, scalable, and custom-designed to meet your needs and those of your unique environment.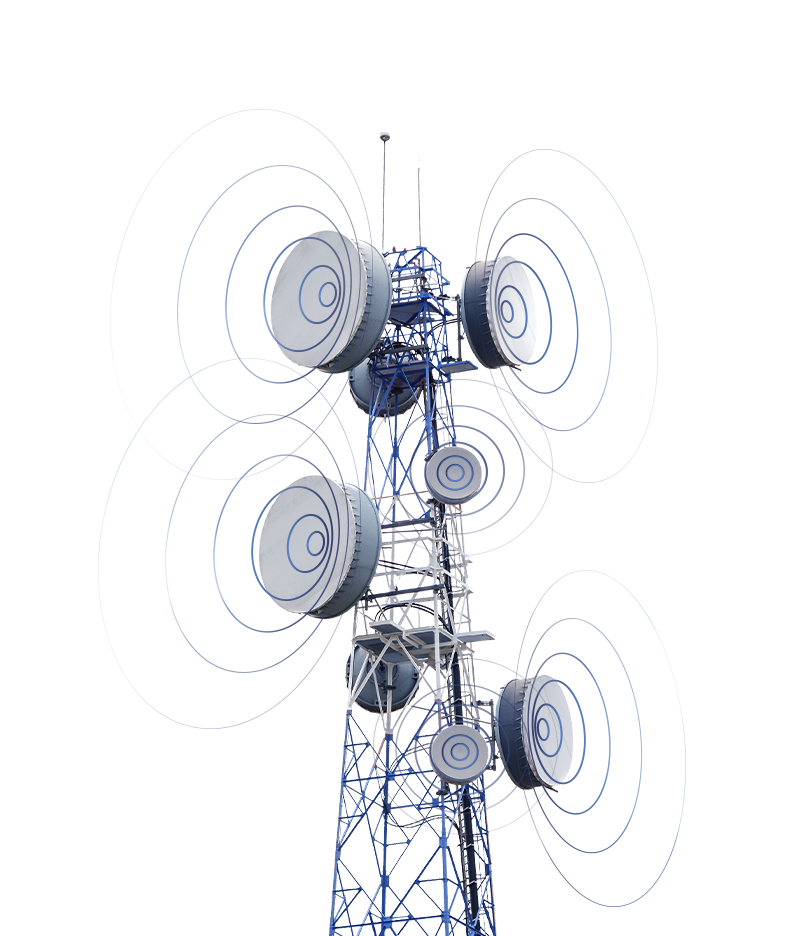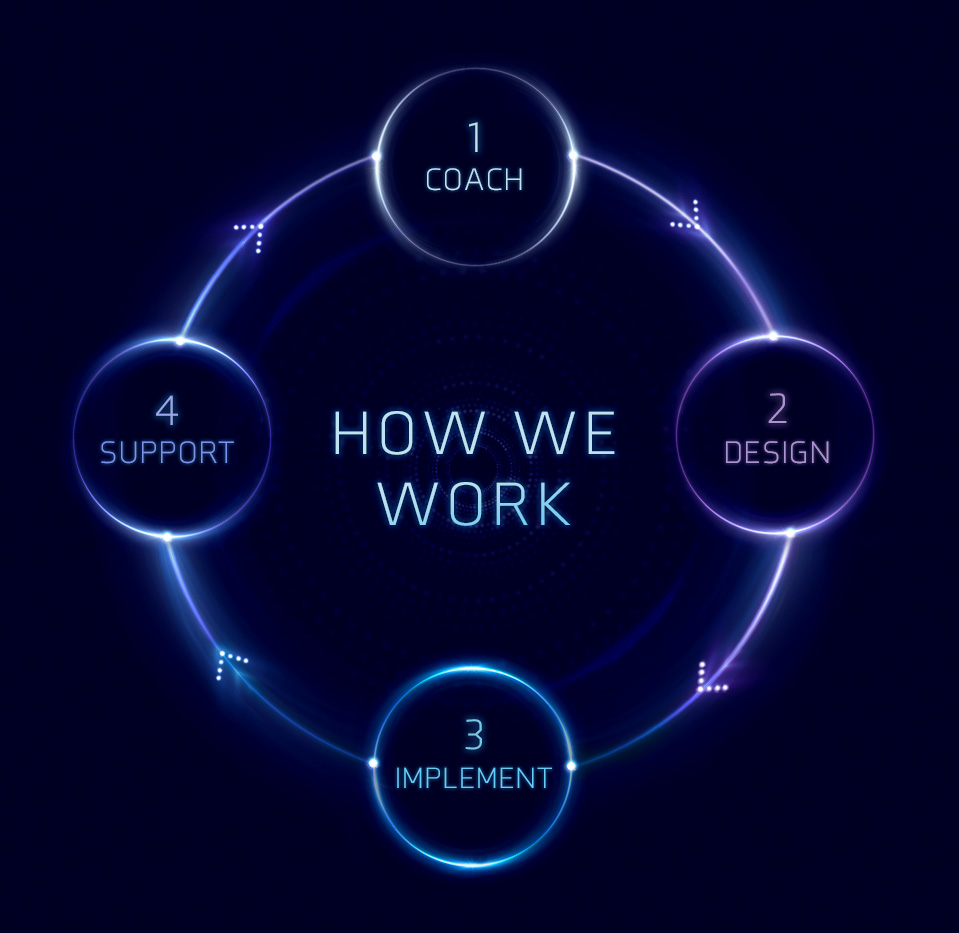 COACH –Scientel whiteboards with clients to determine the technologies and solutions that will deliver the outcome they desire—while accounting for factors like budget, compliance and existing system specifications.
DESIGN – We work with you to design a custom broadband wireless solution optimized to the needs of your environment.
IMPLEMENT – Our skilled staff rapidly deploys your solution, working around deadlines to ensure a timely implementation.
SUPPORT – We protect your investment and ensure continued optimal performance. Our comprehensive lifecycle management includes continual maintenance, repairs, and updates.
Speak with a Scientel Solutions representative about broadband wireless network solutions.