Build A Public-Private Part

nership
in
Your Community
Scientel solutions ensure your assets, people, and facilities are secure and protected. Our 360° solution allows live alerts, in–depth search functionality, and decreased reaction time by connecting your camera security system to your law enforcement agency.
Our integrated solution is able to stand on its own or be mounted to existing infrastructure. Help your business or residential association to operate safely by building your own Public-Private Partnership.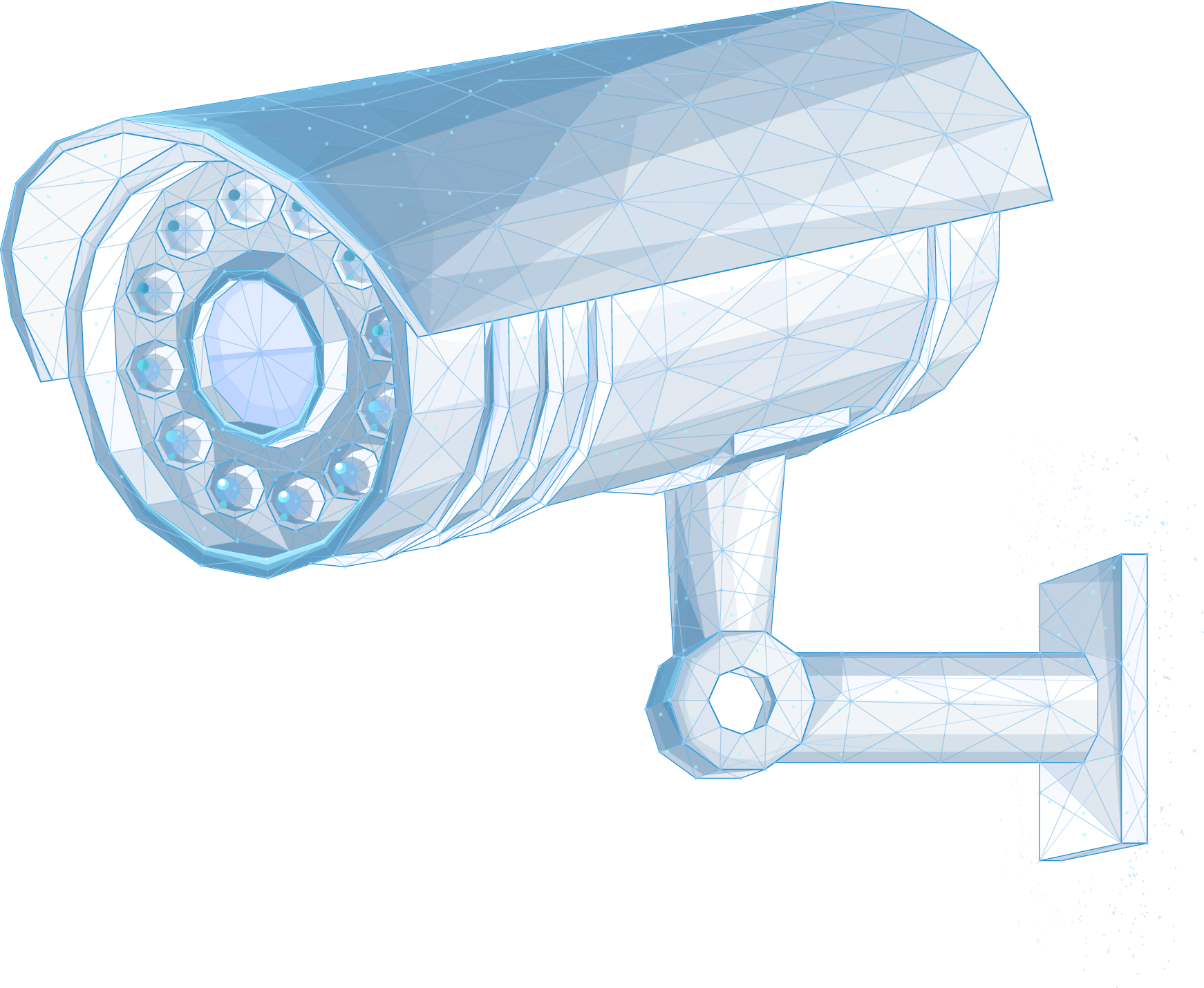 A Video Security
SOLUTION
Why Build a Public-Private Partnership?
To Protect Your Community, Property, & Assets 
A Public-Private Partnership enables critical evidence captured from video security systems to be directly connected to your local law enforcement. While the camera system is owned and operated by your organization, access to your security feeds is given to your local public safety officials to decrease response time and ensure safety.  
What Can Your Community Gain?

COMMERICAL LEARNED DATABASE
Broadest Data Capture Options
Robust Alerts & Notifications
Easy Search & Analysis
Complete Data & System Control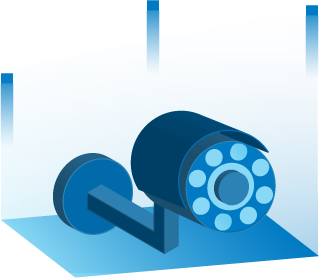 INCLUDED SERVICES
L6Q Camera

 

Solar Panel with Battery

 

Associated Mounting Hardware

 

Professional installation 

 

ADDITIONAL SERVICES
Access Control
Video System
Advanced Analytics
Cloud Services
Let our team build your next Private-Public Partnership. Request a site walk to get started.