Building Innovating Network Solutions Towards a Smarter Future
We deliver dynamic, scalable network solutions customized to your environment. Our experienced team has developed superior High-Speed Connectivity & Private LTE solutions across diverse industries, including state & local governments, enterprises, utilities, educational institutions, and more. With advanced security and unmatched network capabilities, our team can build or upgrade your network to function at maximum efficiency.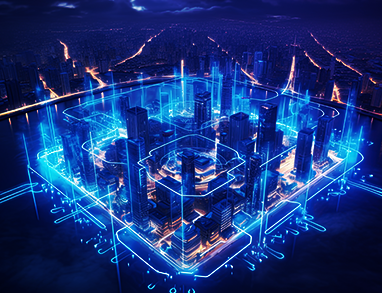 Integrating

High-Speed Wireless Solutions

 
As an industry leader in high-speed wireless connectivity solutions, we have implemented various broadband networks from small point-to-point links supporting Wi-Fi networks to sophisticated wireless public safety networks and emergency response systems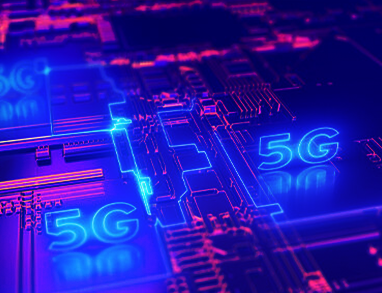 Providing Secure Local Connectivity

with Private LTE
Private LTE is the foundation of a smarter, more connected world. We design and deploy solutions that provide a secure, and reliable network to support various environments and organizations.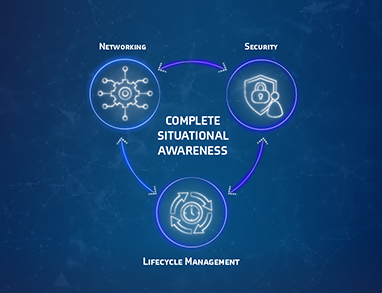 Innovate Your

Network

with Complete Situational Awareness

 
We create advanced Networking solutions that incorporate your Security and Lifecycle Management needs. Learn more about our universal integrations to streamline your technology solutions.