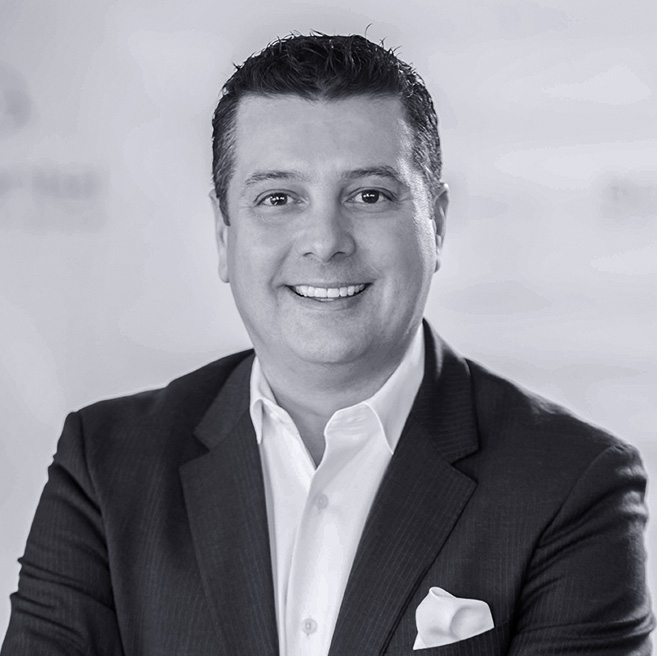 Nelson C. Santos
• • • founder & ceo
For more than 20 years, Nelson C. Santos has successfully led numerous organizations in strategically customizing and creating technology solutions. Nelson's entrepreneurial spirit, natural leadership ability and passion for delivering creative technology solutions led him to the purchase of Scientel Solutions in 2005 after working within the family of companies since 1995. He provides first-hand knowledge on both the technical and business aspects of various wireless communication networks.
As a leader of a rapidly growing company, Nelson guides Scientel Solutions by providing customer-focused solutions while increasing the quality of life for employees, customers and partners.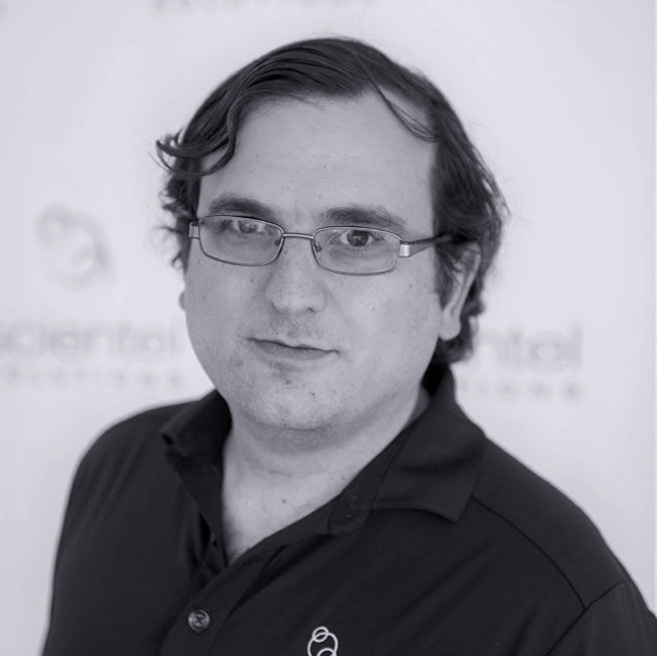 Michael Cataletto
• • • Chief Technology Officer (CTO)
Michael has more than 20 years of experience focused on the design, coordination, installation, and troubleshooting of network deployments. He has deployed networks on every continent but Antarctica.
As Scientel's Chief Technology Officer, Michael guides a talented team of engineers dedicated to delivering high-performance networks to our clients while ensuring that budgets are maintained, schedules are met, and quality is paramount throughout the entire deployment process.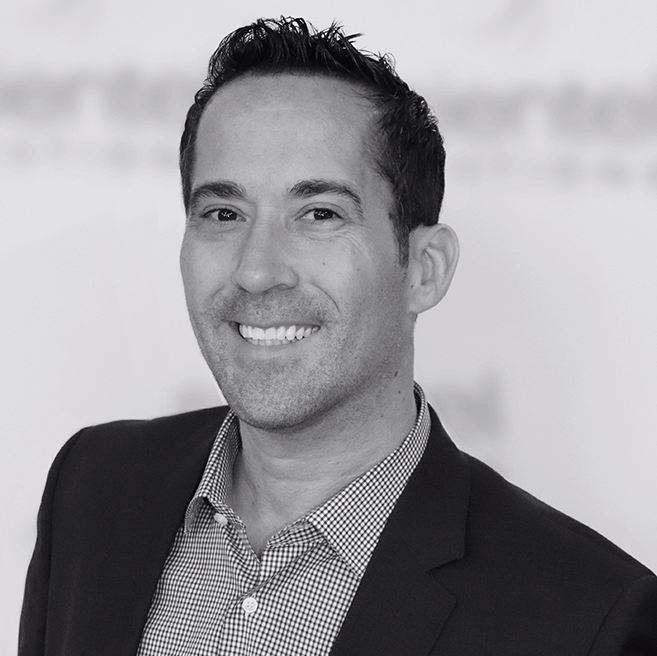 Glenn Luckman
• • • VICE PRESIDENT
Glenn is a strong business development leader with more than 20 years of experience leading teams in the implementation of sales and marketing initiatives with the goals of both regional market expansion and the building of key account relationships. His breadth of experience comes from specializing in the Enterprise & Public sectors and he has worked on strategic acquisition and account management for many of the major Carriers, Telecom & Integrators. Some of the notable organizations Glenn has experience with include: Nokia, Motorola, Nextel, Avaya, Bell, Rogers, Telus, AT&T, Cisco and various governments.
Glenn specifically focuses on managing the Northern Region including both the Northeast US and Canada markets.
Joe Mancino
• • • VICE PRESIDENT
Joe has more than 20 years of experience as a Senior Solutions Sales and Business Development Executive. Throughout his career, he has helped clients leverage technology solutions to solve their business problems. Through his experience working for companies such as Lucent, Ericsson, EDS, FireEye, NTT DATA and Scientel Solutions, Joe has experience with a wide array of IT, communications, and cybersecurity technology solutions.
Focused on the Western region of the U.S., Joe is dedicated to helping Scientel's clients and partners reach their business goals by providing value-focused solutions to address their business challenges.
We're a team of creative people with diverse skills and perspectives, committed to delivering innovative solutions that empower our clients to succeed. Ready to join us?