Protecting Your Digital Assets with Cyber Security
We work to protect your network from hacking, malware, and viruses that aim to steal your valuable and sensitive data. We understand the need our clients have for comprehensive cybersecurity. Whether you're looking for a next-generation firewall, zero-trust network access, or a different solution, our team customizes our approach to each customer. 
We believe that any good cybersecurity approach has three fundamentals to it: prevention, monitoring & detection, and responding.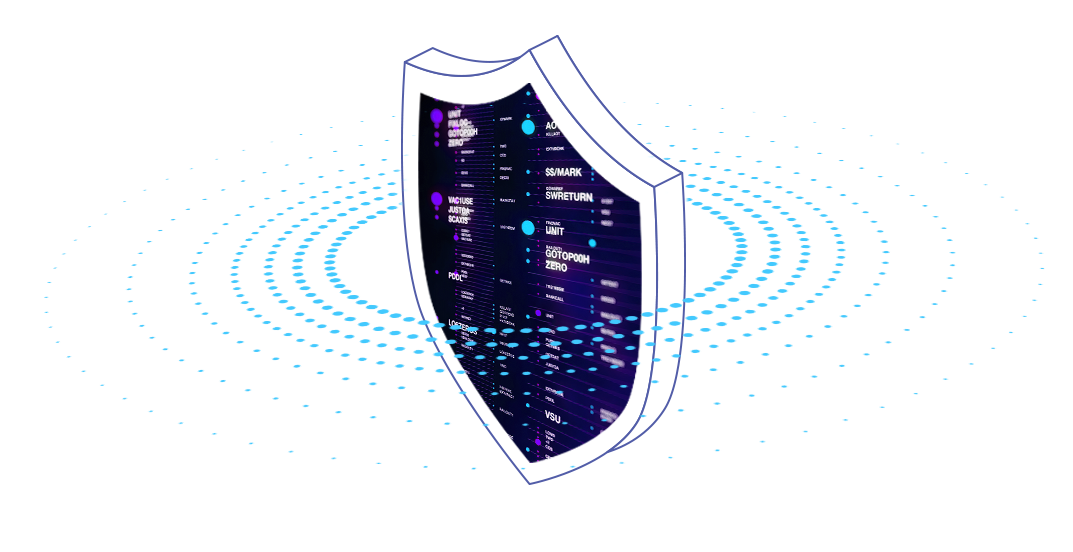 Our Approach To Cyber Security
Hover to learn more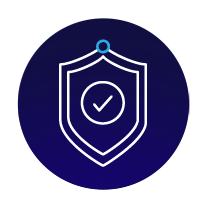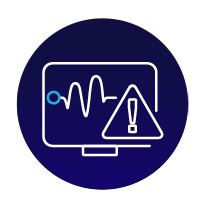 Innovate Your Cyber Security
Connect with a Scientel representative to start innovating your cyber security solutions. 
Network Endpoint Detection & Response (EDR)

 

 
Protecting Your Network & Assets
Our EDR solutions empower client networks by providing threat awareness to their network's endpoints. Through EDR, we can streamline, prioritize, and automate your network's security processes. By taking preventative action with preconfigured response rules, our team of network engineers can protect against evasive malware, zero-day attacks, fileless attacks, and more.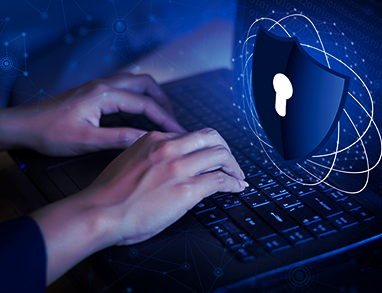 Zero-Trust

to Secure Your Network & Data
Solutions for Every Environment
As more organizations factor in the increase of employees working from home and the growth of mobile devices being used to access company networks, having solutions that support network visibility and access management are critical to network health. Our Network Access Control (NAC) solutions give clients oversight of all devices connected to their network. We employ firewalls that can secure your network, protect your data and sensitive information.
Let our NOC team build a solution tailored to your needs. Start empowering cyber security protocols today.