DRONE DETECTION AND TRACKING
AEROPING
Starting Mar. 16th the new FAA  rule will require all drone to be equipped and broadcast Remote ID. Ensure that you are not caught flying an illegal drone with AeroPing. 
AeroPing is a FAA-compliant remote ID device that emits your unique ID signal. The AeroPing can also connect to our cloud-based air traffic monitoring platform which connects authorities and air traffic managers with drone pilots to safely integrate drones into airspace.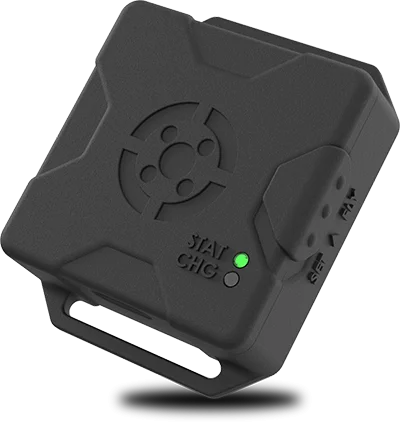 5 Million +
Drones Sold Globally
$63.6 B
Est. Global Drone Market by 2025
BENEFITS OF AEROPING
DRONE TRACKING AND E-IDENTIFICATION
AEROPING makes your old drone FAA-Compliant. Though most newer models of drones come with remote ID, older models are not equipped to meet this ruling. With AeroPings, you can keep your drone flying high the sky without worry of fees or fines.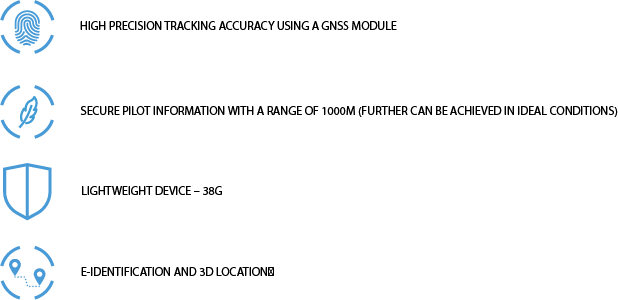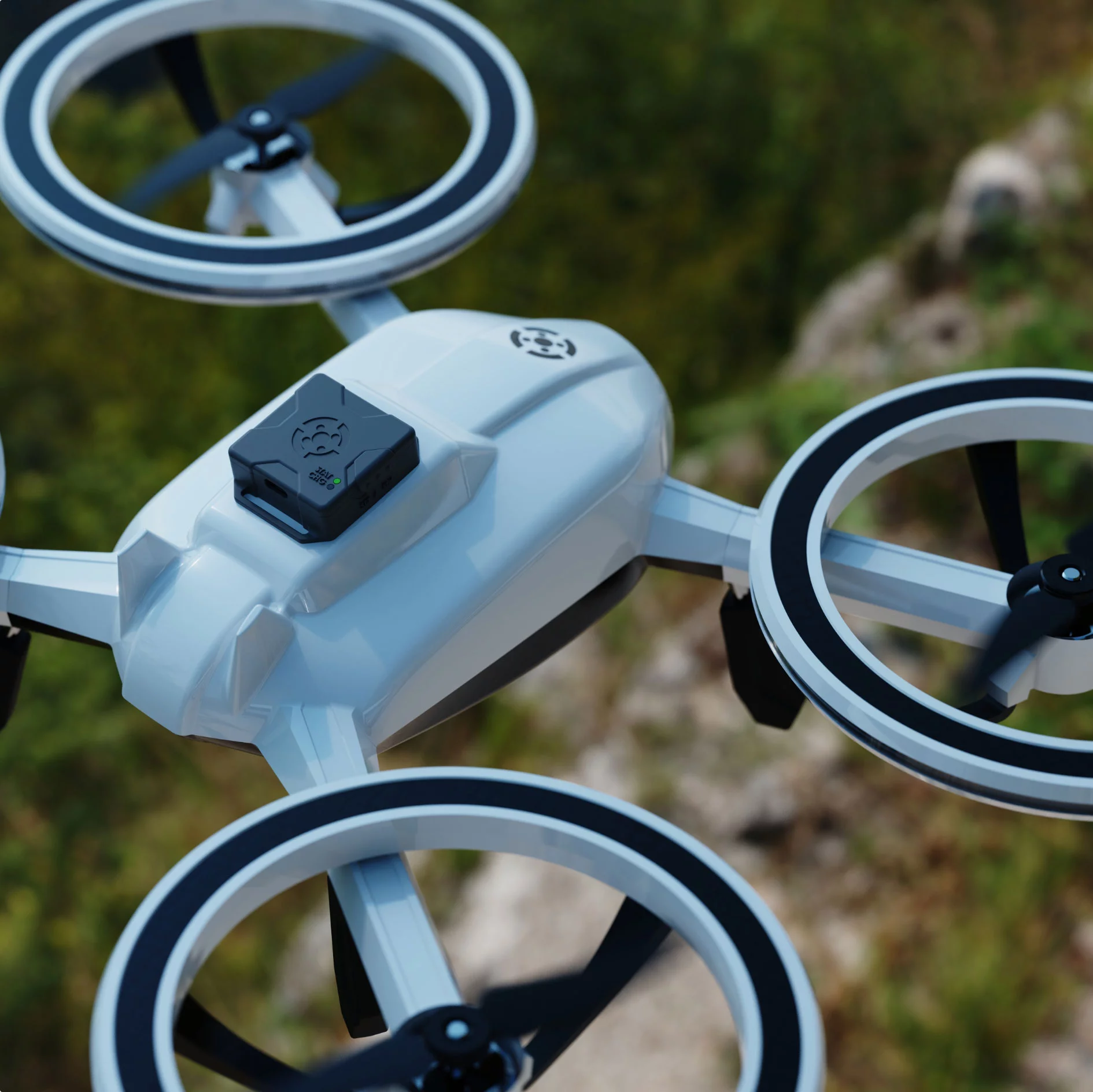 ABOUT
REAL-TIME DRONE BROADCAST REMOTE-ID TRANSPONDER
There is an increased need for a real-time drone transponder and e-Identification, to increase airspace safety and enable a future where drones can share the skies with each other and un-manned aviation.
Recognizing this need for increased air traffic safety the FAA has just passed legislations that all drones should be equipped with remote ID, and that is where AEROPING comes in.
CAPABILITIES
SIMPLE AND EFFECTIVE
AEROPING operates in a highly independent fashion. It has its own power source and sensors for position, altitude, temperature, pressure, speed and direction. Simply attach it easily to a drone, and it is ready to be used.
Data can then be accessed in real-time by drone fliers and any relevant authorities with the necessary permissions through our drone monitoring and detection platform or any DRI receiver app of your choice.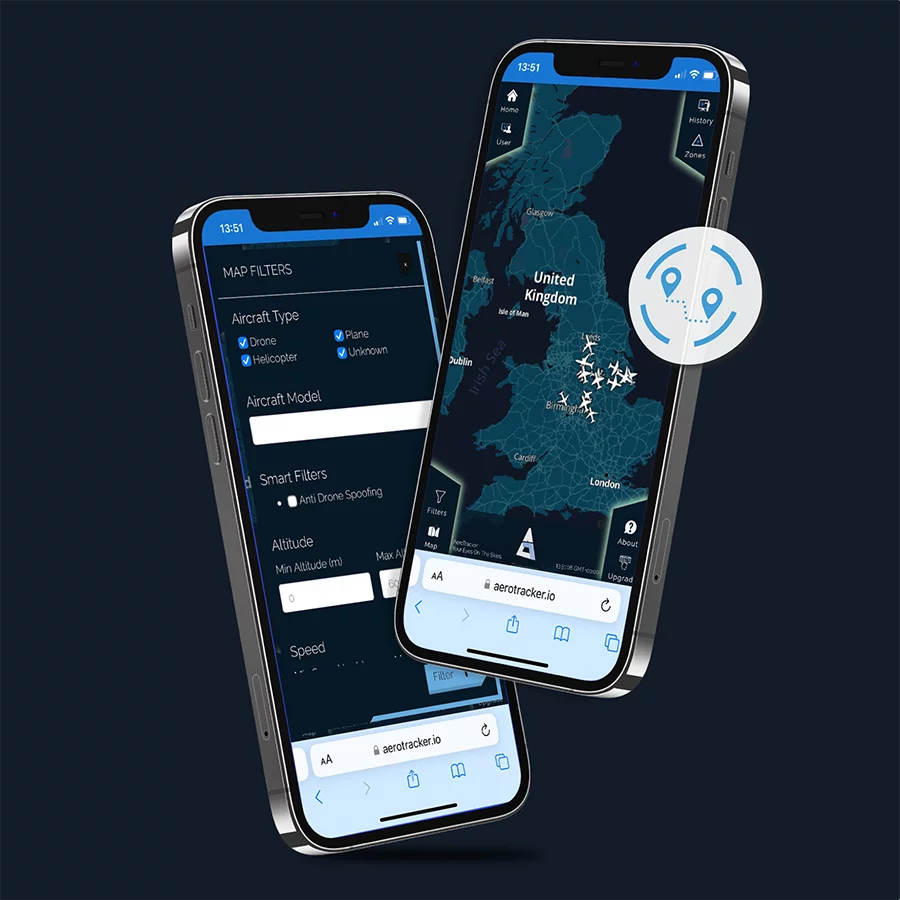 HOW IT WORKS
GET REMOTE-ID READY WITH AERO
PING

 

& DRONE DETECTION

When drone pilots use AEROPING, authorities and air traffic managers can set customized geographical warning zones and visualize and track drone flights alongside manned aircraft on our drone monitoring interface, which is available on a wide range of devices and is set to be released shortly. The combination of these two solutions provides reassurance, real-time information, and flight logs for drone operators.
When an aircraft is detected inside a designated area, real-time alerts and notifications are displayed and can be sent to a device of the user's choice e.g. mobile or smartwatch.
Full and comprehensive flight logs are stored on our drone monitoring interface, which can provide real-time information, flight patterns, and flight logs for drone operators.
Combined with our drone monitoring interface, AEROPING provides a complete solution for authorities and air traffic managers to identify and track drones.