Building Thorough Solutions that Meet All of Your Needs
For over 30 years, we have aggregated leading technology, creativity, and highly experienced personnel. As the Universal Integrator, we have developed a turnkey solution that incorporates all of our specialties into one — Complete Situational Awareness. With our solution, clients gain an all-in-one consultant, systems integrator, and support provider. Let us be the only stop for your technology and support needs.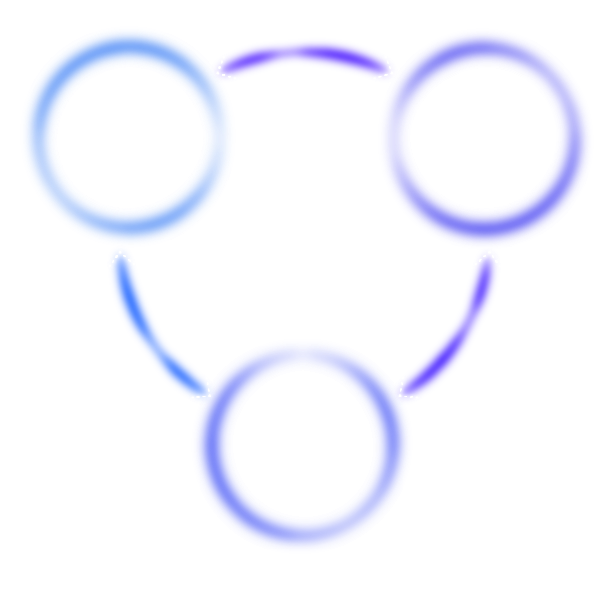 Complete Situational Awareness 
Bringing You 360° Solutions
Your technology infrastructure does not run on one integration, it requires a combination of expertise, software, and hardware to support your organization's unique needs. Complete Situational Awareness compiles all of your networking, security, and lifecycle management needs into one cohesive solution. 
Build a Network That Supports

A

ll of

Your Solutions

 
We work to build powerful, future-proof network infrastructures that can support advanced physical security solutions, as well as data management & monitoring solutions. Our team has over 30 years of experience building superior high-speed connectivity and private LTE to support or clients across a variety of industries. 
Protect

Your Property, People & Assets
As times continuously change, so do your security needs to protect property and keep people safe. Through our Complete Situational Awareness solution, our team will build a physical security solution that can incorporate an AI–intelligent camera system, and more, without interfering with your network's daily operations. 
Maintain Superior Connectivity & Protection

 
Our unified solution can protect your network and ensure optimal performance. As your networking and security needs are being met, our lifecycle management  team takes a proactive approach to prevent obsolescence and ensure smooth, consistent network performance. As your network continues to progress, our team will plan, discover, monitor, and refine our solution to ensure your needs are continuously being met.    
Let our team build a complete situational awareness solution for your organization. Request site walk to get started.