Protect Your Investment & Future with

Comprehensive

Lifecycle

Management
We are dedicated to protecting our client's network and ensuring optimal performance. With comprehensive lifecycle management, we help our clients to protect their assets with advising, maintenance, software & hardware upgrades, KPI & ticket metric reporting, 24 x 7 x 365 monitoring, and much more. Lifecycle Management is our proactive approach to making sure clients can see the full value of the investment they made in their new Networking or Security solution.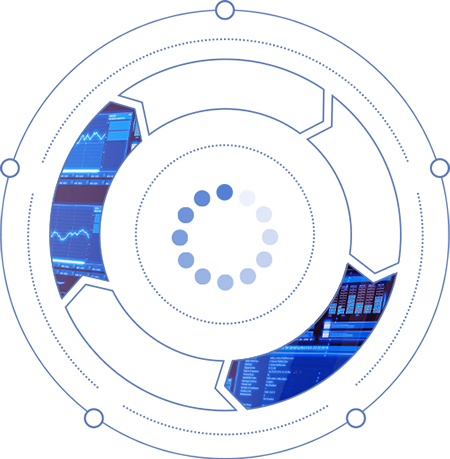 Lifecycle Management
SOLUTIONS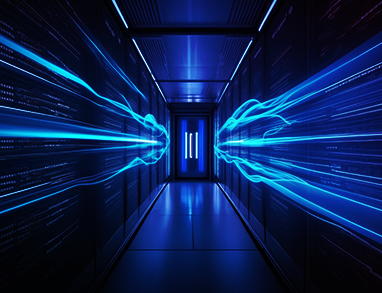 Protecting & Supporting Our Clients with Our

Network Operations Center (NOC)

 
Our NOC is manned 24/7 and is equipped with the tools to monitor and report issues so that our team can provide around-the-clock support for our clients.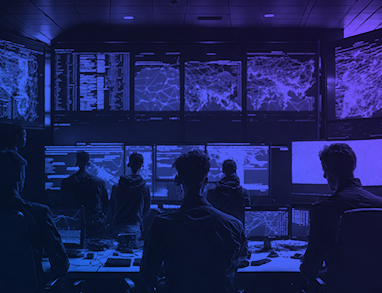 Protecting Digital Assets with

Cybersecurity

 
Scientel's team works with clients to discover the depth of cybersecurity needed and then designs, implements, and supports AI-powered solutions that repel, detect, and neutralize any threat to our clients' network.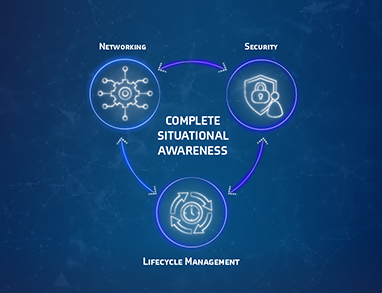 Innovate Your Lifecycle Management with

Complete Situational Awareness
We create enhanced Lifecycle Maintenance solutions that incorporate your Networking and Security needs. Learn more about our universal integrations to streamline your technology solutions.