Delivering innovative solutions
for your most complex challenges.
As the Universal Integrator, we bring together unmatched creativity, leading-edge technologies and comprehensive experience to create innovative solutions for your most complex challenges. For over 30 years, we've served clients across a wide range of industries, specializing in
Networking, Drone Monitoring, Security and Lifecycle Management.
The Leader in Drone Defense
Creating your unstoppable, innovative drone defense solutions
Integrating Advanced Network Solutions
We partner with you to design, implement and support custom network solutions. We deliver solutions that are scalable, future-proof, and optimally integrated to meet your networking needs.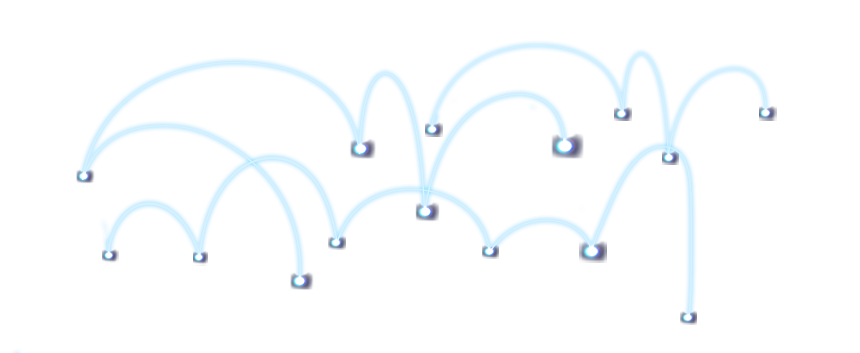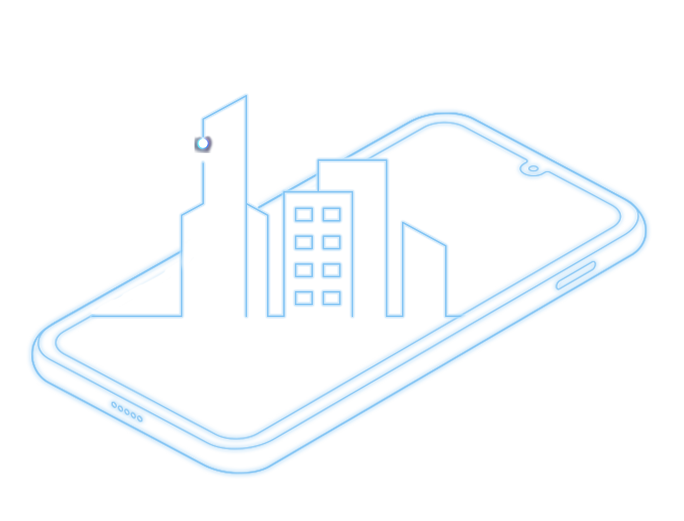 Building Future-Proof Communities
We transform your city through advanced networking and smart city solutions, increasing operational efficiency. We work to provide a better quality of life for residents everywhere, ensuring you are connected and secure.
Creating the World's Most Advanced Drone Defense
From invisible "fences" in the sky to rapidly deployable detection systems, we bring the world's most advanced drone defense solutions to prisons, airports, stadiums, corporate headquarters, public spaces and more.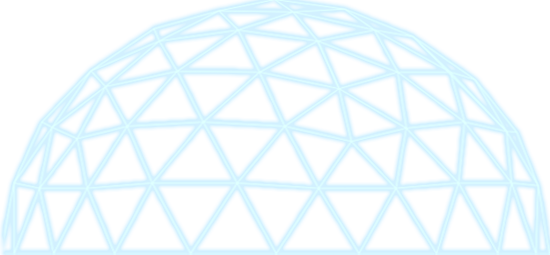 Protecting Your Assets from Cyber & Physical Threats
With an increase in both physical and cyber threats, we work with you to protect systems, property and physical assets. Ensuring individuals and organizations are more alert and informed about potential risks.
Let's Build YOur solution