Custom, fully integrated real-time intelligence solutions
Video monitoring – when integrated with AI-powered applications – provides unparalleled security for your facility.
Our engineers design, implement and support real-time intelligence solutions seamlessly integrated with smart technologies, like facial recognition, automated security alerts and even anti-drone defense. Our cameras are state of the art, using video technologies ranging from thermal and infrared to motion-detection and heat-sensing.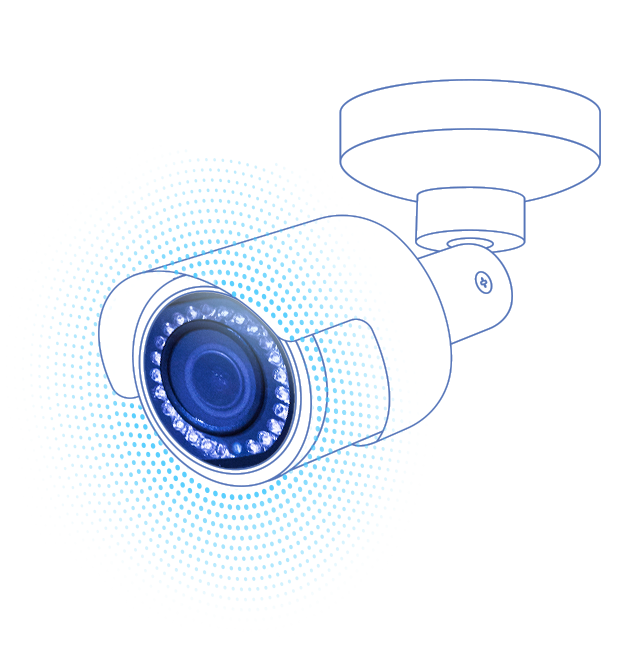 • • • Situational Awareness • • •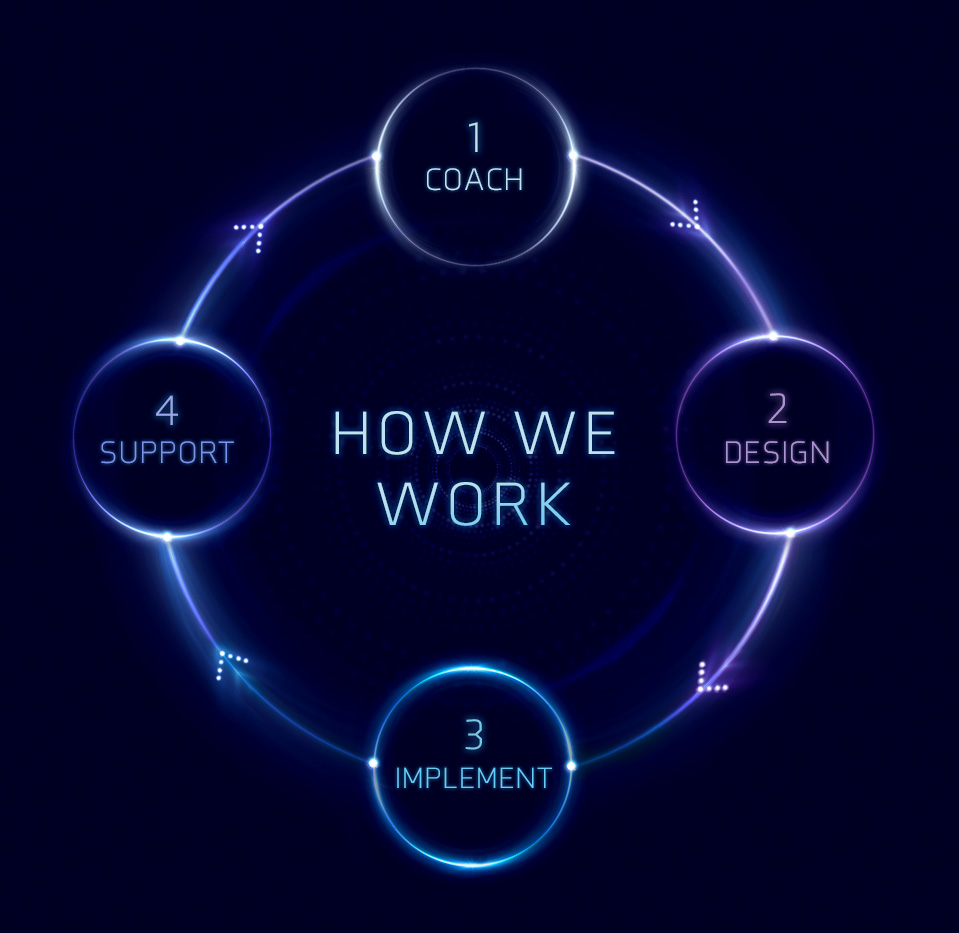 COACH – In this consultation phase, we partner with clients to determine the technologies and solutions that will deliver the outcome they desire—while accounting for factors like budget, compliance and existing systems.
DESIGN – Our knowledgeable staff conduct site surveys and system analysis, provide full assessments and evaluations. Then, we recommend an optimal solution for your needs.
IMPLEMENT – Our engineers install and calibrate your video system, ensuring the system is fully integrated and optimized to your environment.
SUPPORT – Our network operations center monitors your system 24/7 to ensure readiness and create service tickets, when needed.
Speak with a Scientel Solutions representative about situational awareness.