Protect your investment & prepare for the future with comprehensive lifecycle management.
We protect your network and ensure optimal performance – now, and in the future – with comprehensive lifecycle management, including advising, maintenance and upgrades. We take a proactive approach, anticipating future needs and building adaptability into your system, to ensure continued optimal performance and minimal disruption.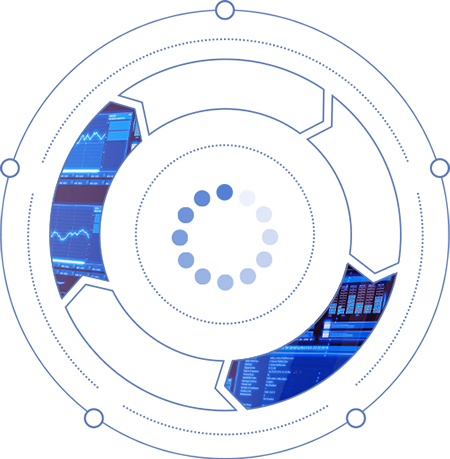 Lifecycle Management
SOLUTIONS
We offer comprehensive lifecycle management to prevent obsolescence and ensure smooth, consistent performance from your network.
Network monitoring is essential in preventing system failures and future bandwidth bottlenecks. With regular monitoring, we can measure resource consumption and prepare for future needs.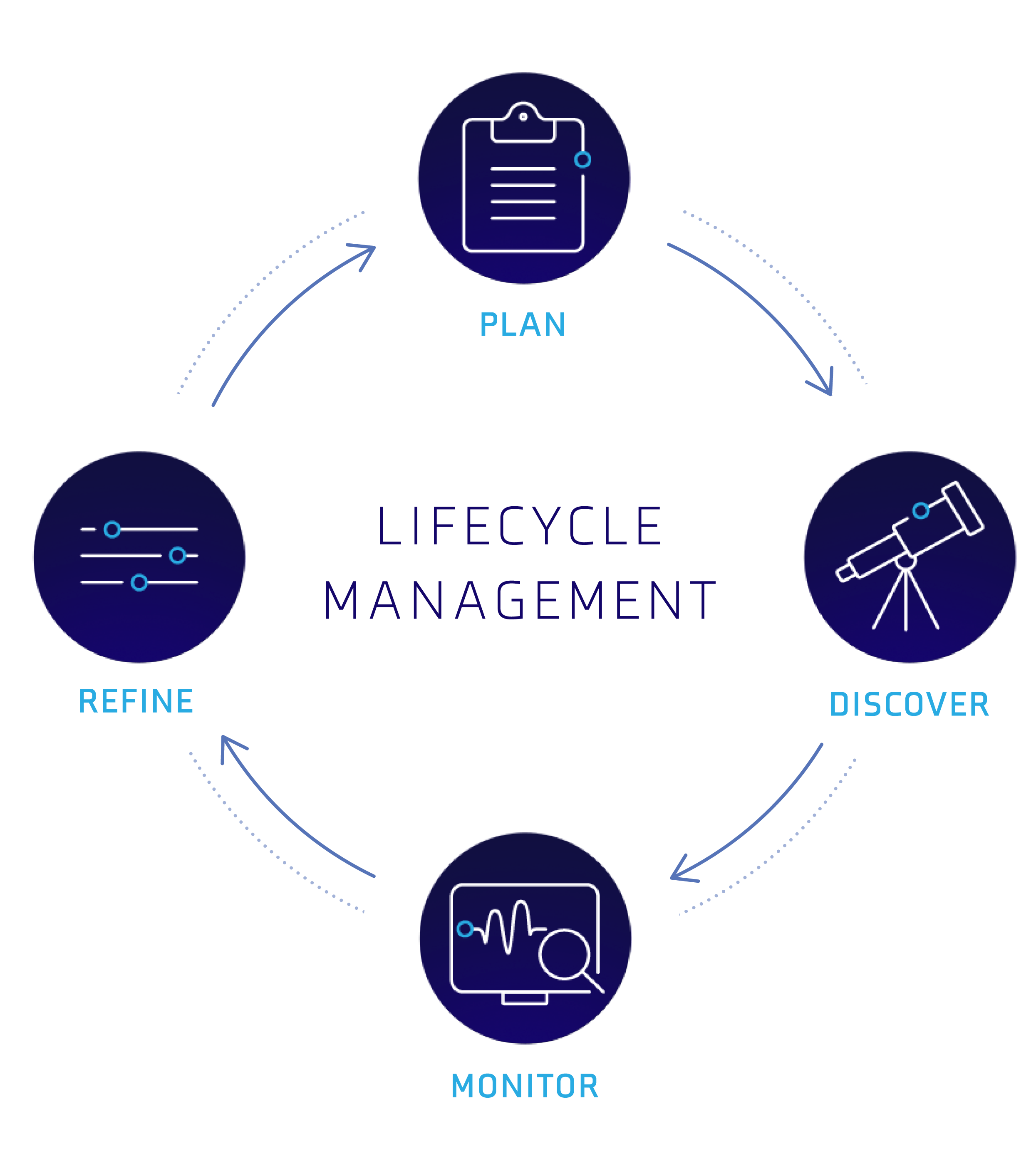 We begin by assessing your current environment and understanding your goals, both immediate and Long-term. Then, we design a customized turnkey solution that meets your needs while incorporating adaptability and scalability for the future. Often, a specific business objective or desired application will drive network development.
We continuously collect and analyze data on the performance of your network, delivering regular reports. We give you snapshots of your network health, so you can ensure that you're getting maximum value from your network protection package.
We monitor key data points to keep your network running efficiently and anticipate future needs. This preventative maintenance creates a consistently better end-user experience, provides an environment free of disruption, and increases productivity. Our knowledgeable support team anticipates issues before they arise, provides notifications when problems occur, and responds to Help Tickets treated by end users.
We consistently monitor and update your systems, refining them to meet your current needs and empowering you to achieve your goals. Rather than "starting over" with your network infrastructure every time there's a major change, we continually refine your systems to reduce disruption and meet the mission-critical goals of your organization. We help you seamlessly adapt to changing conditions.
Speak with a Scientel Solutions representative about Lifecycle Management solutions.