Nokia Digital Automation for Campus
As a proud partner of Nokia, we can design, implement, and support a Nokia-specific Private LTE solution — NokiaDAC. Like other Private LTE solutions, Nokia's solution can optimize smart technologies and AI-powered, mission-critical applications through secure, high-performance local connectivity. With NokiaDAC, users can experience a true 5G LTE network, that offers a full end-to-end platform, creating a seamlessly integrated solution.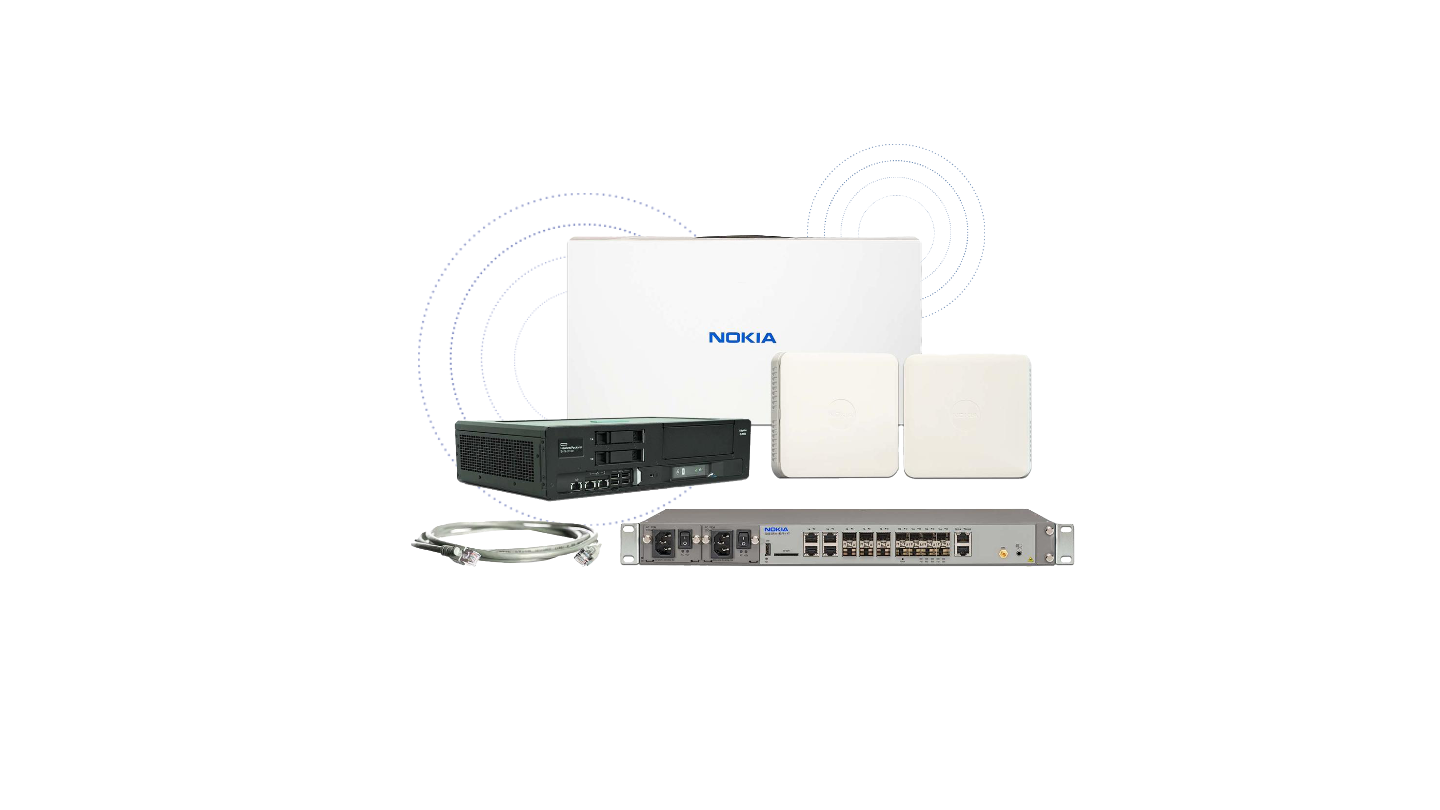 NDAC Industry
SOLUTIONS
Hover to Learn More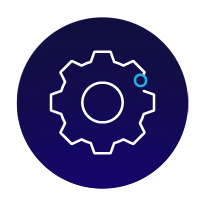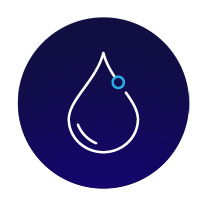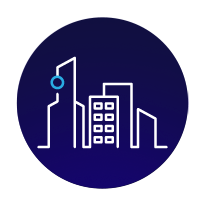 MINING, OIL, & GAS
The mining and oil & gas sectors are experiencing a convergence of technologies including automation, robotics, and AI – all poised to deliver on safety, reliability, and productivity. Nokia Digital Automation Cloud provides the flexibility and scalability to support secure communications for new and existing applications.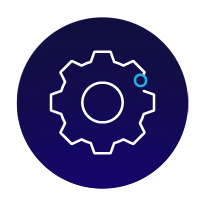 MANUFACTURING
Secure and reliable wireless connectivity gives your organization the flexibility to improve machinery layout and boost productivity. NDAC allows for cellular high-capacity coverage, systems of sensors, actuators, security cameras (Hyperlink to video security), and other intelligent devices can be easily interconnected and enable predictive maintenance and process optimization.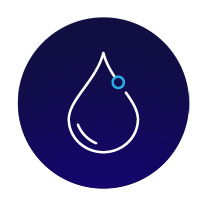 UTILITIES
Enable smart applications in any utility facility to minimize outages and optimize energy production and distribution. With high capacity and secure wireless connectivity, you can fulfill your connectivity needs – from sensor data collection to real-time video feeds. NDAC can easily support Distributed Energy Resources (DER), and handle the massive amounts of data from sensors, smart controls, and other digital devices at the grid edge.
CONNECTED CITIES
Around the world, cities are evaluating how to leverage smart technology to enhance citizens' lives, increase economic growth, and make their cities more efficient. Our NDAC solution can facilitate increased automation and enable a multitude of applications where data can be gathered from smart devices and sensors embedded in roadways, power grids, buildings, and other assets.
Start Your Nokia Solution 
Connect with a Scientel representative to start your NokiaDAC solution.