Innovative solutions designed for state & local institutions
We enhance municipalities and improve the lives of their constituents by delivering future-proof solutions that are secure, reliable and optimized to work within existing structures. With innovative networking capabilities, leading drone defense solutions, and smart city technologies, we have impacted nearly every sector of State & Local government—from traffic control and policing, to street-level amenities and water management.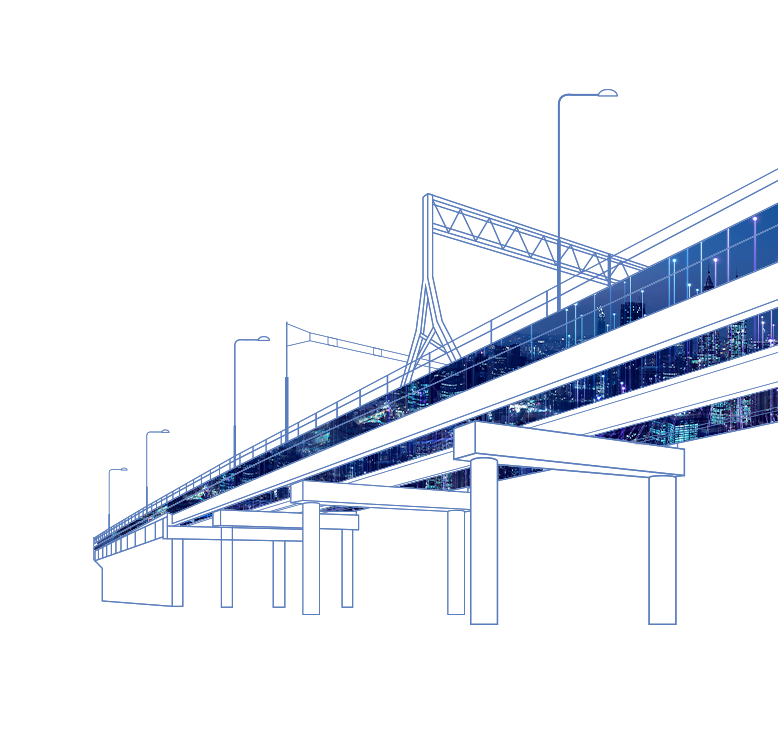 State and Local
SOLUTIONS
• • • State & Local Governments • • •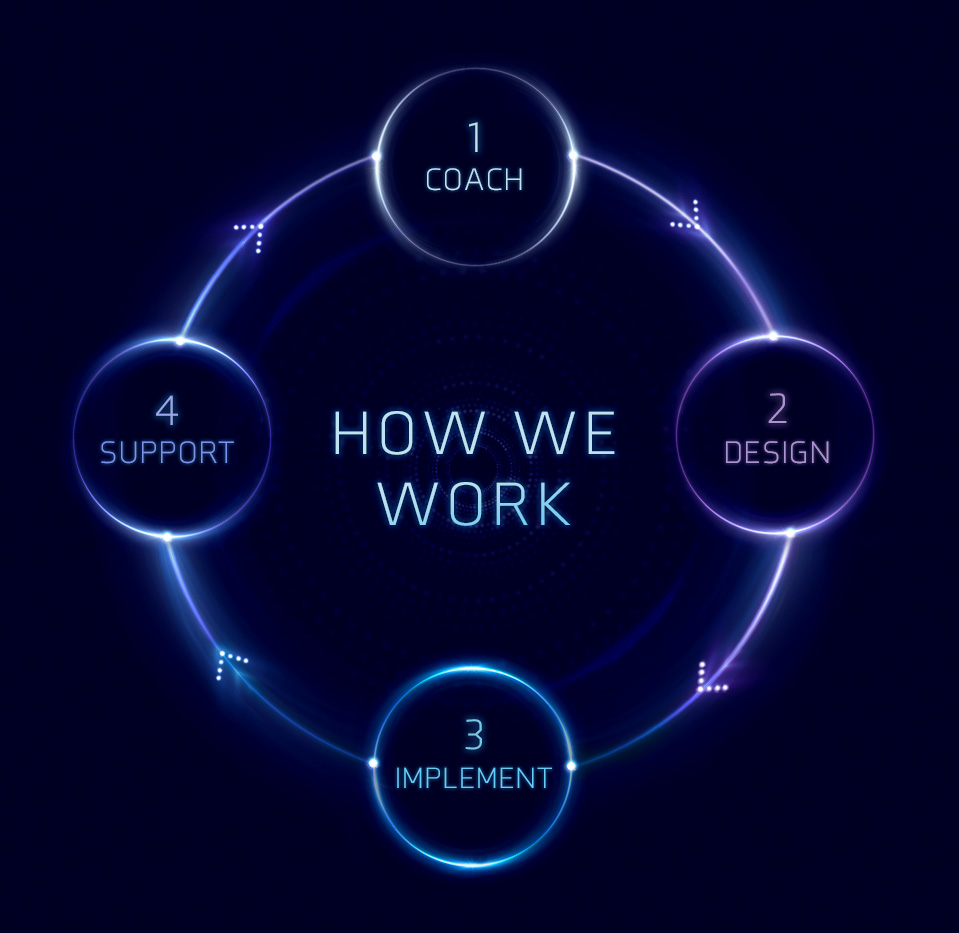 COACH –We whiteboard with clients to determine the technologies and solutions that will deliver the outcome they desire—while accounting for factors like budget, compliance and existing systems.
DESIGN – We work with you to design a cost-effective, future proof solution that meets your unique requirements, accounting for unique needs that may span multiple state or local agencies.
IMPLEMENT – Our knowledgeable team integrates your solution into your environment while minimizing interruption to existing systems. We provide training for staff and communicate with contacts throughout implementation.
SUPPORT – We protect your investment and ensure optimal performance through continual maintenance, repairs and upgrades.
Speak with a Scientel Solutions representative about innovative solutions for state and local institutions.