We design, implement and support innovative network solutions
Our engineers deliver powerful, future-proof network solutions – including Private LTE and Broadband Wireless – customized to your environment and supported by comprehensive Lifecycle Management. Our experienced team has brought superior connectivity, efficiency and security to clients across a variety of industries, including state & local governments, corporations, utilities, educational institutions, and more.
Providing local connectivity with Private LTE
Private LTE is the foundation of a smarter, more connected world. High-capacity broadband is essential for a successful smart city. We work with you to provide a secure, reliable, next generation network that supports efficiency, automation and equality.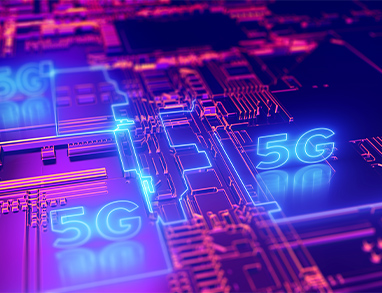 Integrating scalable broadband wireless network solutions
As an industry leader in broadband wireless network solutions, we empower governments and enterprises with custom, scalable solutions. We've integrated broadband networks across a variety of environments and domains—from small point-to-point links supporting wi-fi networks, to sophisticated wireless public safety networks and emergency response systems.