We design, implement and support innovative network solutions
Our engineers deliver powerful, future-proof network solutions – including Private LTE and Broadband Wireless – customized to your environment and supported by comprehensive lifecycle management. Our experienced team has brought superior connectivity, efficiency and security to clients across a variety of industries, including smart communities, corporate headquarters, industrial facilities, higher education institutions and more.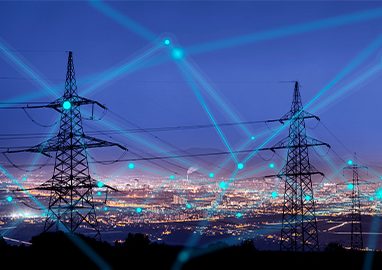 Powering local connectivity with Private LTE
Private LTE is the foundation of a smarter world. By integrating private LTE networks into complex environments, we empower governments and enterprises to provide the fast, secure and reliable connectivity that AI & IoT technologies require.
Integrating scalable broadband wireless network solutions
Scientel Solutions is the industry leader in broadband wireless network solutions, empowering governments and enterprises with custom, scalable solutions. We've integrated broadband networks across a variety of environments and domains—from small point-to-point links supporting wi-fi networks, to sophisticated wireless public safety networks and 911 systems.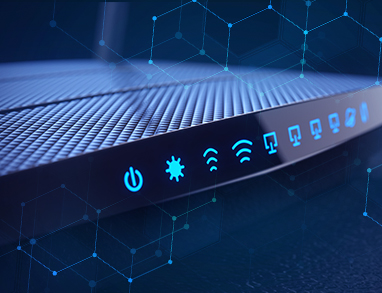 A proactive approach to lifecycle management
We protect your network and ensure optimal performance – now, and in the future – with comprehensive lifecycle management, including advising, maintenance and upgrades. We take a proactive approach, anticipating future needs and building adaptability into your system, to ensure continued optimal performance and minimal disruption.