Security, connectivity and capability for federal institutions
As a longtime partner of the U.S. federal government, our team has decades of experience across a variety of government domains, and we understand the uniquely complex and highly sensitive nature of your environment.
We use our domain knowledge and innovative technologies to design, implement and support effective solutions for federal offices, military, homeland operations, disaster recovery and federal law enforcement. We take pride in being able to design networks that actually deliver on what you imagine.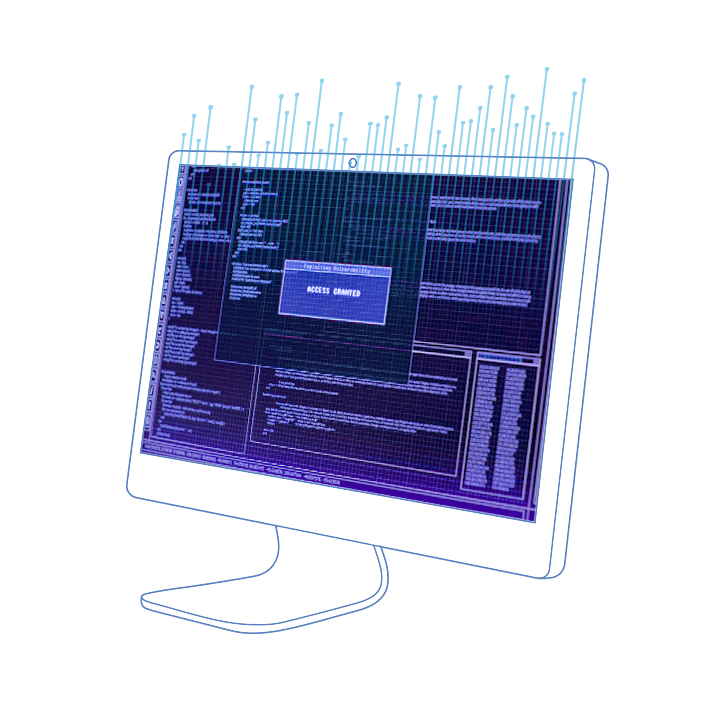 • • • Federal Government • • •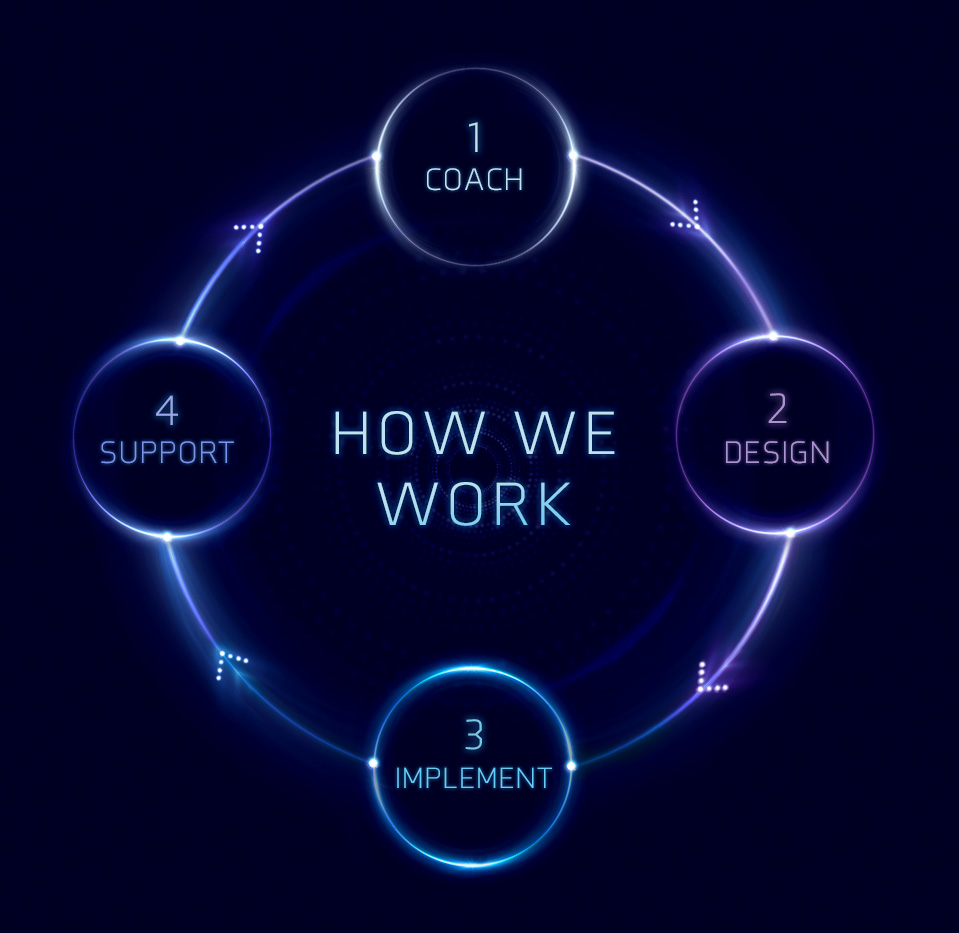 COACH –In this consultation phase, we whiteboard with clients to determine the technologies and solutions that will deliver the outcome they desire—while accounting for factors like budget, compliance and the sensitivities of existing systems.
DESIGN – We work with you to design a custom solution, accounting for the uniquely complex and highly sensitive nature of federal institutions.
IMPLEMENT – Our knowledgeable team integrates your solution into your environment while minimizing interruption to existing systems. We provide training for staff and communicate with contacts throughout implementation, so you can feel confident that we're delivering maximum value.
SUPPORT – We protect your investment and ensure optimal performance through continual maintenance, repairs and upgrades.
Speak with a Scientel Solutions representative about advanced solutions for federal institutions.