Innovative Solutions for a Smarter World
We are guiding enterprises into the future. With decades of experience across a variety of industries using a breadth of advanced technologies, our engineers deliver innovative networking and smart city solutions tailored to your organization's needs. Whether it's optimizing data collection or securing private communications, we create the networks that achieve your goals.
From Drone Defense to hyper-sonic data movement, we design, implement and support essential innovations that empower your enterprise to be more efficient, secure and connected.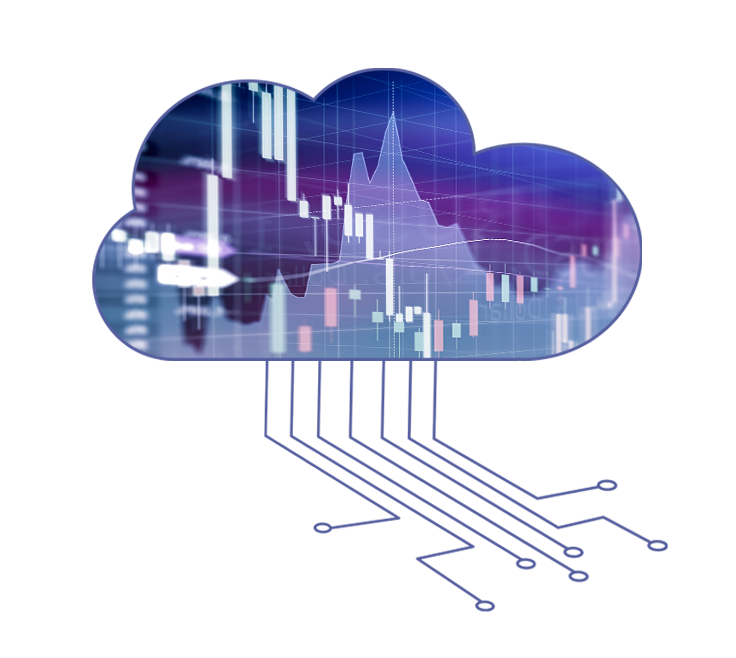 • • • Enterprise Networks • • •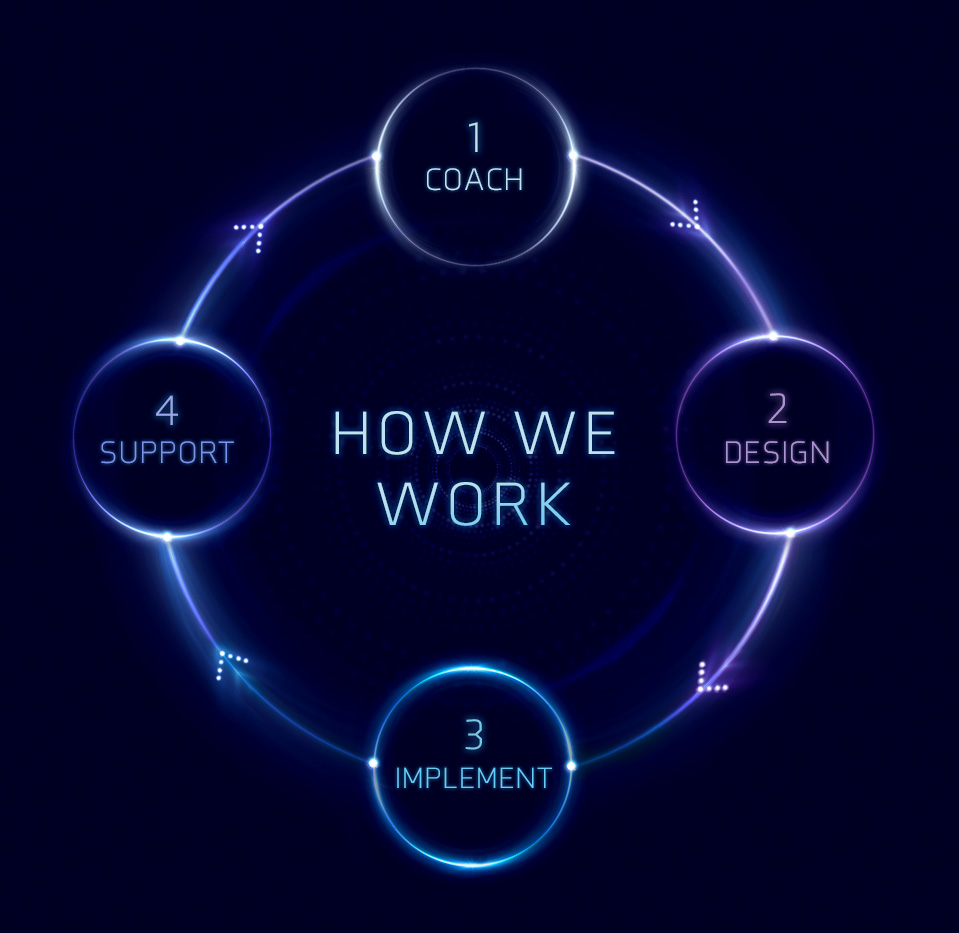 COACH –In this consultation phase, we whiteboard with clients to determine the technologies and solutions that will deliver the outcome they desire—while accounting for factors like budget, compliance and existing systems.
DESIGN – We work with you to design your custom solution, accounting for the unique needs of your organization.
IMPLEMENT – Our knowledgeable team integrates the solution into your environment, while minimizing interruption to existing systems. We provide training for staff and communicate with contacts throughout implementation.
SUPPORT – We protect your investment and ensure optimal performance through continual maintenance, repairs and upgrades.
Speak with a Scientel Solutions representative about innovative solutions for enterprises.