Smart technology meets deep expertise
At Scientel, we bring together innovative, leading-edge technologies and trusted experts to deliver a solution that achieves any desired outcome—no matter how demanding.
Our team is deeply experienced across specific fields of enterprise and the branches of government. We understand the unique challenges, sensitivities and opportunities you face when integrating advanced technologies into your environment.
With our deep industry expertise, we have the capabilty to deliver a wide breadth of advanced networking, drone defense, and smart city solutions.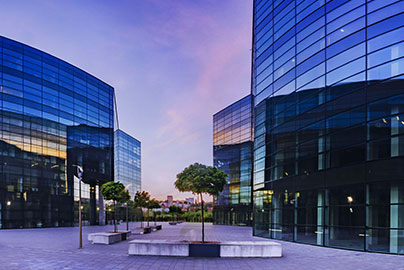 We design, implement and support advanced solutions for enterprise networks. We have partnered with healthcare facilities, retailers, multi-building corporate campuses and more—delivering future-proof solutions that improve connectivity, efficiency, reliability and security.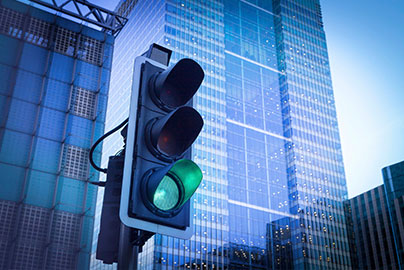 We improve the lives of officials and their constituents by delivering future-proof solutions that are secure, reliable and economical. With networking capabilities and smart city technologies, we have impacted nearly every domain of State & Local governments—from traffic control and drone defense, to street-level amenities and essential services management.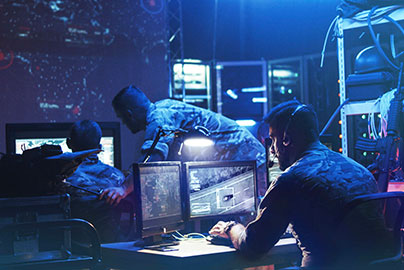 We use next-generation technology to deliver advanced solutions that meet the uniquely complex, highly sensitive needs of the U.S. Federal Government. Our team has delivered solutions for federal offices, military, homeland operations, disaster recovery, federal law enforcement and more. From physical and cyber security to data networks and drone defense systems, our solutions are designed to achieve any desired outcome.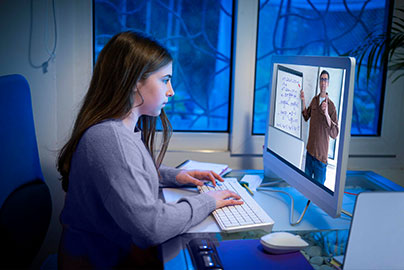 We partner with education institutions across the nation – from local school districts to large universities – to deliver innovative network solutions that enhance the learning experience and create safer, more efficient campuses.