The Mobile Evaluation and Triage (MET) unit, designed & integrated by Scientel
As the world adapts to the new normal, we're empowering organizations to protect employees, visitors, facilities, workplaces and events with the fast and mobile thermal retinal scanning technology of the Mobile Evaluation and Triage (MET) unit. Our systems utilize advanced Thermal Retinal cameras that quickly (<1 second) and accurately (<0.4 degrees Fahrenheit) read temperatures via the tear duct.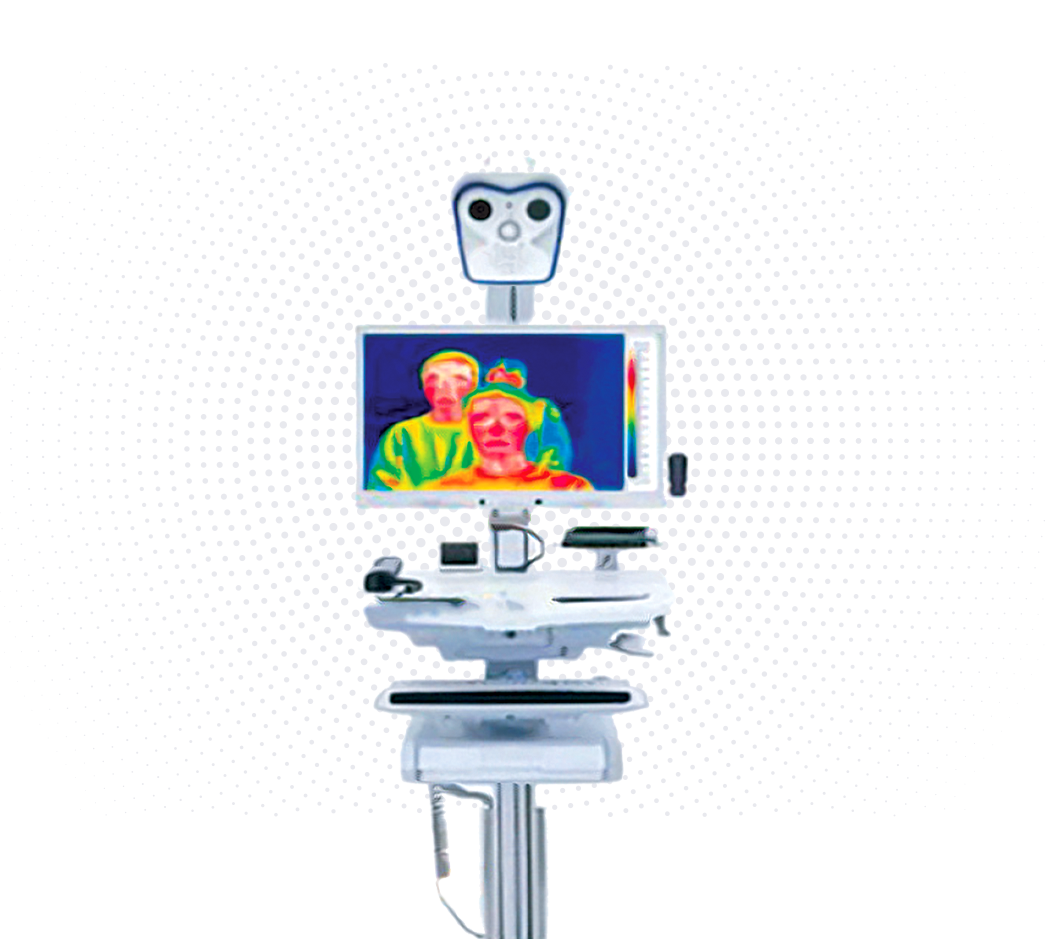 About our Mobile Evaluation and Triage (MET) Unit
Can be positioned anywhere
Accurate temperature readings within 0.4 degrees Fahrenheit.
Scans up to 60 people/minute
Requires minimal training or healthcare experience for operators
Notifies you of potential health risks, often before individuals are aware that they are at risk
Can be directly connected with multiple sources, including security and medical staff.
• • • Mobile Evaluation and Triage Unit • • •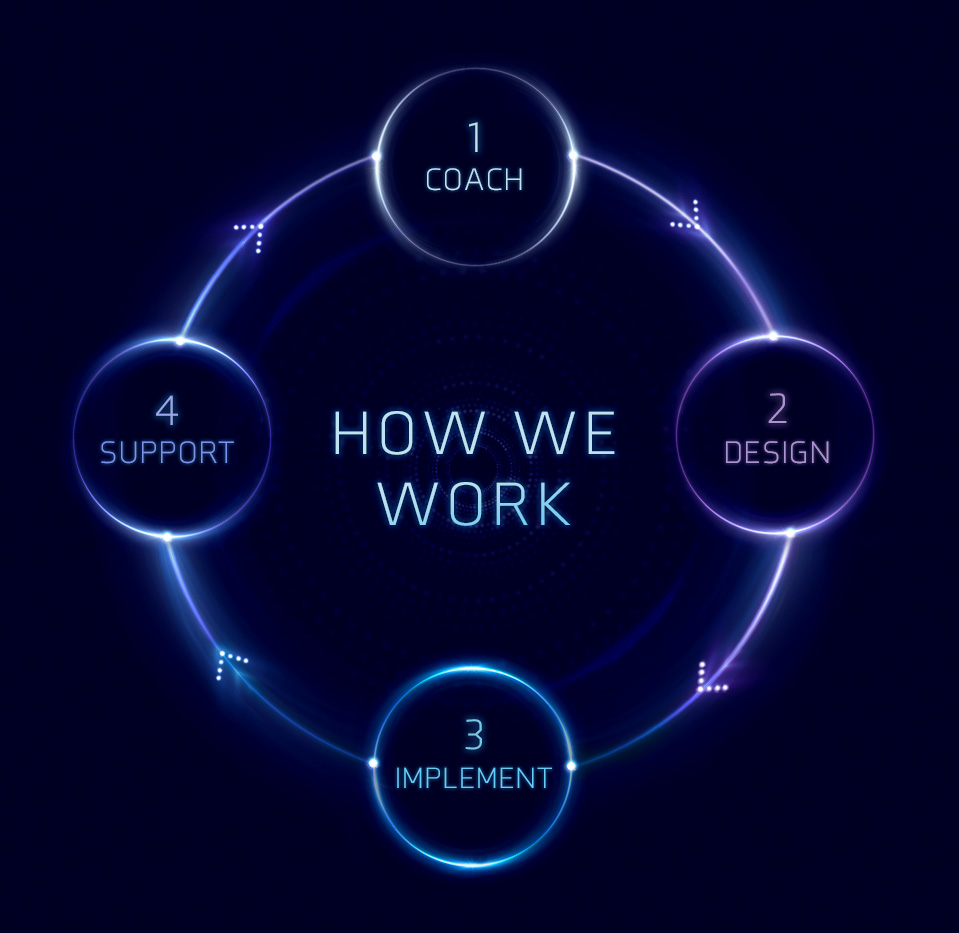 COACH –In this consultation phase, we partner with clients to determine the technologies and solutions that will deliver the outcome they desire—while accounting for factors like budget, compliance and existing systems.
DESIGN – We work with you to design the optimal thermal safety solution for your facility or event, identifying key access points and modifying your solution based on volume and floorplan.
IMPLEMENT – We calibrate your system onsite and provide staff training. In addition, we help you design crowd-flow solutions to ensure everyone entering the site is scanned.
SUPPORT – We provide ongoing support of our thermal safety solutions, including maintenance, upgrades and staff training.
Speak with a Scientel Solutions representative about the MET system.