As a universal integrator, Scientel Solutions is a trusted and committed systems creator with strategic alliances with leading technology companies. We search the world to find the most innovative and secure products that will create best outcomes for our customers. Our senior executives vet each technology partner for quality,  reliability and value.  Our partners enable us to create solutions to the most complex and intriguing issues out there.  With the shared expertise of these partners, our solutions incorporate products using Internet of Things (IoT), Artificial Intelligence (AI) and cutting edge Cyber Security and Drone Defense. Together we work seamlessly and transparently to create unique answers to our client's smart infrastructure and networking challenges.
Our current technology partners include these innovative companies: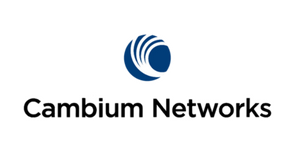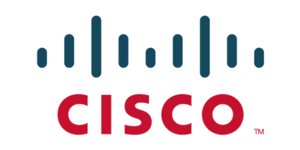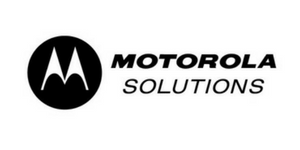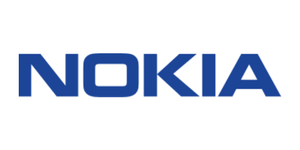 Our solutions deliver results that are highly desired.  From Governments (municipal, state and Federal) to enterprises, we create answers to problems worldwide.  From wireless networks that benefit Education, Energy and Manufacturing to Smart city design, build and deployment, Scientel has the answers. Creating smart infrastructures that move data is where we excel. To find out more about how we work or to become one of our technology partners, please fill out a contact form and we will get back to you quickly.