Build a Safety Network That Goes Beyond Detection
Create a cost-effective, quick deploy network of safety with a new License Plate Recognition camera system. Our solution integrates with several recognition platforms and can provide real-time alerts, conduct comprehensive searches, and leverage advanced analytics.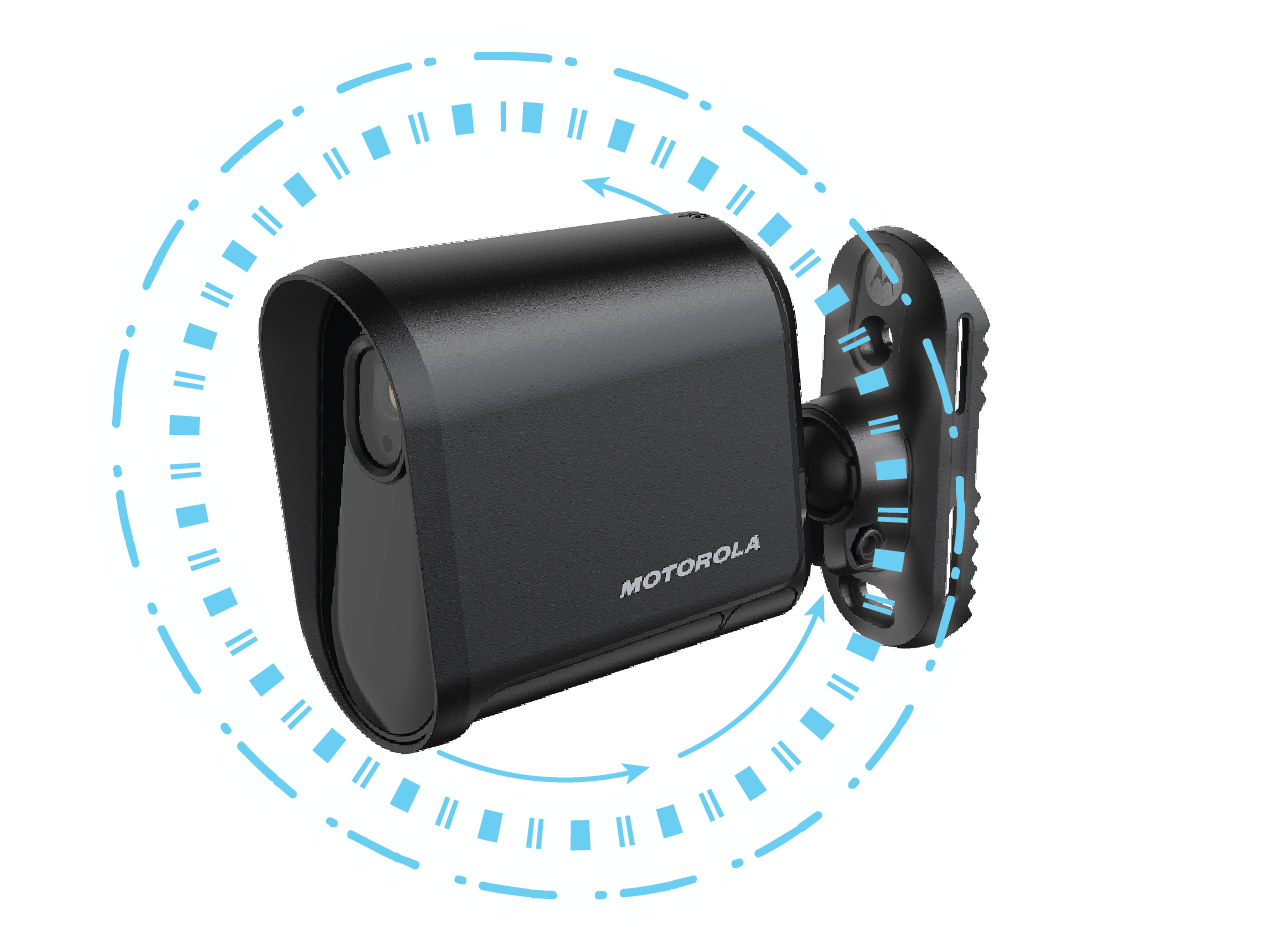 License Plate Recognition (LPR)
• • • Cyber Security • • •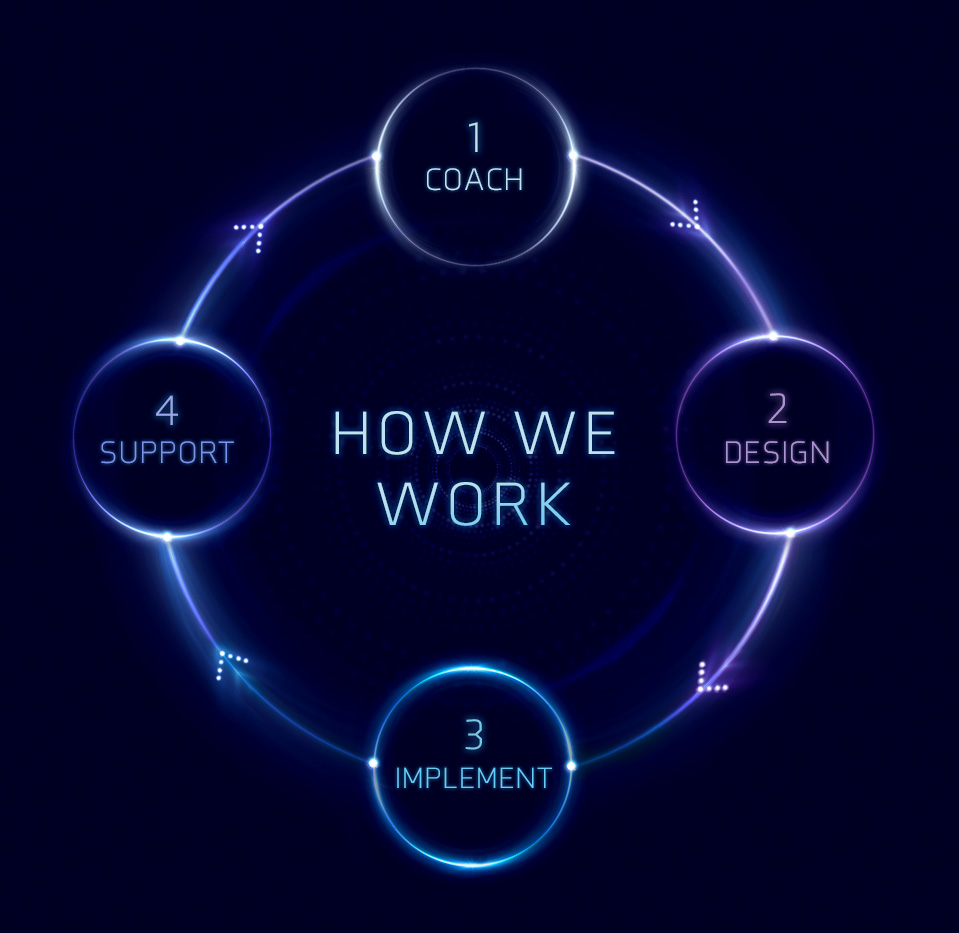 COACH – In this consultation phase, we strategize with clients to create a solution that provides the cyber security you need.
DESIGN – We work with you to design a custom, comprehensive cyber security solution optimized to the needs of your environment.
IMPLEMENT – We bring your cyber solution to life, integrating it into your network with minimal interruption.
SUPPORT – We continue to maximize the value of your cyber security solution with regular maintenance, upgrades and training.
Speak with a Scientel Solutions representative about cyber security solutions.