Smarter cyber security for your network
This is security, smarter. As cyber threats evolve, we deliver comprehensive cyber security solutions to protect your network from hacking, malware and viruses that aim to steal your valuable and sensitive data.
From advisory and system management to comprehensive testing and proactive solutions, we work with our trusted technology partners to provide a solution designed for your needs.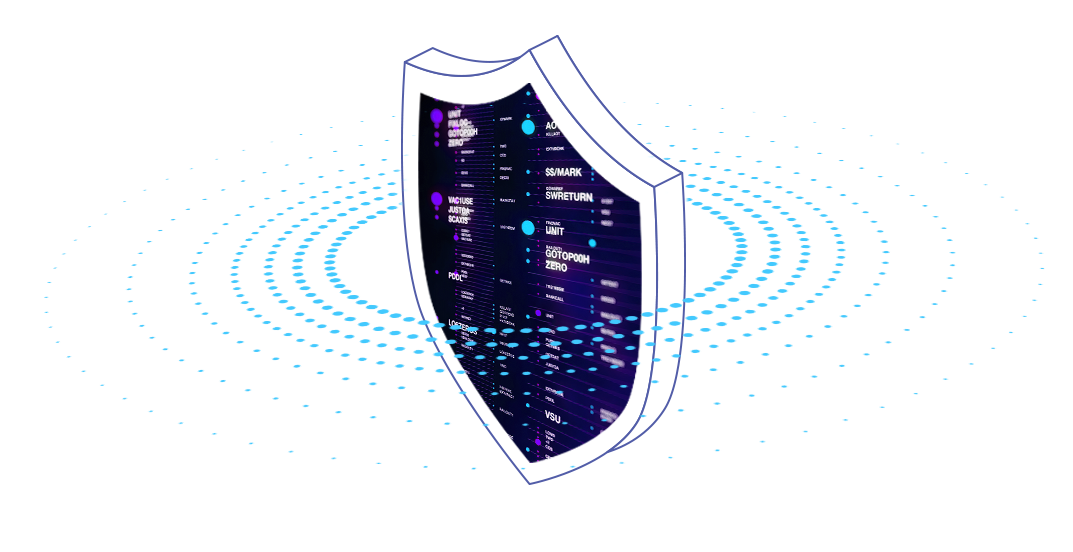 Our Approach To Cyber Security
• • • Cyber Security • • •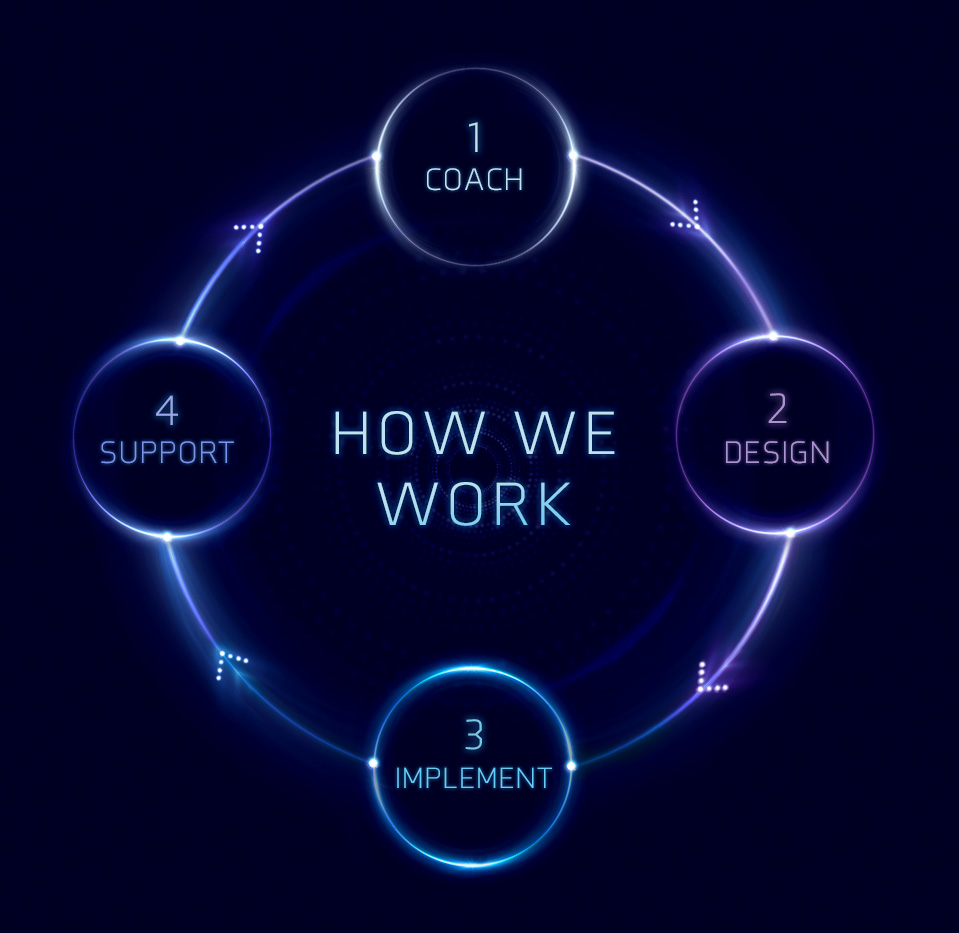 COACH – In this consultation phase, we strategize with clients to create a solution that provides the cyber security you need.
DESIGN – We work with you to design a custom, comprehensive cyber security solution optimized to the needs of your environment.
IMPLEMENT – We bring your cyber solution to life, integrating it into your network with minimal interruption.
SUPPORT – We continue to maximize the value of your cyber security solution with regular maintenance, upgrades and training.
Speak with a Scientel Solutions representative about cyber security solutions.