Evolving security for a changing world
As threats evolve, so do our security solutions. We design and implement custom cyber and physical security solutions to protect your assets. Our solutions utilize video and cyber technologies to protect property, people and valuable data. For more than 25 years, we've engineered future-proof solutions that grow with your organization and protect you from threats, now and in the future.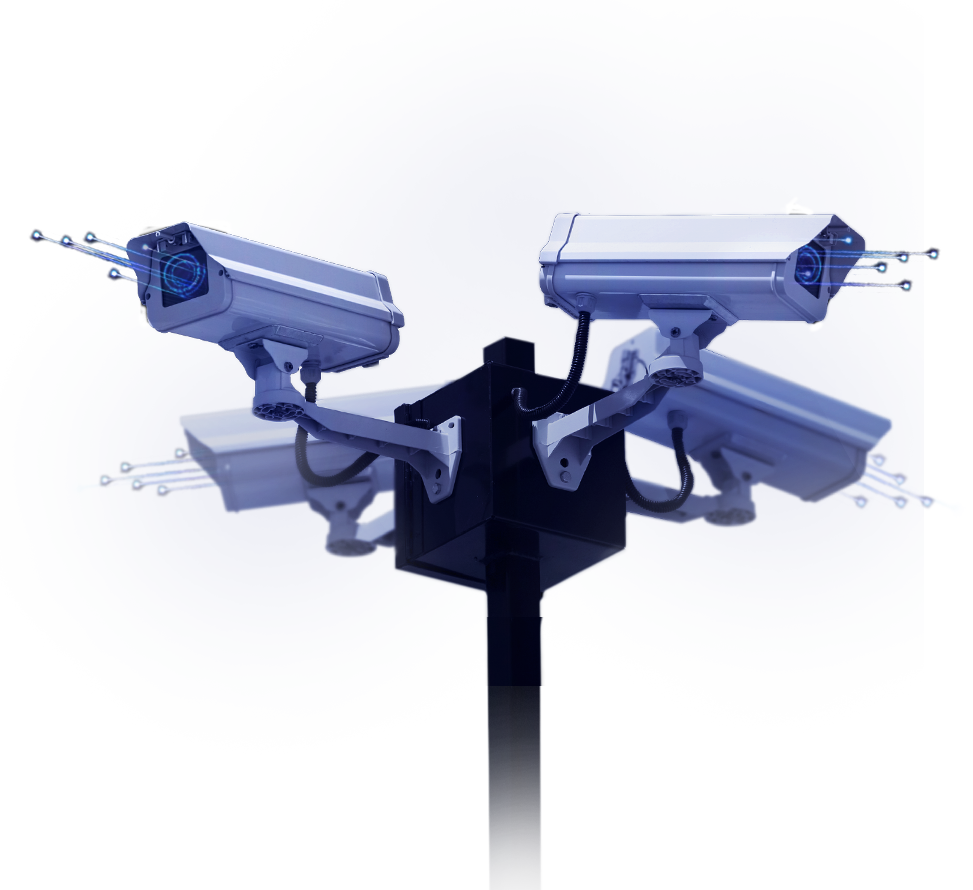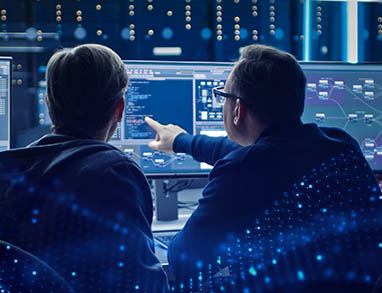 Protecting digital assets with cyber security
We design, implement and support AI-powered solutions that repel, detect and neutralize any threat to your network.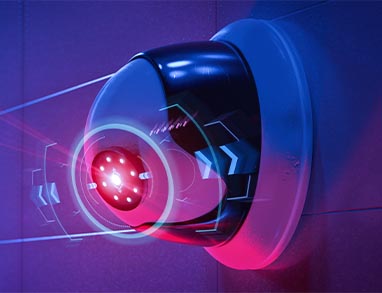 Smarter security with integrated video systems
We create video security solutions seamlessly integrated with smart technologies, like facial recognition, thermal detection, automated security alerts and even anti-drone defense.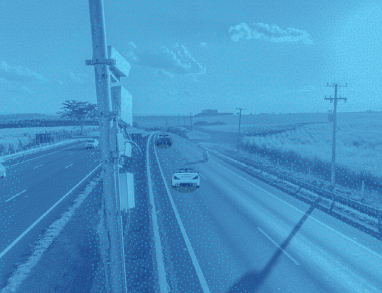 Advance Security with License Plate Recognition 
We install high-resolution cameras with license plate recognition (LPR) capabilities to create a network of coverage that provides advanced protection.
Speak with a Scientel Solutions representative about advanced security solutions.