Introducing Scientel Cloud, a new offering from Scientel Solutions.
Scientel Cloud is an agnostic technology solution that enables businesses of any scale to deploy and expand solutions quickly and efficiently, regardless of their existing technology brand integrations.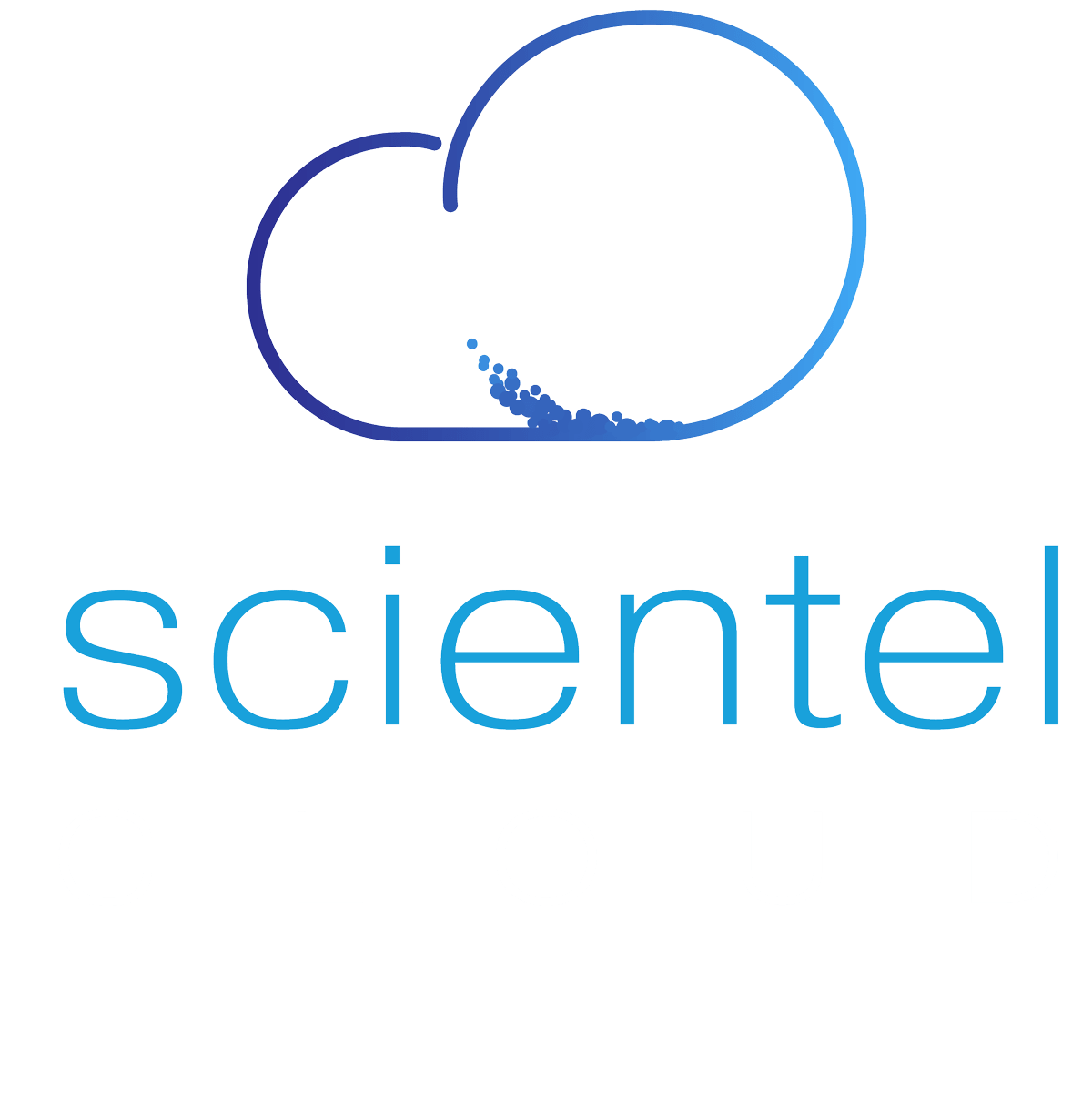 The Scientel Cloud resolves challenges around the following types of issues:
HQ to Branch and Branch to Branch Communication
Multi-Cloud Communication
Cloud Storage
Remote Monitoring
NOC Services and Network Management
Long-term offsite Video Archiving and storage solutions
With the Scientel Cloud, each device operates as a full Layer 7 firewall complete with in-the-box built in security features. Our tech allows for different types of connectivity, whether it be dedicated wired Internet or LTE with Wi-Fi hotspot connectivity. Our platform guarantees the network will perform without the need to bolt on hardware for additional functionality.
Speak with a Scientel Solutions representative about Scientel Cloud