Nokia Digital Automation Cloud (NDAC)
As a proud partner of Nokia, we can design, implement and support Nokia's specific Private LTE solution — NDAC. Like other Private LTE solutions, NDAC can optimize smart technologies and AI-powered, mission-critical applications through secure, high-performance local connectivity. With NDAC users can experience a true 5G LTE network, that offers a full end to end platform, creating a seamlessly integrated solution.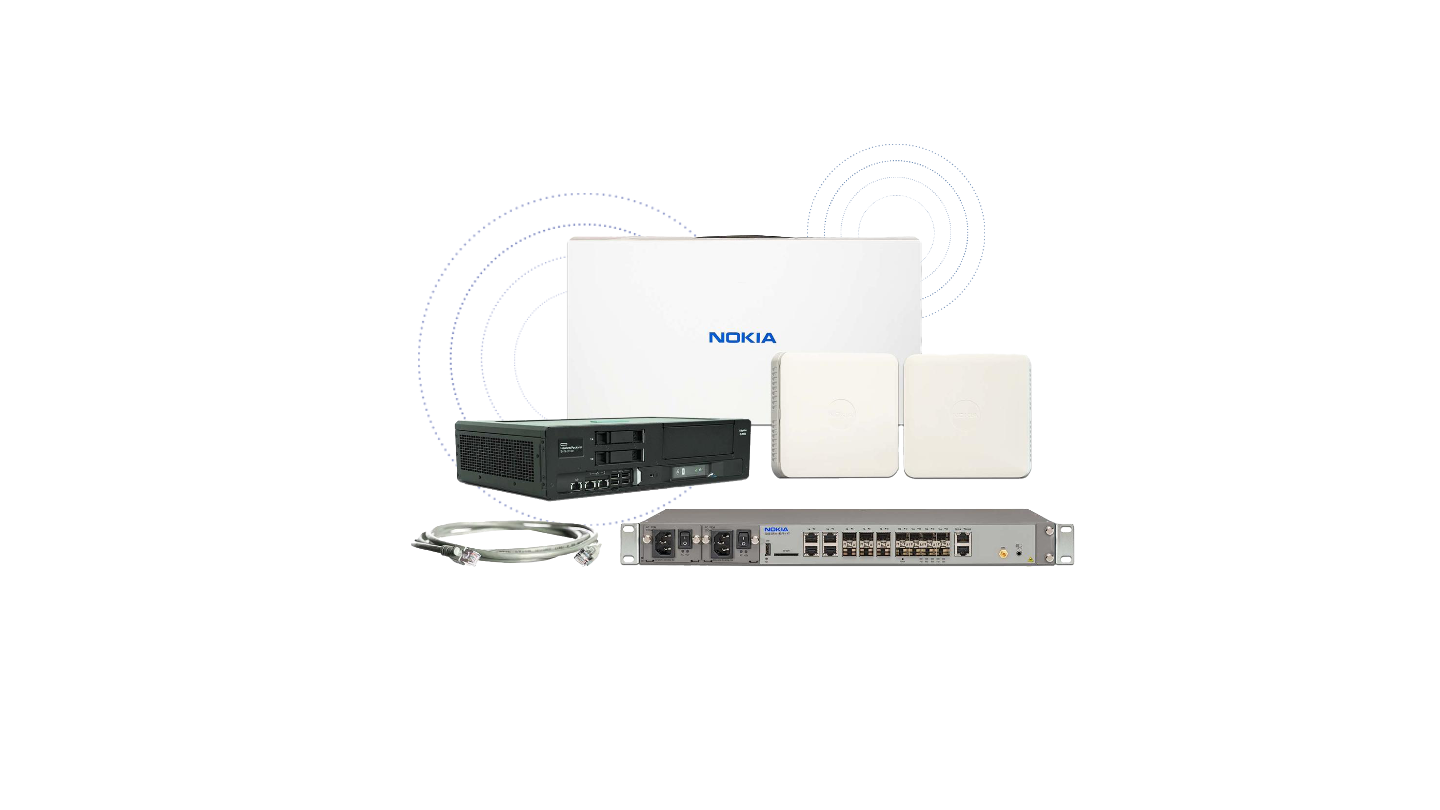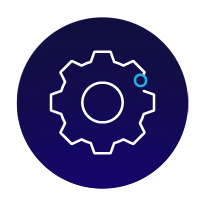 Mining, Oil, & Gas
The mining and oil & gas sectors are experiencing a convergence of technologies including automation, robotics, and AI – all poised to deliver on safety, reliability, and productivity. Nokia Digital Automation Cloud provides the flexibility, scalability, predictability, and resiliency you need to support secure communications for new and existing mission-critical applications. From delivering voice, data, and video across all applications for onshore and offshore in Oil & Gas to smart mining tasks whether open pit or underground.
Manufacturing
Secure and reliable wireless connectivity gives you the flexibility to change the layout of your machinery and boost productivity. We can help you unlock new outcomes from new business models in the supply chain to ultra-flexible layouts of the shop floor so you can meet production capabilities for a 'lot size of one'. With cellular high capacity coverage, systems of sensors, actuators, video cameras, and other intelligent devices can be easily interconnected and enable predictive maintenance and process optimization.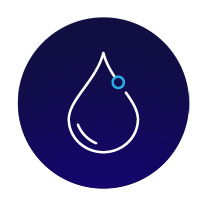 Utilities
Reliable high-speed wireless communications provide easily deployed connectivity for both local and larger area assets, enabling smart applications in any utility facility to minimize outages and optimize energy production and distribution. With high capacity and secure wireless connectivity, you can fulfill many connectivity needs – from sensor data collection to real-time video feed. Among the most important applications to be supported by utility distribution infrastructure are those to manage Distributed Energy Resources (DER), which require masses of sensors, smart controls, and other digital devices at the grid edge.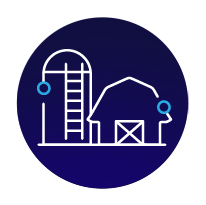 Smart Cities & Agriculture
Around the world, cities are evaluating how to leverage smart technology to enhance citizens' lives, increase economic growth and make their cities more efficient. Pervasive connectivity is needed to facilitate increased automation and enable a multitude of applications, whereby data can be gathered from smart devices and sensors embedded in the roadways, power grids, buildings, and other assets. 
Agricultural businesses can benefit greatly from automation platforms like Nokia Digital Automation Cloud. As in any industry, repeatable processes become trackable and more efficient with help from sensor-equipped machinery connected to the cloud.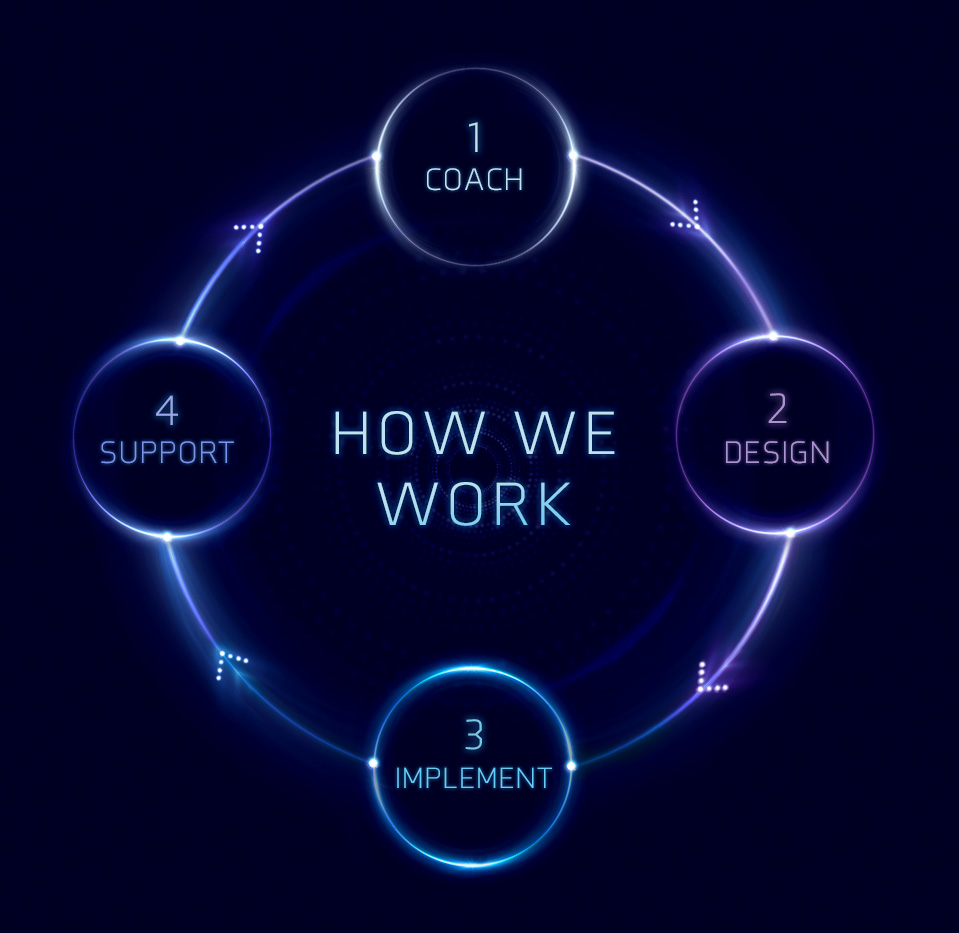 COACH –In this consultation phase, we partner with clients to determine their technological needs and create a solution that delivers the desired outcome—while accounting for factors like budget, compliance and existing systems.
DESIGN – We work with you to design a custom Private LTE solution optimized to the needs of your environment.
IMPLEMENT – Our team builds your Private LTE network by installing small cells, micro-towers, edge routers and other infrastructures on-site. We integrate your network with existing systems and provide staff training where needed.
SUPPORT – We protect your investment and ensure continued optimal performance. Our comprehensive lifecycle management service includes advisory, maintenance, repairs and upgrades.
Speak with a Scientel Solutions representative about Private LTE solutions.