Nokia Digital Automation Cloud  (NDAC)
As a proud partner of Nokia, we can design, implement and support Nokia's specific Private LTE solution — NDAC. Like other Private LTE solutions, NDAC can optimize smart technologies and AI-powered, mission-critical applications through secure, high-performance local connectivity. With NDAC users can experience a true 5G LTE network, that offers a full end to end platform, creating a seamlessly integrated solution.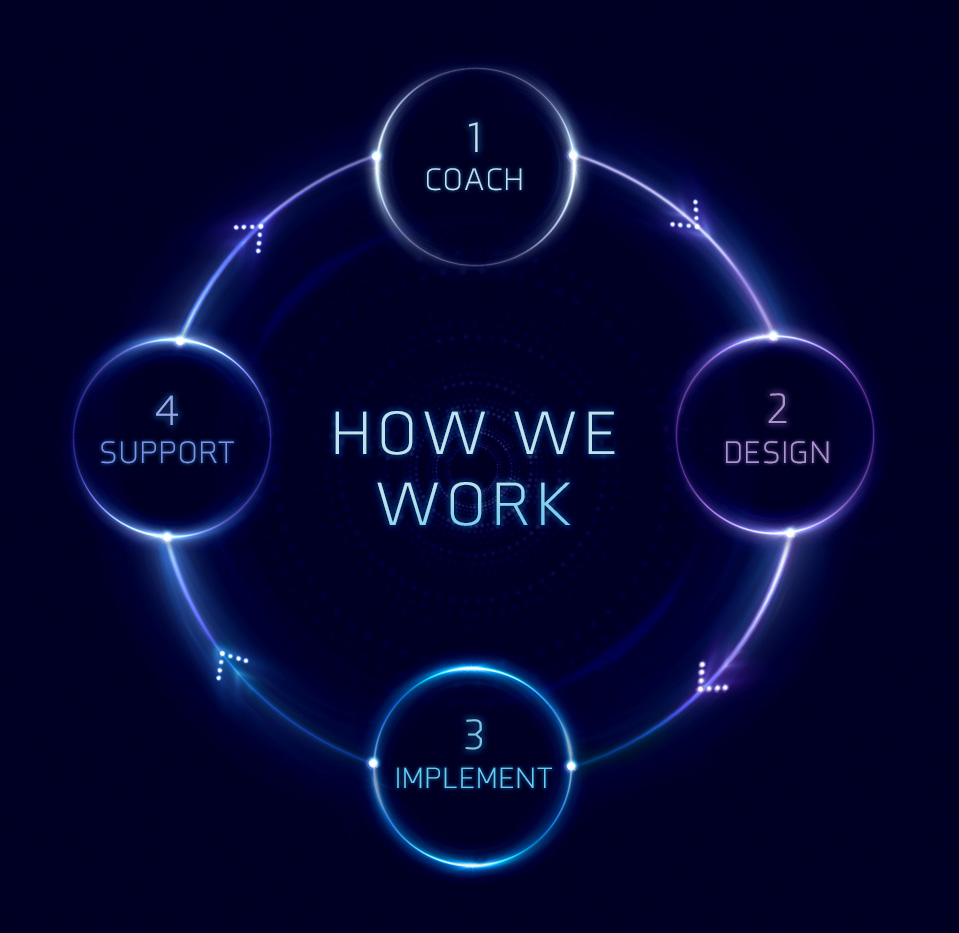 COACH –In this consultation phase, we partner with clients to determine their technological needs and create a solution that delivers the desired outcome—while accounting for factors like budget, compliance and existing systems.
DESIGN – We work with you to design a custom Private LTE solution optimized to the needs of your environment.
IMPLEMENT – Our team builds your Private LTE network by installing small cells, micro-towers, edge routers and other infrastructures on-site. We integrate your network with existing systems and provide staff training where needed.
SUPPORT – We protect your investment and ensure continued optimal performance. Our comprehensive lifecycle management service includes advisory, maintenance, repairs and upgrades.
Speak with a Scientel Solutions representative about Private LTE solutions.