Bringing you the world's leading defense & monitoring solutions
Advanced technologies alongside industry-specific expertise enables Scientel to deliver custom drone defense solutions. We can design a system that meets your needs, addresses your challenges and protects your assets.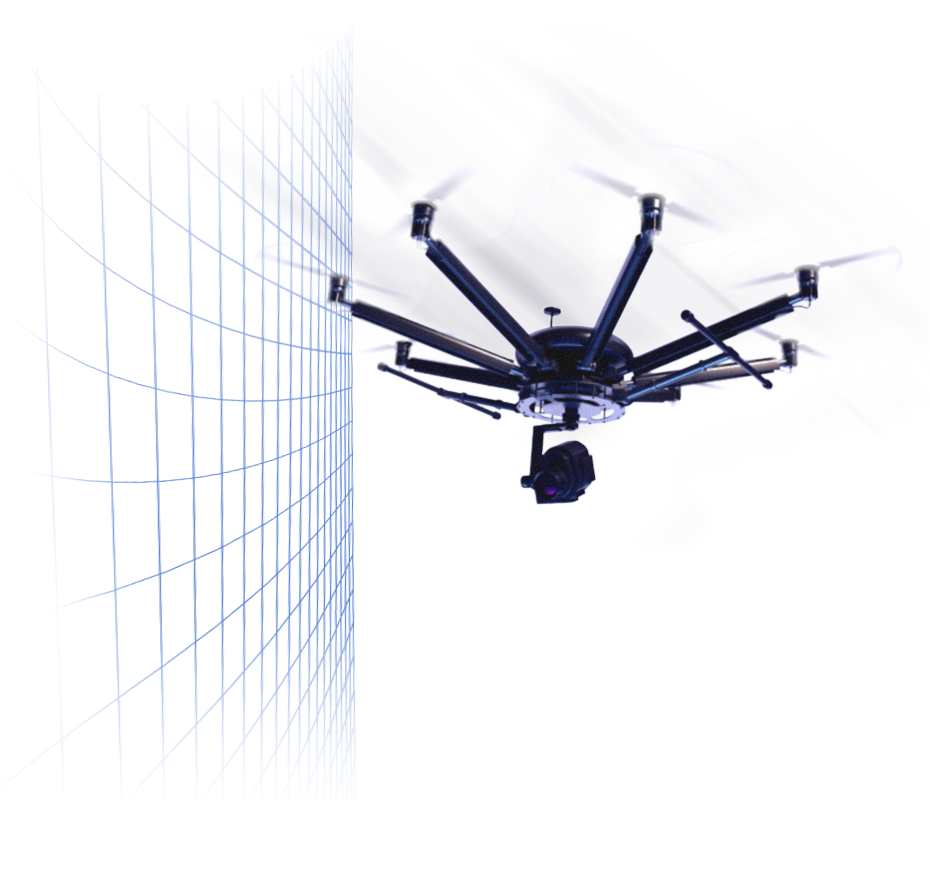 VERTICAL MARKET
SOLUTIONS
Speak with a Scientel Solutions representative about drone defense solutions.