Bringing you the world's leading drone defense solutions
Advanced technologies alongside industry-specific expertise enables Scientel to deliver custom drone defense solutions. We can design a system that meets your needs, addresses your challenges and protects your assets.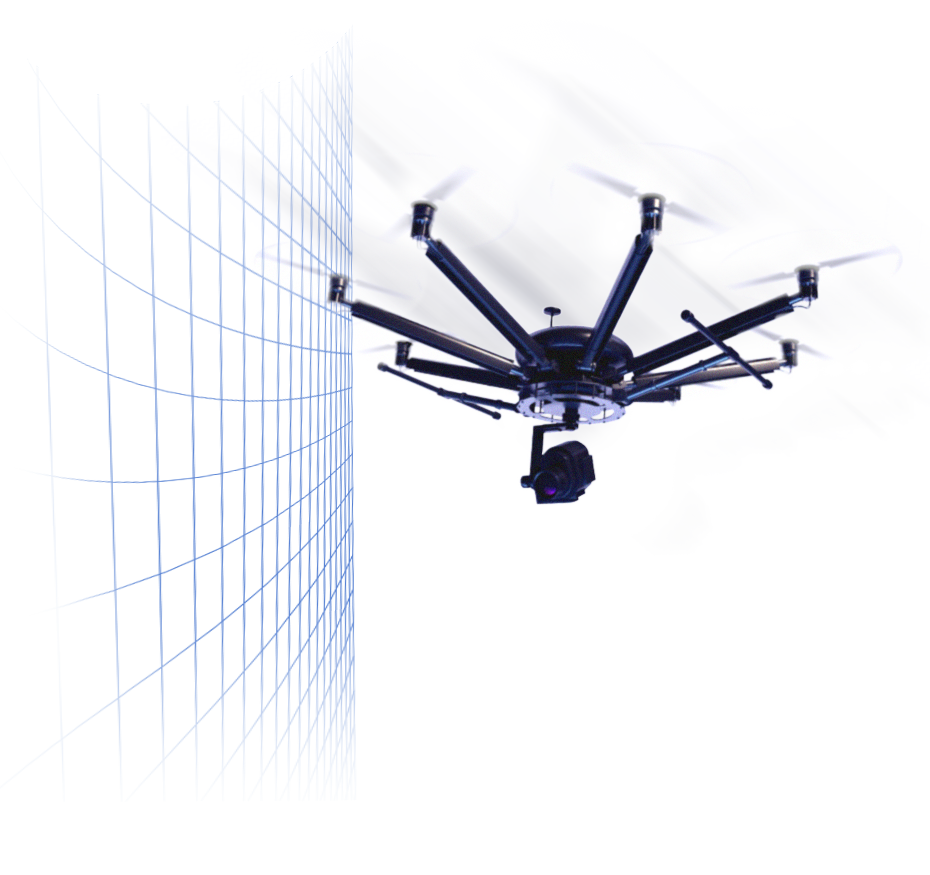 VERTICAL MARKET
SOLUTIONS
• • • Drone Defense • • •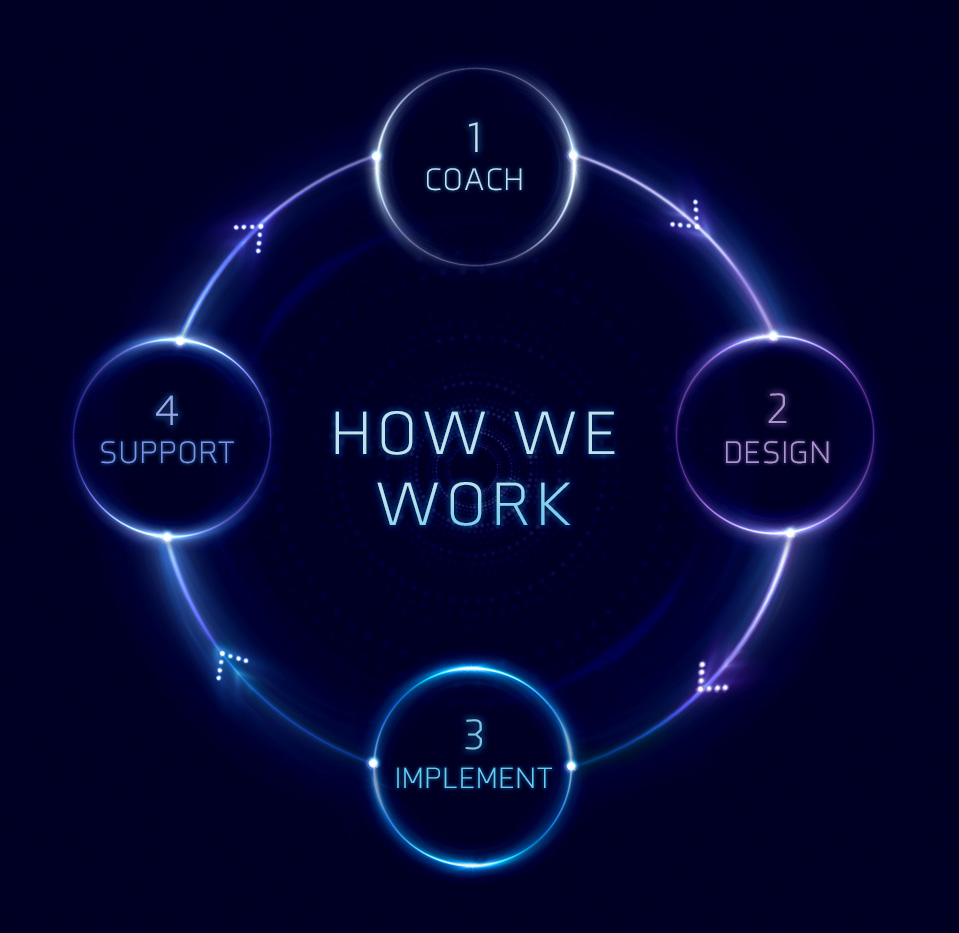 COACH – In this consultation phase, we partner with clients to determine the technologies and solutions that will deliver the outcome they desire—while accounting for factors like budget, compliance and existing systems.
DESIGN – We work with you to design a custom, future-proof drone defense solution optimized to the needs of your environment.
IMPLEMENT – We integrate our defense solutions into your environment without interfering with your communication infrastructure. We communicate with you throughout the project, offering regular updates, so you can feel confident that we're delivering the value you need.
SUPPORT – We provide ongoing support of our drone defense solutions, including personnel training and upgrades and enhancements. As threats evolve, we evolve your defense solution to protect you and your assets.
Speak with a Scientel Solutions representative about drone defense solutions.