Let's make your city the city of the future.
We transform your community through advanced networking and Al a ST solutions, offering residents a better quality-of-life and empowering municipalitiesS be more connected, efficient and secure. We've built smart cities for decades, and our team has a deep understanding of the complex challenges and technologies of this domain.
Now, we're bringing our legacy to you.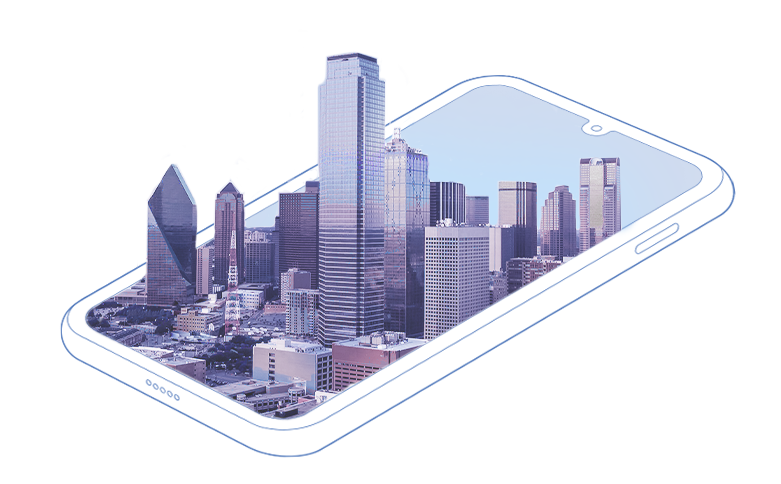 COACH – In this consultation phase, we partner with clients to determine the technologies and solutions that will deliver the outcome they desire—while accounting for factors like budget, compliance and existing systems.
DESIGN – We work with you to design a custom, future-proof drone defense solution optimized to the needs of your environment.
IMPLEMENT – We integrate our defense solutions into your environment without interfering with your communication infrastructure. We communicate with you throughout the project, offering regular updates, so you can feel confident that we're delivering the value you need.
SUPPORT – We provide ongoing support of our drone defense solutions, including personnel training and upgrades and enhancements. As threats evolve, we evolve your defense solution to protect you and your assets.
Speak with a Scientel Solutions representative about our innovative solutions.