How Duplication Will Increase Efficiency and Enhance Innovation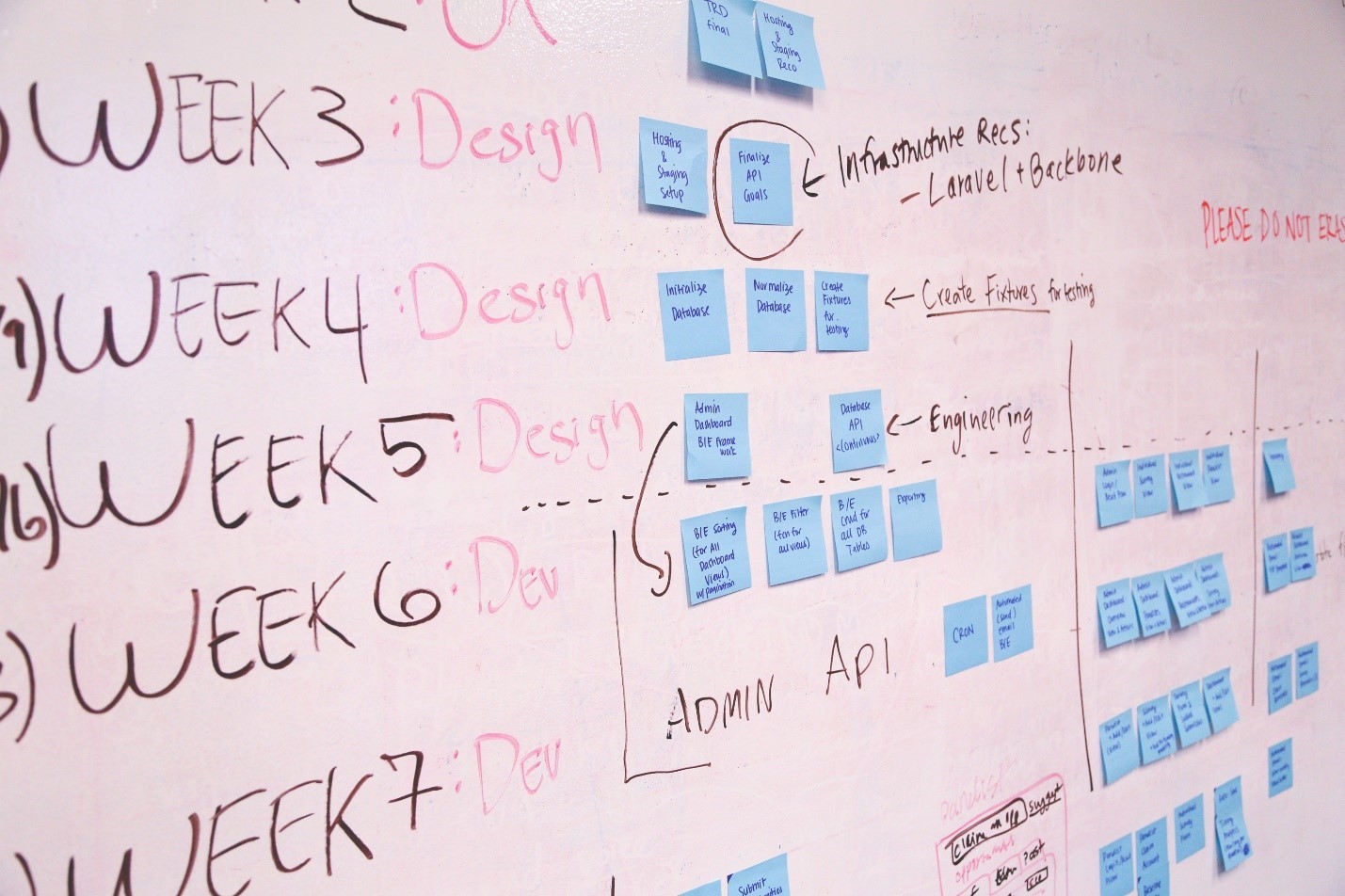 A process is only as good as its ability to duplicate. This is especially true when it comes to the lifecycle of business. For example, if I was in the business of making sandwiches, I would want a process set up that would allow the max number of sandwiches to be made. I would want to run tests and analyze what would be the most efficient way to make the best sandwich possible, then duplicate the same way of making that sandwich to ensure peak performance.
This would mean I would have a predetermined amount of ingredients that would stay consistent for every sandwich. If I reinvented the wheel every time I made or sold a sandwich, my business would fail because I couldn't make enough or have a consistent product for my customers.
In the world of Project Management, duplication should be the peanut butter and jelly of your business, or the ham and cheese if you prefer. Reinventing the wheel every time a new customer or project comes on board will not only create more work for the PM but also doom the project to fail. This may not be an immediate or painless demise either. It would be a slow and painful disease that spreads throughout the organization. Don't start to panic yet, this disease is completely preventable! Creating an environment of duplicatable processes is the vaccination.
Your next thought may be, well how do I obtain such a vaccine? Well, this is where it gets a little tricky. You must create your own. I will first say that I'm no expert in the field of change or duplication and I don't have a magic mix of ingredients. However, I can tell you how I have successfully created an environment of duplication.
The Solution
My first step was to create an environment of innovation and collaboration within the members of my team. Change is more likely to take affect and be carried out if all members of that change have some skin in the game. I spent several weeks speaking with each member of my team one on one as well as creating group sessions. We would discuss things like: What is going well with the current process? What isn't going well? Why do you think those things aren't going well? What do you think we could do differently to make things work better?
Change is more likely to take affect and be carried out if all members of that change have some skin in the game.
After taking all that information, I used it to assign tasks to every member of the team. Writing new policy documents, fixing old ones, anything to keep them as involved in the process as possible. Once we were able to get all the ground work laid, I made it their responsibility to 'keep making more sandwiches' in a matter of speaking. When someone new comes in, I ask one of the other members to train them. We would then evaluate the process while training new hires and perpetually improve the process through fresh input. The processes are flexible and allow for continuous innovation, which is carried out by the positive attributes of the team along with its new members. Our key to having the best business practices is that we remain open to improving and innovating. Once the team works, the dream works! Just continue to train to repeat the same process that was already established to work, some situations might require minor adjustments but for the most part things should be streamlined.
The Results
Let me just end with a small disclaimer, creating an environment of duplication DOES NOT mean to remove growth or innovation. It is possible to duplicate a process while still innovating new ideas. An environment of duplicating processes should make the day to day activities more streamlined to open the opportunity for growth and innovation, not hinder it. Creating a process of duplication has allowed our support team to save over 40 man-hours every time we start supporting a new customer and helped us to expand our project base by approximately 20% in the past year. On that note, I encourage you to look at your processes or 'the sandwich' on your plate. Is it a well-executed sandwich that you could pass to your teammate and have them make the same one? If not, maybe it is time to start creating an environment of duplication within your organization.