Enter Your Contact Info
Enter your contact information To gain access to our exclusive Drone Detection & Monitoring Informational Presentation.
Advanced defense from any threat,
even the ones that fly
The global threat of drones continues to rise daily. From nuances to weaponized threats, drones are becoming more sophisticated and technologically advanced. Scientel can design, implement and support custom defense solutions that protect you, your company and all your assets. Our innovative solutions are designed to defend your facility or event without disrupting your communication or security infrastructure.
Download our exclusive Drone Detection & Monitoring Informational Presentation
3 Million +
Drones Sold Globally
$43.1 B
Est. Global Drone Market by 2024
OUR APPROACH TO DRONE DEFENSE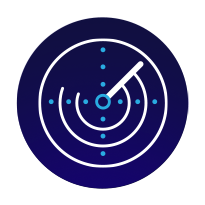 Drone Detection
When an unwanted drone approaches or enters your airspace, our early warning systems alert security immediately for prompt operational responses.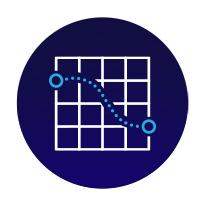 Real-Time Tracking
Our systems track drones in real time over a wide area, using 3-dimensional tracking capabilities. With our solutions, you can monitor and react to threats in real time.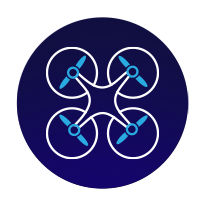 Aircraft Identification
Our aircraft identification technology analyzes drone characteristics and signatures to determine whether they are friendly or threats. This is key, as some events or sites permit certain drones in their airspace.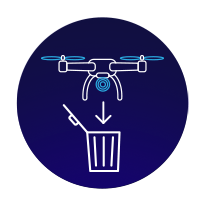 Defeat The Device
We integrate  interruption 
and physical capture technologies to disable more than 99% of commercial drone threats, with no effect on your existing communication system.
SkyFence™ Fixed Installation Drone Protection
SkyFence™ is a scalable, automatic and fully integrated
electronic countermeasures system that stops more than 99% of commercial drones
. It prevents drones from flying into or close to a protected location by disrupting the devices' command and navigation radio transmissions.
The system is installed along an existing perimeter fence, creating an electronic 'wall' that extends into the sky. An operator-controlled drone is unable to fly through this invisible barrier.
The SkyFence™ is automatically activated, and it works in any weather, day or night. The system stops more than 99% of commercial drones—with no effect on communications systems.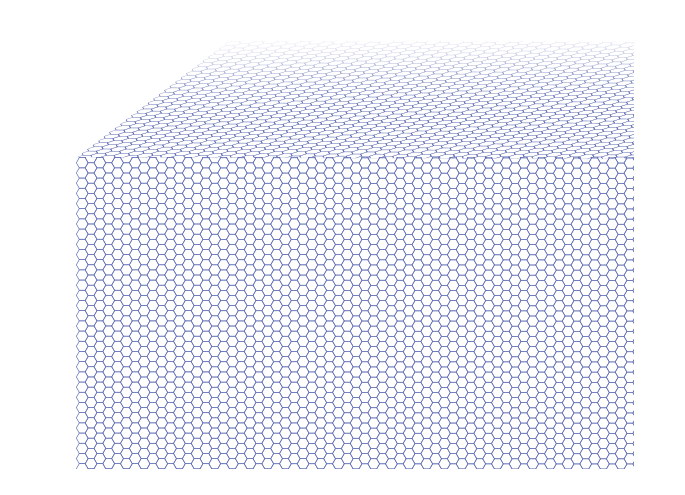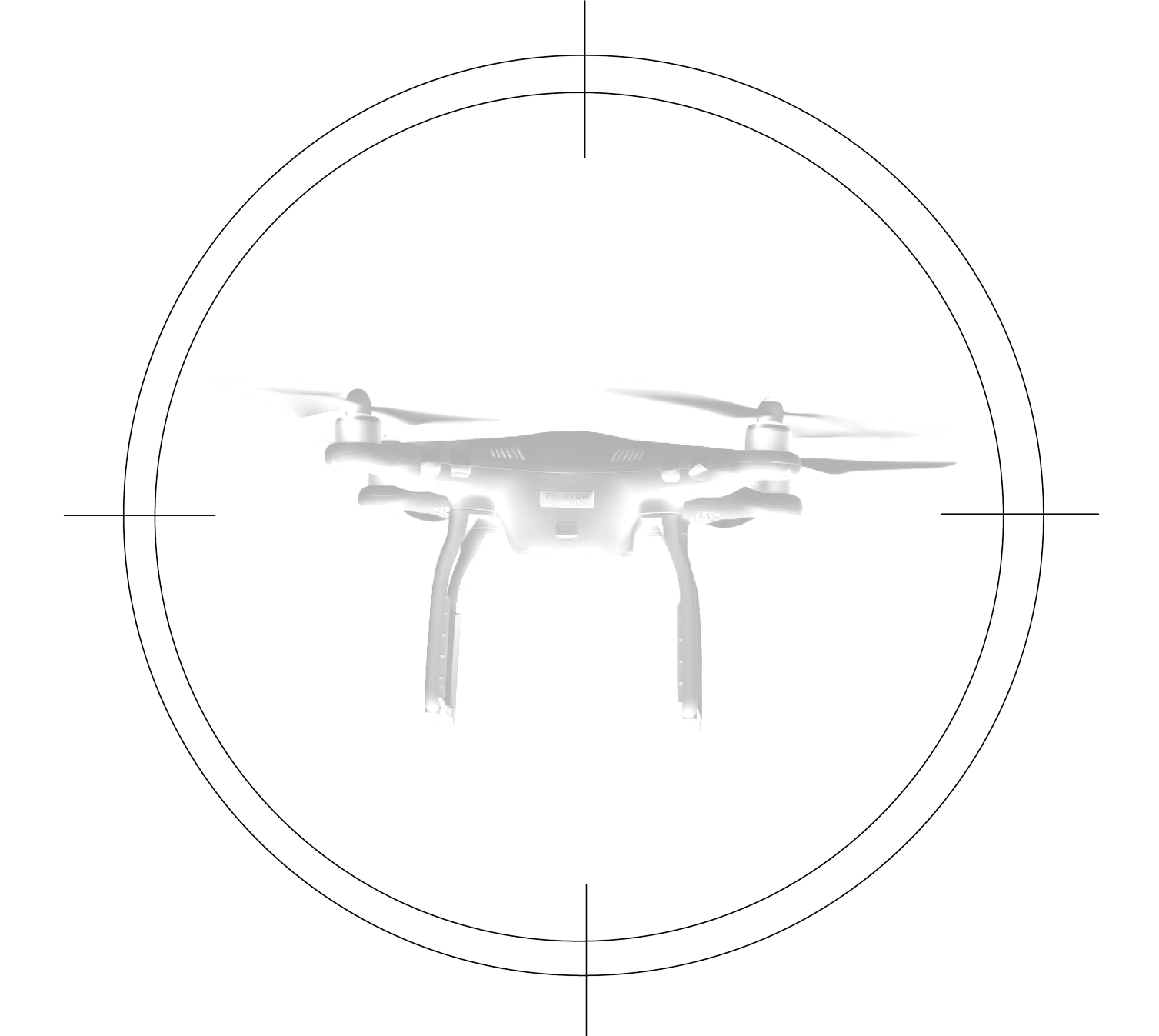 We use multi-sensory, radio frequency-scanning technologies to detect, track and identify drones across a large area, on land or at sea. Our team works with security-cleared experts to design, implement and support the right system for your environment. Our backwards-compatible systems can be fully integrated into existing Security Management Systems (SMS), reducing the training requirement for your staff.
Sky Sentinel Deployable CCTV Drone Detection
This Solar Sentinel is a solar-powered, rapidly deployable drone detection and CCTV platform. The system combines cutting-edge camera surveillance technology with proprietary drone detection software to offer a robust, flexible, cost-effective security solution for events and sites.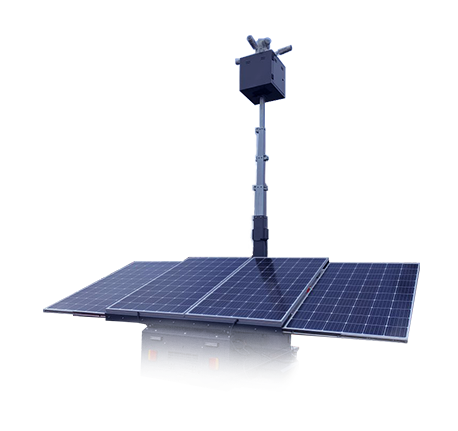 AeroTracker

Drone Monitoring Interface
AeroTracker is a complete solution to track, identify and log UAVs alongside other forms of aviation in their area. Using the AeroTracker interface, users can create customized geographical warning zones, which provide real-time alerts and notifications when an UAV is detected inside a designated area.
AeroTracker's interface is compatible with web and mobile-based platforms and allows users to manage which device receives the system warnings.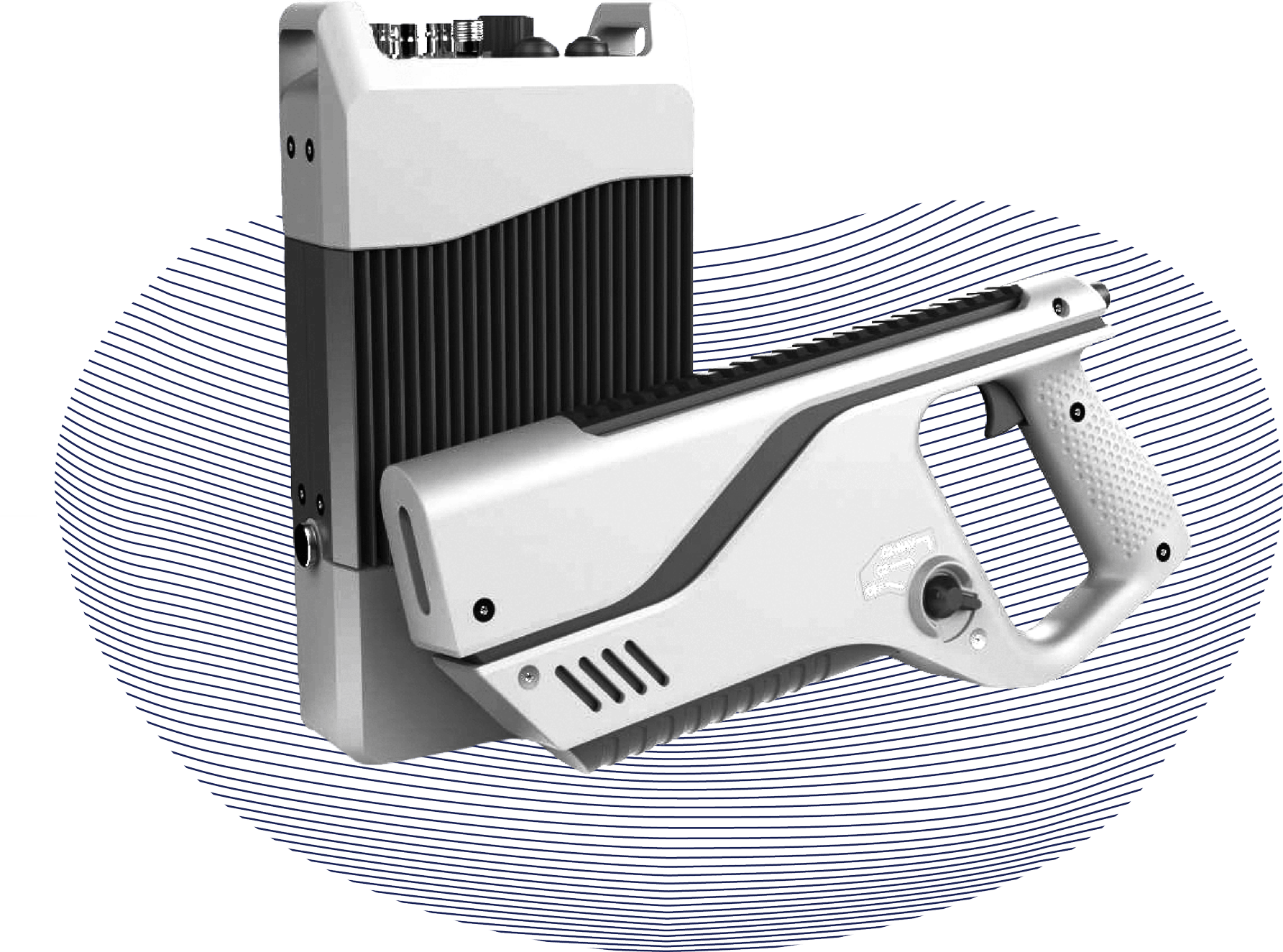 E1000® Short-Range Drone Protection
The E1000 is specifically designed to be a portable system meant to interrupt the command, video and navigation signals included on most commercial drones. This device has the ability to intervene with drones within a ½ mile radius. It is small, compact, and lightweight making it easy to carry. Once activated, the E1000 will trigger a blockage to the drone's GPS and video system, meaning the operator will no longer have control over the drone, forcing the drone to land safely or return to the operator.
We understand the unique challenges of integrating defense systems into your environment, and we work with you to design, implement and support a customized solution that works for you.
Airports
Correctional Institutions
Corporate HQs
Stadiums & Arenas
Media and Film Production sites
Critical Infrastructure
Marine
• • • Drone Defense • • •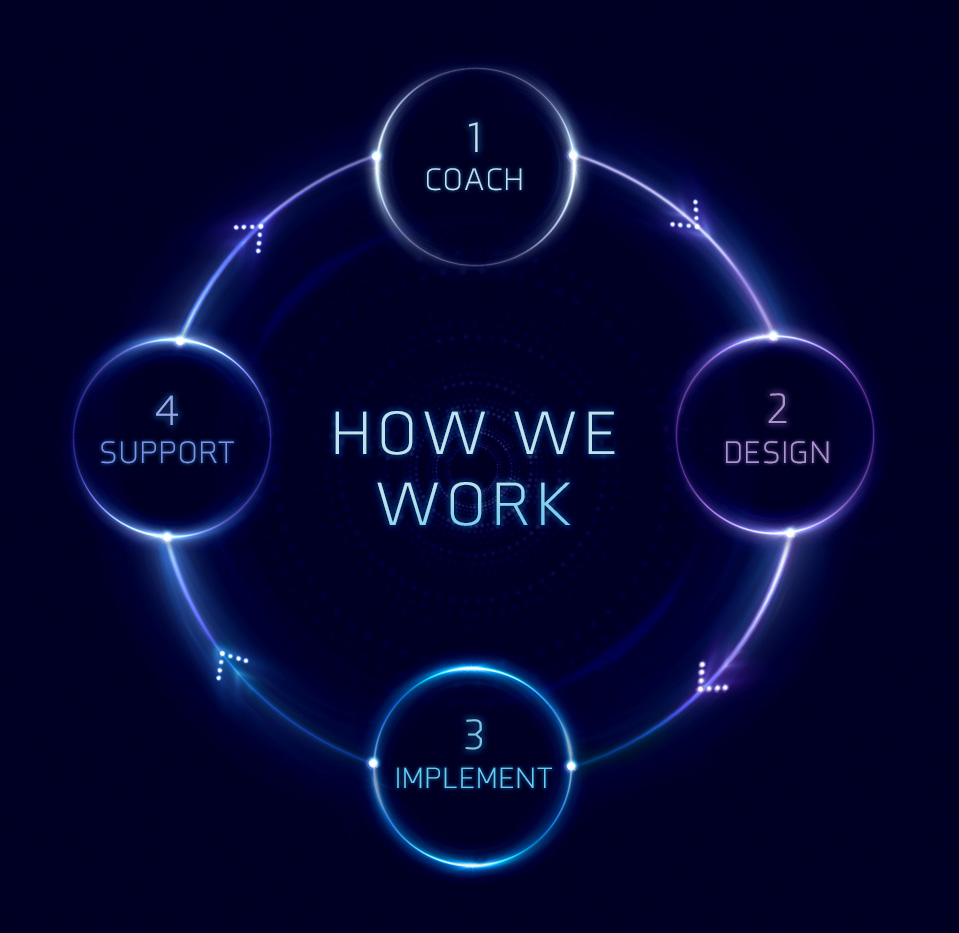 COACH – In this consultation phase, we partner with clients to determine the technologies and solutions that will deliver the outcome they desire—while accounting for factors like budget, compliance and existing systems.
DESIGN – We work with you to design a custom, future-proof drone defense solution optimized to the needs of your environment.
IMPLEMENT –We integrate our defense solutions into your environment without interfering with your communication infrastructure. We communicate with you throughout the project, offering regular updates, so you can feel confident that we're delivering the value you need.
SUPPORT – We provide ongoing support of our drone defense solutions, including personnel training and upgrades and enhancements. As threats evolve, we evolve your defense solution to protect you and your assets.
Speak with a Scientel Solutions representative about drone defense solutions.