As a universal integrator, Scientel Solutions is a trusted and committed affiliate with leading technology partners and manufacturers to produce the best outcomes for our customers. Our executives and engineering team vet each technology partner for current offerings, reliability, and value to ensure a positive client experience from proposal to maintenance cycle.
A sample of some of the companies we had the pleasure of working with over the years: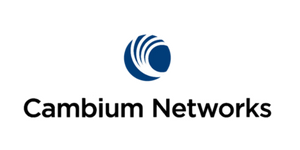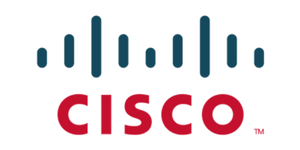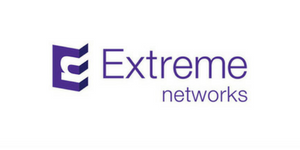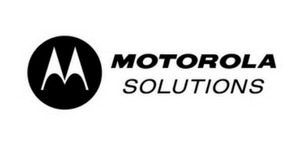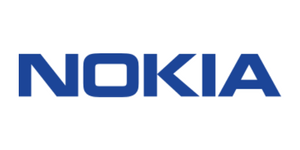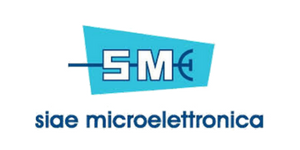 Our team is dedicated to serving our customer's needs first and foremost, and we offer each client a unique solution that resolves their current and future needs. By collaborating with some of the biggest brands in the wireless industry, the solutions we can produce for our customers is limitless while giving our clients the more personal customer experience we built our business on.
To learn more about how we can help your organization address your unique challenges, please contact a member of our team and us will be in touch with you quickly.