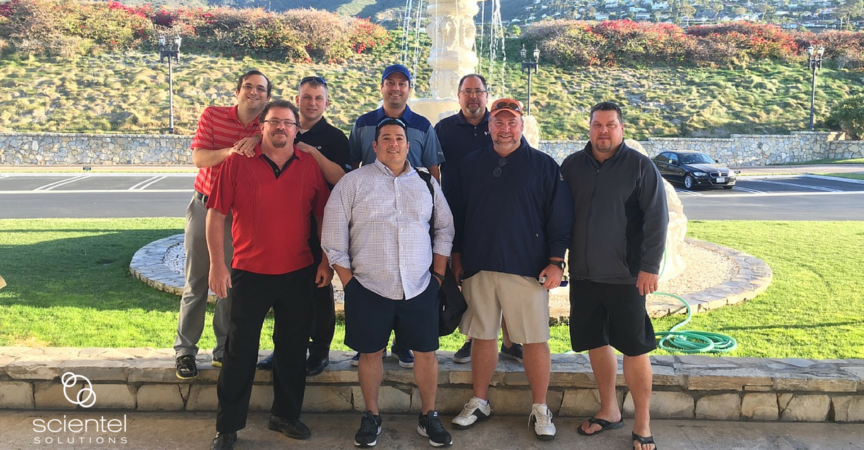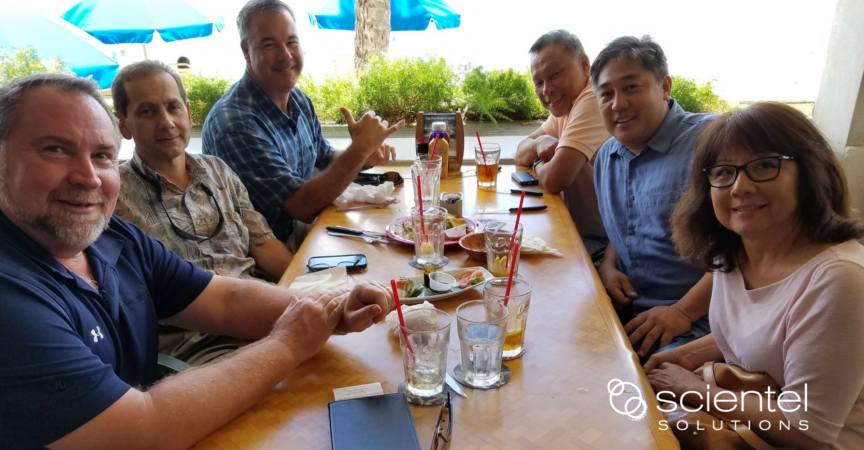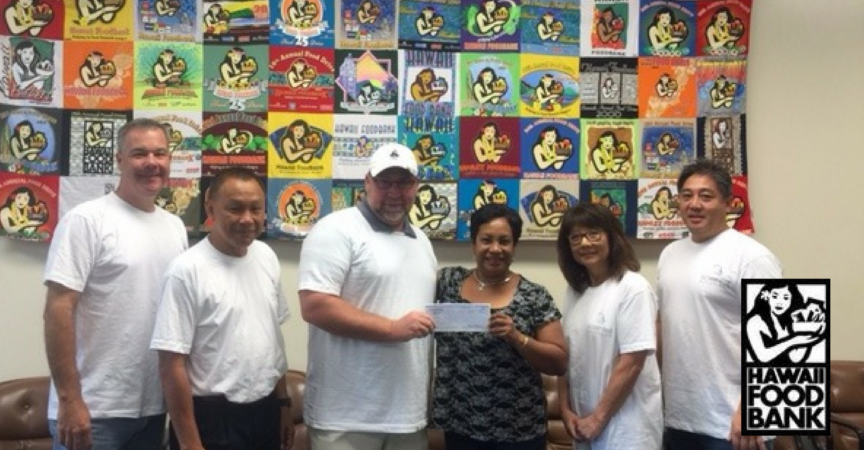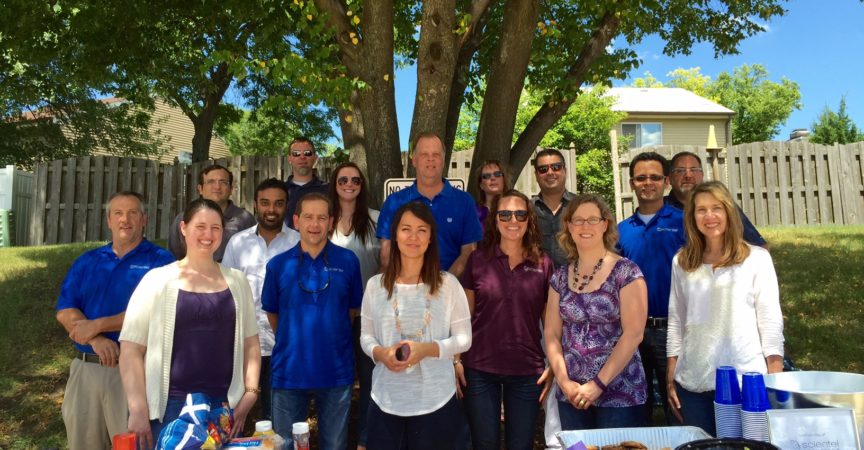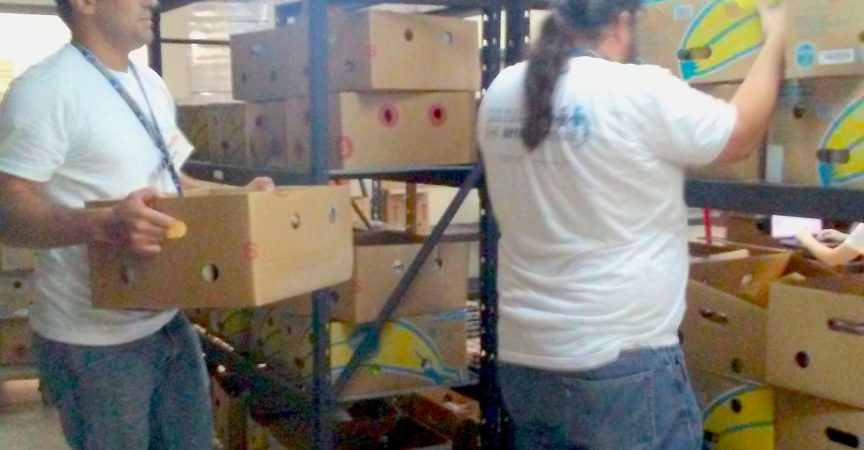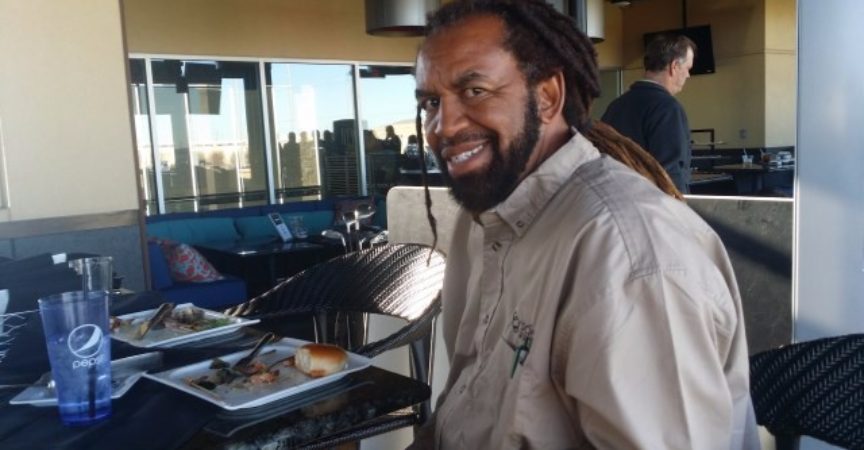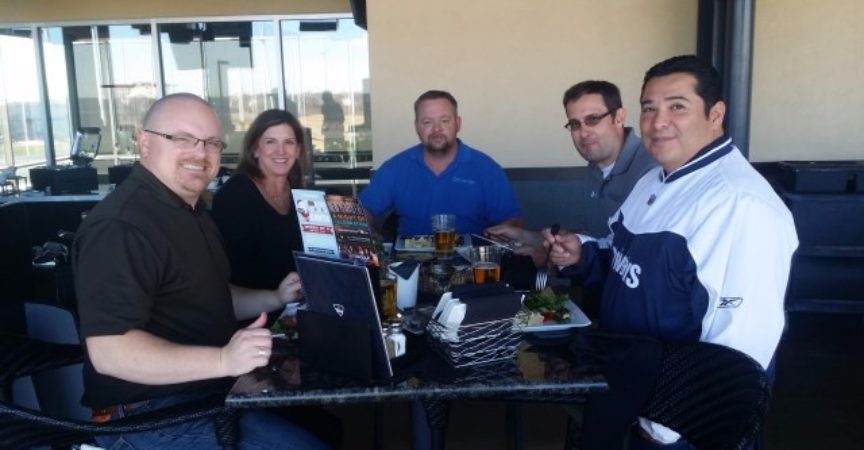 Scientel Solutions is always looking for new team members who are dedicated to providing a satisfying experience to each and every customer. Our team members find solutions to meet customers' present and future technology needs in a collaborative, inclusive and friendly environment.
Our team is composed of qualified and diligent individuals who provide innovative solutions, 24/7 support and strive to help customers meet their project goals. Our employees are professionals who are given many possibilities within their career path including complimentary ongoing education and certifications.
Do you have a passion for helping others succeed, excel in a team-oriented environment and share our 'go-getter' mentality? We invite you to consider joining Scientel Solutions, and we look forward to meeting you!
Scientel Solutions is always accepting resume applications for technician roles nationwide. Please send us your cover letter and resume via email.
We currently have the following job openings:
Field Technicians in Illinois, New Jersey, and Hawaii
Supply Logistics Interns in New Jersey, and Texas
Safety Coordinator in Lombard, Illinois
Pre-Sales Engineer in Texas
Microwave Engineer in Secaucus, New Jersey
Systems Analytics, Management and Monitoring Engineer in Lombard, Illinois
Network Operations Intern in Texas
Project Manager in Lombard, Illinois
If you have any issues submitting your materials through our online portal, please let us know via email.
Scientel Solutions firmly believes in inclusiveness and diversity within the tech industry, and we are an equal opportunity employer.